A U.S teenager has been arrested and charged with murder after he allegedly pushed his step-mother down the stairs causing multiple fractures to her skull.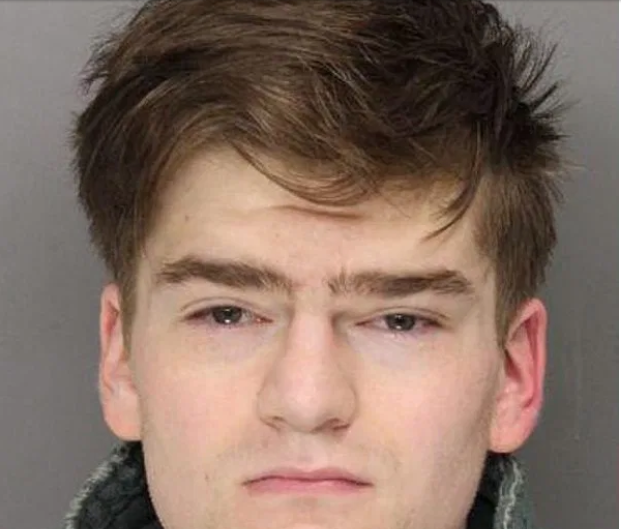 The Georgia based teen, Austin Perot (18) was arrested following a reported of argument with her step mother Malgorzata Bozek at their home.
Officers from the Cobb County Police Department were sent to their home at around 10.39am on February 8.
Bozek was taken to a hospital and Perot was charged with aggravated battery.
The charge was upgraded to one count of murder after Bozek succumbed to her injuries the following day.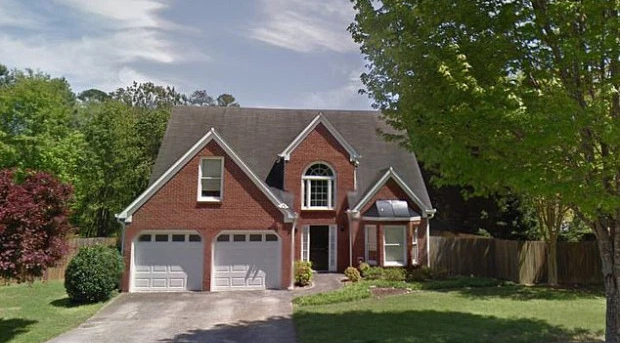 Two arrest warrants said Perot had assaulted Bozek by pushing her "down a flight of stairs", the Atlanta Journal-Constitution reported.
Perot is now being held without bond at the Cobb County Adult Detention Center.
Police are yet to release details of what led to the argument between the two.
(Visited 31 times, 1 visits today)
Subscribe to our Youtube Channel :
Follow Us on Instagram