By Robert Kumwenda and Orchestra Kamanga
Malida Enterprises says it is geared to offer something different to business field with wide ranging stock that can benefit customer requirement.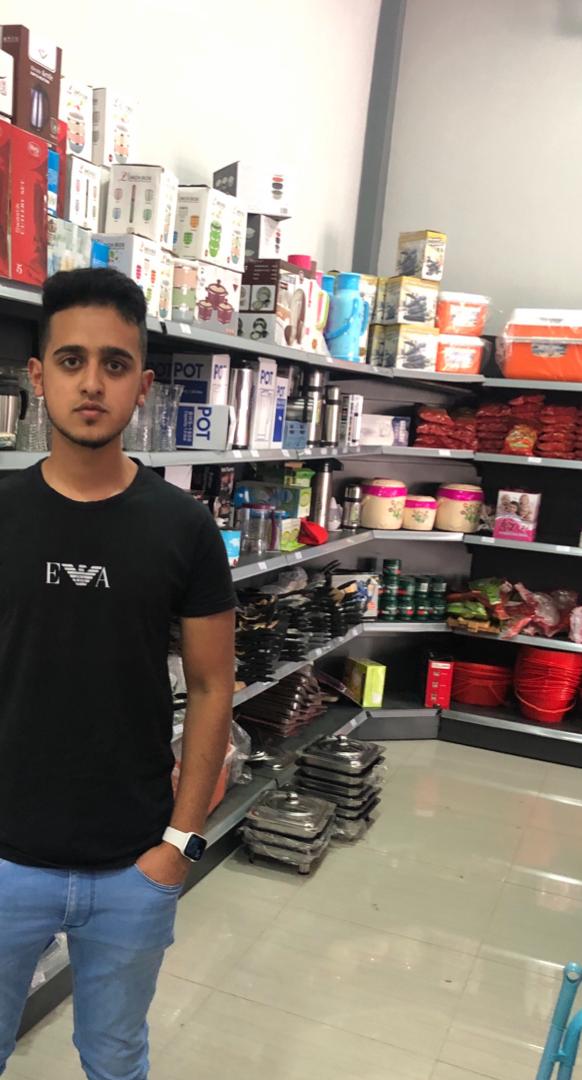 Mohammad Malida General Manager of Operations for the company said they want to diversify their products so that customers can choose from in Malawi at affordable rates.
'ÄúAs it is very difficult for customers to source international products, we work as a bridge by bringing international products closer to our customers without paying high price rate. We offer the solution to that and want to make sure our customers get the best quality products at bargain rates so that there is customer loyalty,'ÄĚ he said.
He said they are aware of the rising competition and that makes them think outside the box on what they offer to their customers.
Mohammad said Malida Tyre Traders is soon opening a fitment and balancing centre with qualified experts and excellent machinery offering their customers FREE fitting and balancing for all tyres purchased.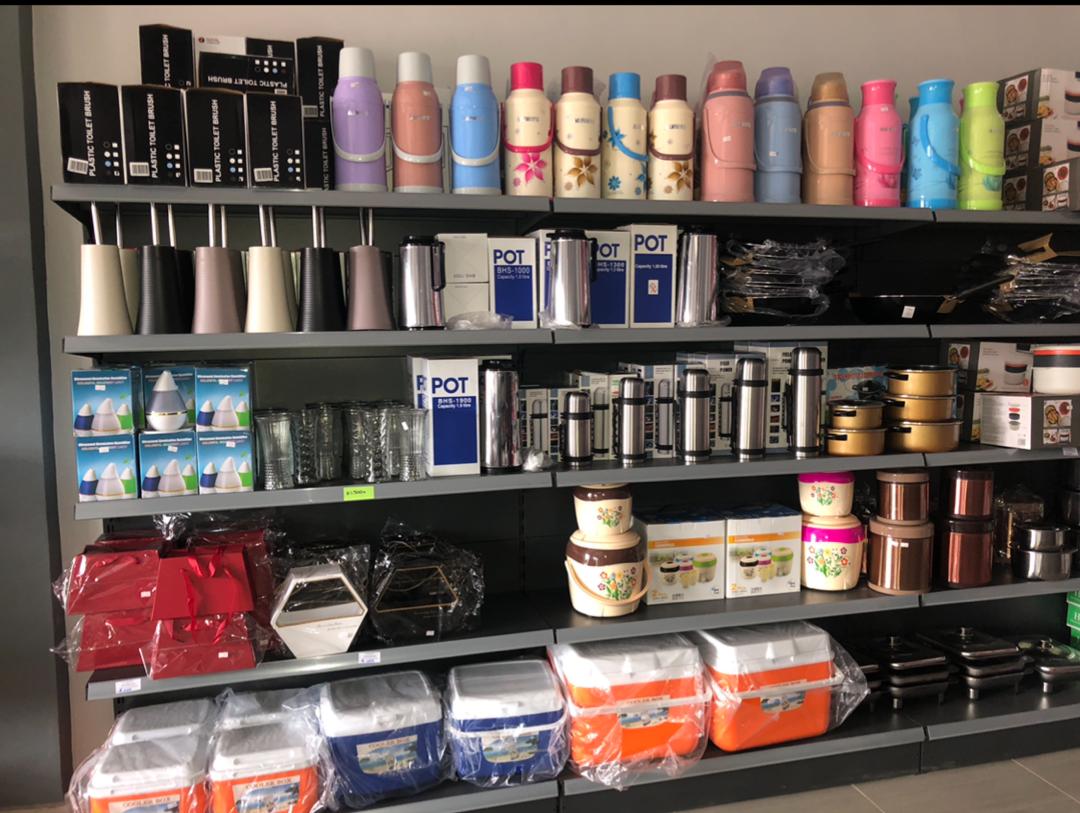 He further said that Malida Tyre Traders has currently maintained free Exide battery promotion with plenty of tyres on wholesale offer.
"Some of the products that we sale to our customers are home and kitchen ware sourced from South Africa , wide ranging stationery from United Kingdom (UK) and India.
We also offer other premier products such as branded gifts from Europe, we essentially want to bring something different into the business field something no other business offer,'ÄĚ he said.
Mohammad added that there is going to be plenty promotions running beginning this March.
Elegant Home ware and Malida Tyre Traders are subsidiaries of Malida Enterprise, the new building and attractive stores located on Grevilla Avenue road by Yiannikis roundabout near InterGloge Traders by the Speedy's Filling Station.
(Visited 23 times, 1 visits today)
Subscribe to our Youtube Channel :
Follow Us on Instagram