ETHIOPIA – Dozens of high-profile prisoners in Ethiopia are to be released and offered an amnesty, according to Tuesday's announcement of the Prime Minister, Abiy Ahmed. The country would release from custody a number of opposition activists who were held over an alleged coup attempt last year and other 'high-ranking government critics.'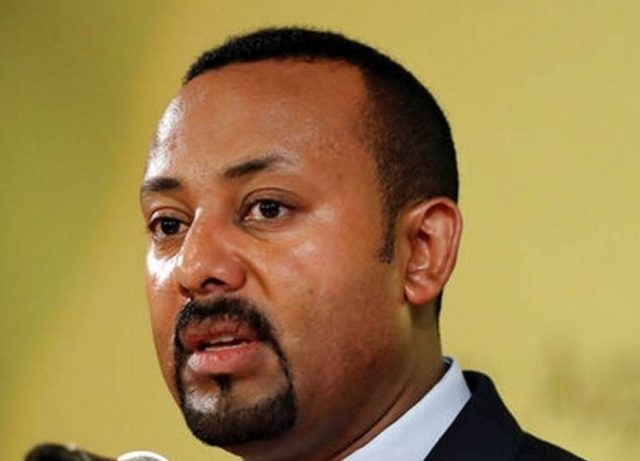 "Investigations had been dropped against 63 individuals and they would be released from custody later this week 'for the national good'," a spokesperson for the attorney general's office said.

"The Ethiopian government hopes to widen the political and democratic space in the country with the freeing of these individuals", said the spokesperson, Zinabu Tunu.
As it became known among those prisoners to be released are members of the National Movement of Amhara (NAMA), an ethno-nationalist opposition faction blamed for attacks last year that the government considered as a regional coup attempt.
Hundreds were arrested in the aftermath of the June violence in Ethiopia's north that left five high-ranking officials dead and heaped pressure on a government struggling to cope with ethnic tensions.
SADC NEWS
(Visited 42 times, 1 visits today)