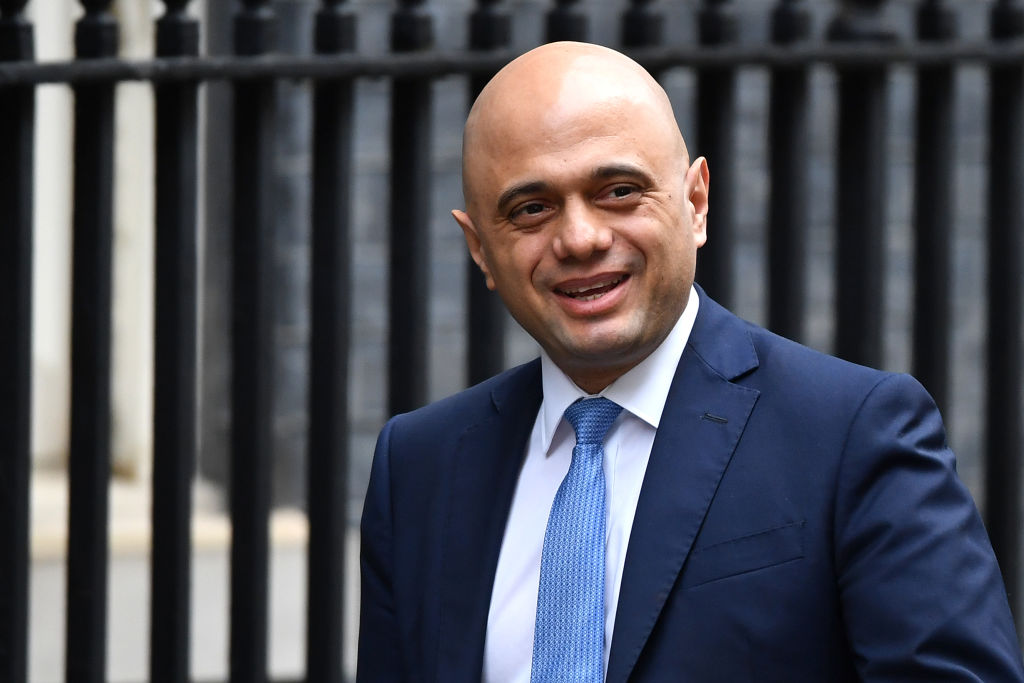 Britain's Finance Minister Javid Resigned
Boris Johnson needs a new head of department for British public finances: Chancellor of the Exchequer Sajid Javid surprisingly resigns from his position. According to the BBC, he is said to have previously denied direct instruction.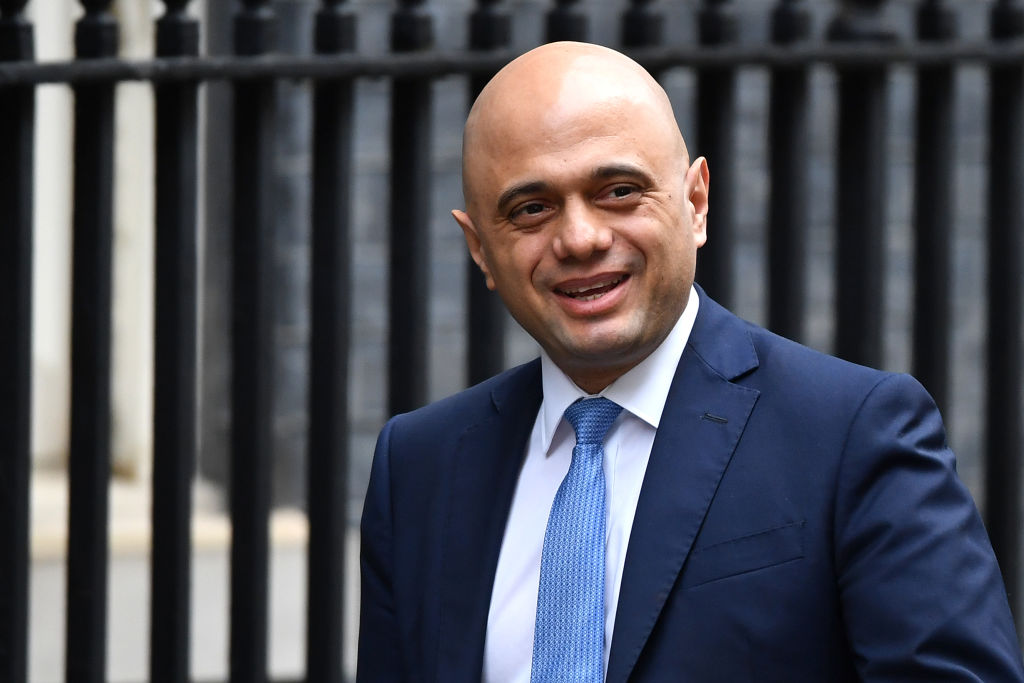 The reshuffle in London is more extensive than expected: in addition to Secretary of Commerce Andrea Leadsom and Northern Ireland Secretary Julian Smith, British Finance Minister Sajid Javid is leaving Boris Johnson's government team. Esther McVey, responsible for housing and Environment Minister Theresa Villiers will also be replaced. Premier Johnson plans to announce details later today.
arlier, Johnson said he wanted to form a government that would implement his post-Brexit idea of ​​Britain and overcome the split in his Conservative Party and across the country.
According to observers, it comes as a surprise that former Interior Minister and current budget chief Javid is also losing his job. Javid had only been promoted to Chancellor of the Exchequer in July of last year when Johnson became prime minister. It was expected that Johnson would not touch the finance department with the announced realignment. In the end, however, there should have been a rift between the two top politicians.
According to a BBC report, Javid is said to have denied direct instruction from Johnson. A close employee of Javid confirmed the information. Accordingly, the Prime Minister has urged Javid to fire his entire team of advisors and replace them with heads from the Johnson area. "No minister who respects himself can accept such conditions," the BBC quoted Javid's response.
The change at the top is reaching the UK Treasury at the wrong time. In the department, work on the highly anticipated budget draft is nearing completion. Javid should have presented his figures within the next four weeks. The former Secretary of State for Finance Rishi Sunak is said to be dealing with this task.