The brewer behind Corona beer has warned of the steepest decline in quarterly profit for at least a decade after the coronavirus outbreak cost it $170 million (ÂŁ132 million) in lost profit.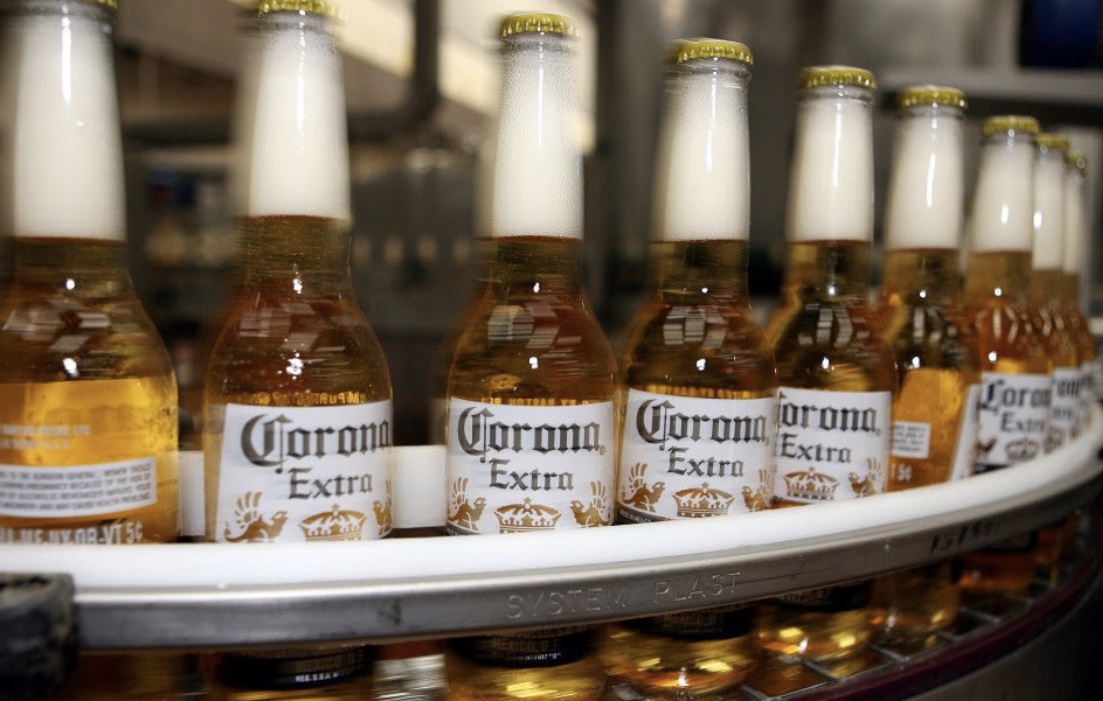 Anheuser-Busch InBev​ is the world's biggest brewing giant and is also behind the Budweiser and Stella Artois brands.
The multinational drink and brewing company is based in Belgium, but have offices around the world, including in London and New York.
It forecast that its first quarter earnings will tumble by about 10 per cent after the virus saw demand slump in China.
The outbreak also coincided with the Chinese New Year, sending the company's shares 8 per cent lower.
The Company produces the Corona brand as well as Budweiser and Stella Artois.
Corona is the third most popular beer in the US behind Guinness and Heineken, according to rankings by the market research company YouGov.
Credit : Izzs News
(Visited 64 times, 1 visits today)
Subscribe to our Youtube Channel :