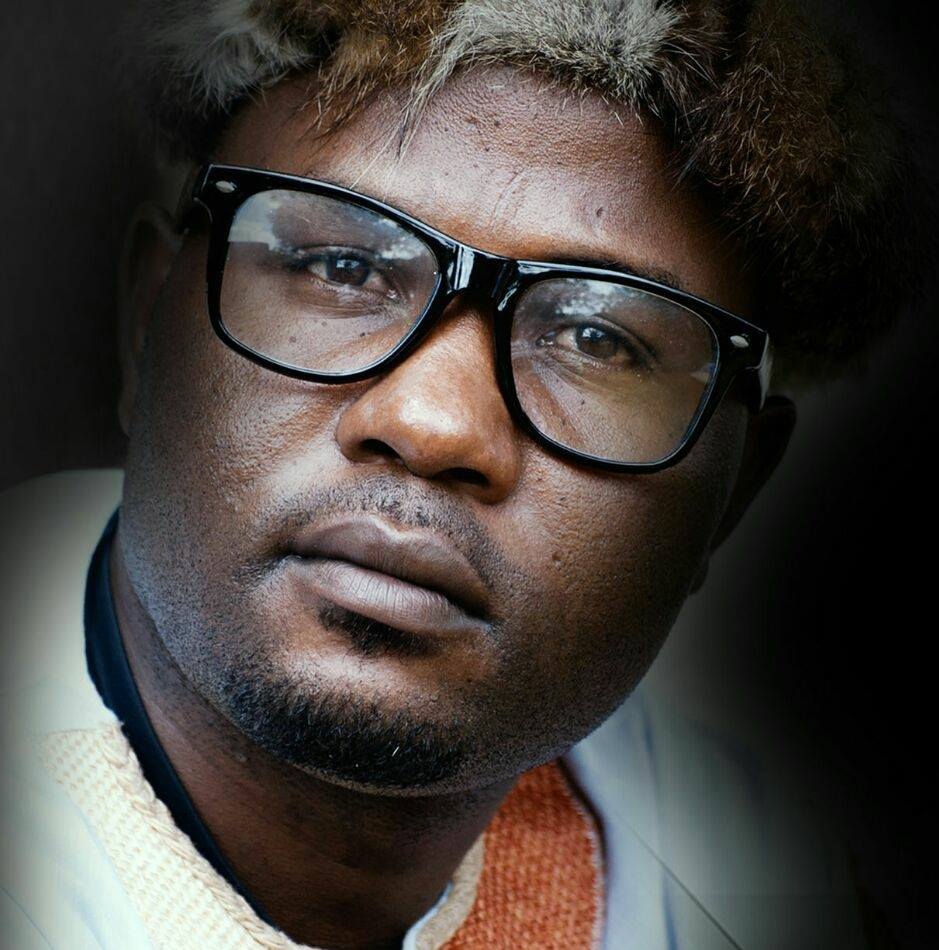 Let Us Wait for Elections First -Sylvester Kalizang'oma
By Orchestra Kamanga
Renowned Malawian poet Sylvester Kalizang'oma has said he cannot comment on the future of poetry in the country until the elections.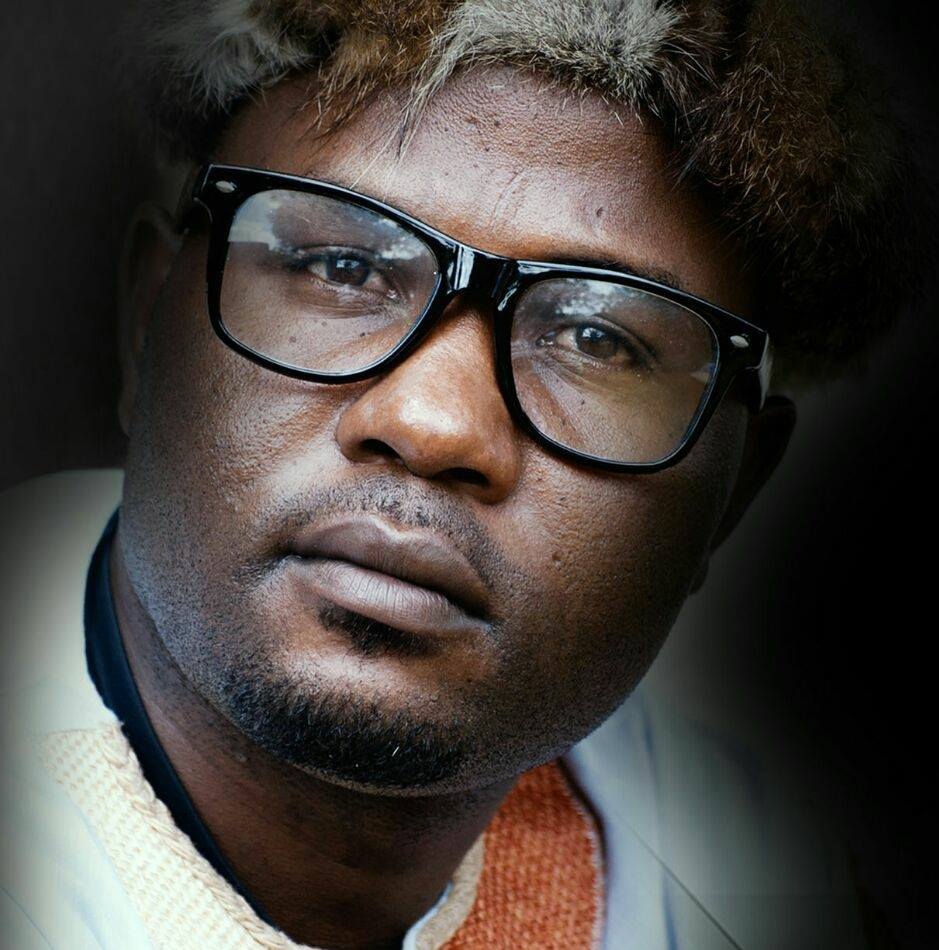 Speaking in an interview, Kalizang'oma said last year poetry and dramatists were affected by demonstrations and court cases.
"At the moment I cannot comment much because we will go to vote again and people can also do demonstrations as they used to do last year," he said.
Kalizang'oma further said despite constitutional court ruling to do fresh elections, some political parties are also appealing against the verdict.
However, he promised his fans to be patient and to patronize his shows when he starts shortly.
Kalizang'oma is famous of poems like "Unkalindanji Moyo", "Nayi Nkhata ya Maluwa" and etc.