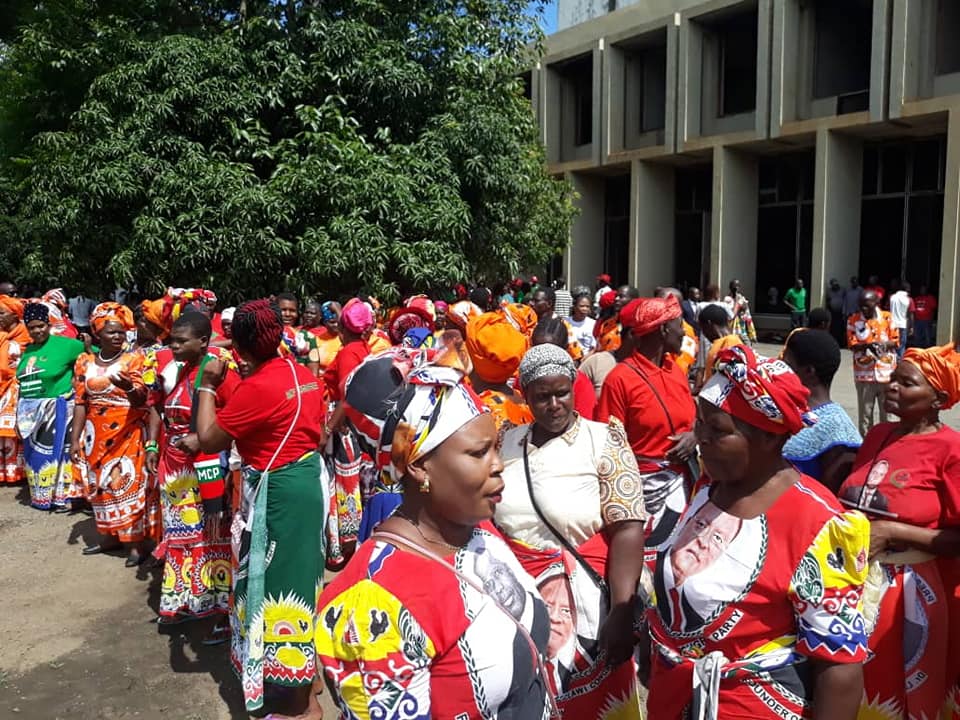 Victors in just ended presidential elections case who were the first and second respondent United Transformation Movement (UTM) President Saulos Chilima and Malawi Congress Party (MCP) leader Lazarus Chakwera re celebrating the victory at their respective party headquarters.
Yesterday, the panel of five judges comprising of Justice Healey Potani, Justice Ivy Kamanga, Justice Mike Tembo and Justice Redson Kapindu nullified the May 21, 2019 presidential elections case.
"We hold that the first respondent was not duly elected as President of Malawi. As result we hereby order nullification of the elections. We further order that a fresh election be held in accordance to the law and pursuant to directions we will make soon," delivered the verdict Justice Potani.
Following the yesterday's victory, supporters from both sides have gathered at their party's offices expressed their joy on their hard won victory.
Face of Malawi can also reveal to you that MCP's Chakwera will be addressing MCP supporters at the party's headquarters in Lilongwe.
Fresh elections will be conducted within 150 days as per ordered by the Constitutional Court, t is not yet known if the respondents of the case will appeal the court verdict or not.
(Visited 29 times, 1 visits today)
Subscribe to our Youtube Channel :
Follow our Instagram