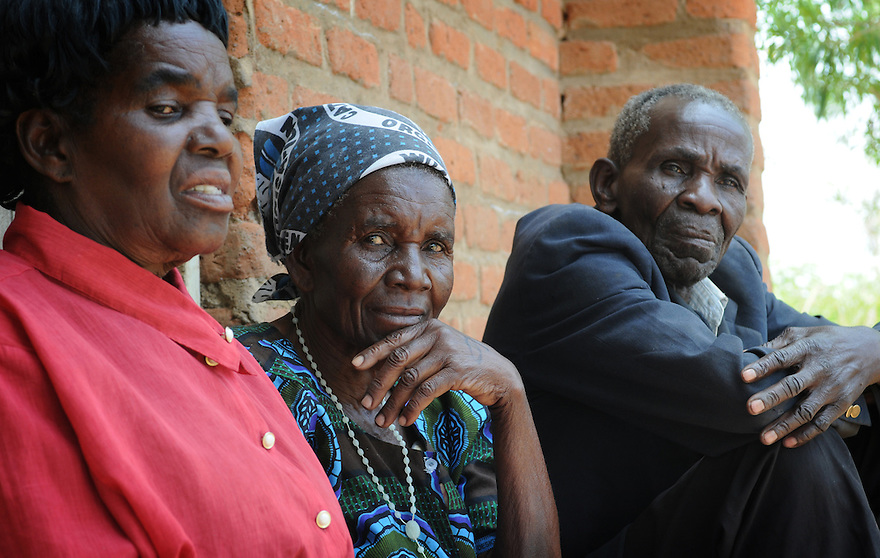 Violence Against the Elderly Still on the Rise in Chitipa
Cases of violence against the elderly in Chitipa, are showing no signs of abating despite massive campaigns against the vice.
In the latest incident a mob has gruesomely murdered a 72 year old man Osiya Kitha on suspicion that he allegedly bewitched a fellow villager.
District police spokesperson Sub Inspector Gladwell Simwaka confirmed the murder saying police has since netted two suspects Billy Mawombe and Clement Sichali aged 36 and 44 respectively in connection with the incident.
Reports indicate that it all started last weekend when two Masebo brothers; George and Philip engaged in a fight over a family affair and George who sustained deep wounds died while receiving treatment at the district hospital.
In an apparent move to evade the wrath of the angry people, Phillip told villager around that his father and Kitha had magically influenced him to assault his brother to death.
Apparently Kitha was out in the field grazing his herd of cattle when the two brothers engaged in a fight and was not available for the burial ceremony.
"The villagers summoned Kitha over the matter who despite justifying his absence during the funeral pounced and killed him for witchcraft allegations," Simwaka said.
Postmortem results showed that death was due to severe loss of blood emanating from a stab wound in the head.
The two suspects arrested by police, Mawombe and Sichali have been charged with murder and currently on remand at the district's prison.
Credit: Zodiak Online