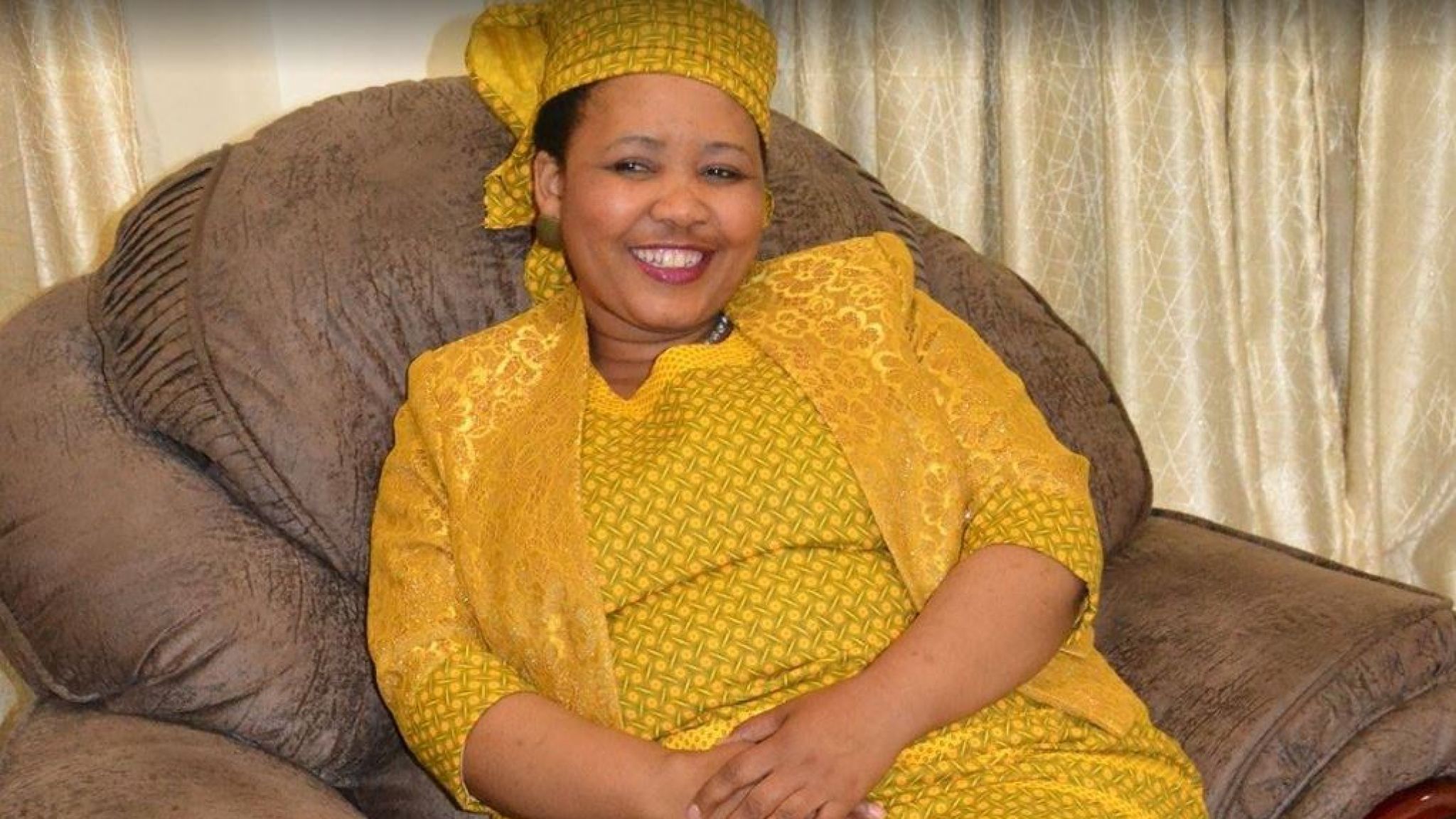 Witness in Lesotho's first lady's murder case 'fears for life'
A key witness in the murder case against Lesotho's first lady has told the BBC she has fled to neighbouring South Africa because she fears for her life, and is seeking refugee status.
First Lady Maesaiah Thabane has been charged with the murder of the prime minister's previous wife, Lipolelo Thabane.
She has also been charged with the attempted murder of Thato Sibolla – a family friend who had been travelling with the deceased when gunmen opened fire on their vehicle two days before Thomas Thabane's inauguration as prime minister in 2017.
The first lady has not yet been asked to plead. The case was postponed to 28 February and she is out on bail of about $67 (£52).
Source: BBC