As South Africa enters Day 1 of the national lockdown to combat the spread of coronavirus, streets across the country are empty.
Many South Africans have stayed home in compliance with President Cyril Ramaphosa's order.
It is illegal to venture out, unless you have a specific medical, food or urgent need covered under the regulations published by the government.
Google Maps on Friday morning revealed clear roads in major centres that would normally be locked up with traffic.
On Friday, the first two deaths from Covid-19 were reported, as infections passed the 1 000 mark.
See Pictures: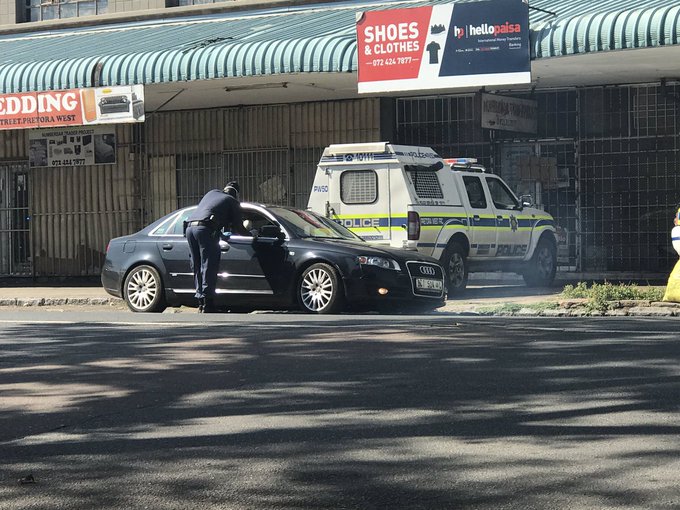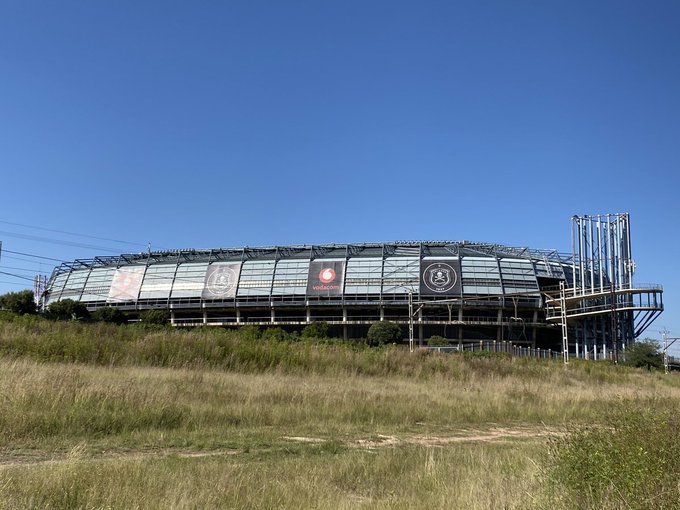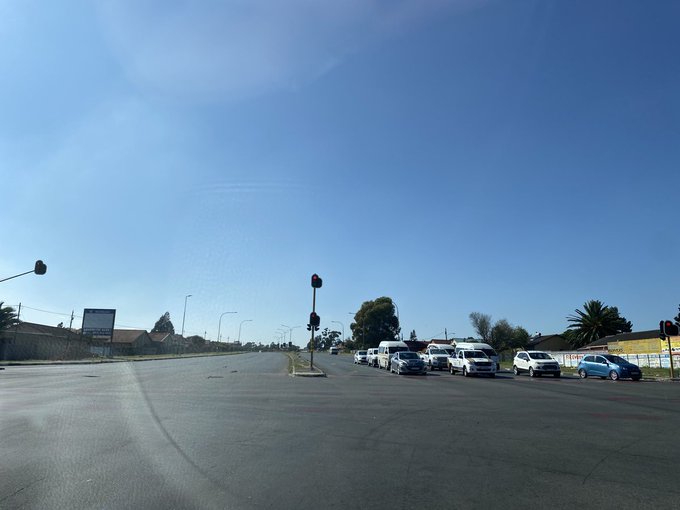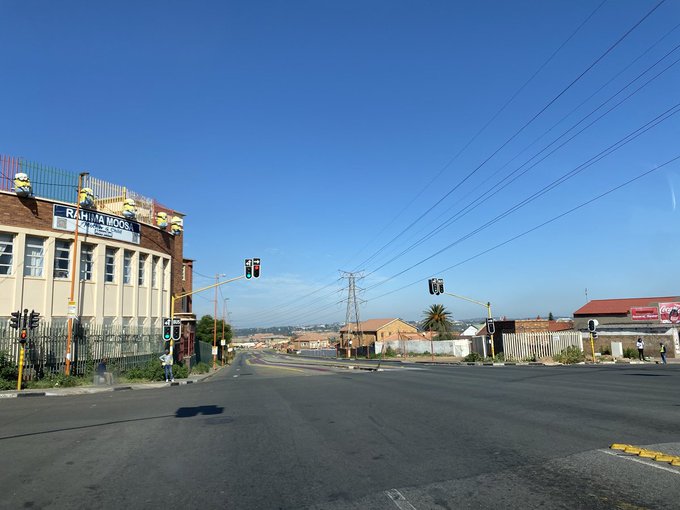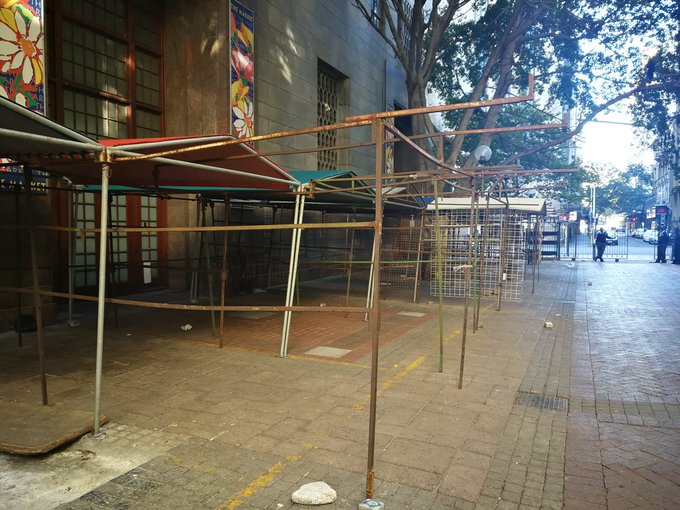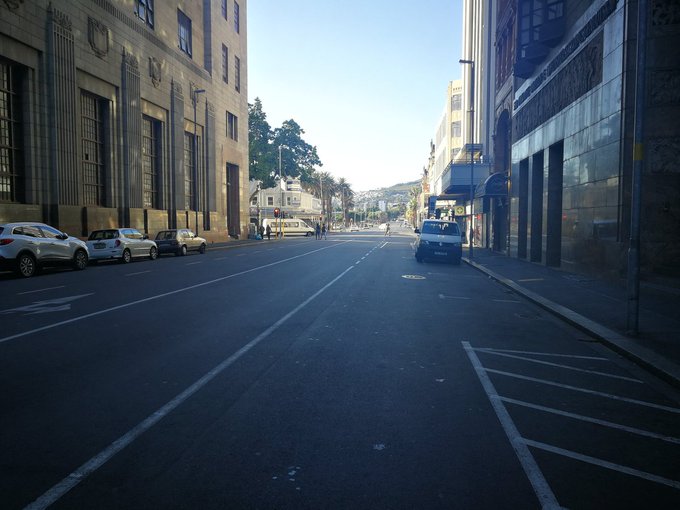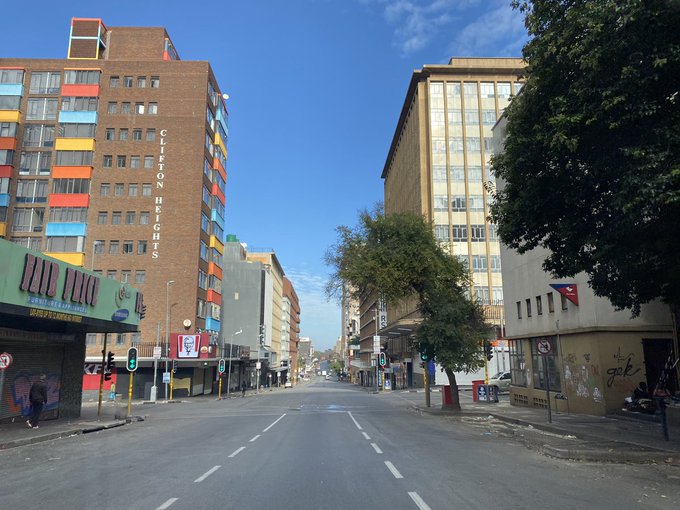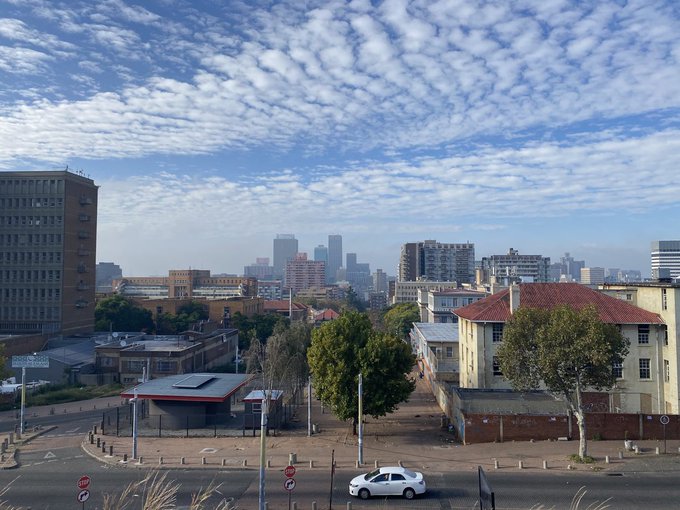 (Visited 205 times, 1 visits today)
Subscribe to our Youtube Channel :