One astronaut and two cosmonauts have set off from the Russian-operated Baikonur Cosmodrome for the International Space Station.
Strapped into the Soyuz MS-16 spacecraft are Russian cosmonauts Anatoli Ivanishin, Ivan Vagner and Nasa astronaut Chris Cassidy.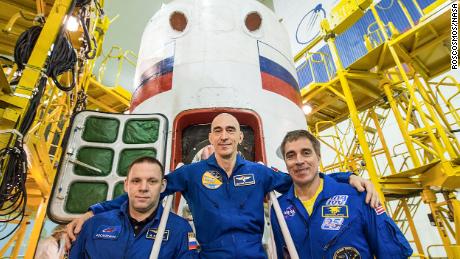 It's a strange time to be travelling, but crew member Ivanishin said where they were going was the "safest place on earth" right now.
"Although space flight carries with it a specific risk, we understand that for the next few months the International Space Station will be the safest place on earth," he said.
(P.S. In case you were wondering, a cosmonaut and an astronaut are just two different terms for the same job)
Subscribe to our Youtube Channel: