As government and other stakeholders are busy implementing measures on Coronavirus (Covid-19) prevention, Lilongwe City Council (LCC) has embarked on the first phase of a market clean-up and disinfection campaign program across the city.
The on-going program is set to start on April 05, 2020 at Central, Flea Markets and Civic Offices.
Speaking in an interview LCC Public Relations Officer, Tamara Chafunya said the markets will only be closed on a particular day (Sundays) to allow for the cleanup, waste collection and disinfection.
"Vending will not be allowed on the scheduled date but vendors will assist with the clean-up of their particular markets," she said.
She said Buyers and other market users are advised to remain indoors or use alternative markets. Adding that markets are to resume operation on Mondays after they are cleaned up and disinfected.
Chafunya said meetings were held with all market leaders together with health and commerce departments and they were all briefed about the development.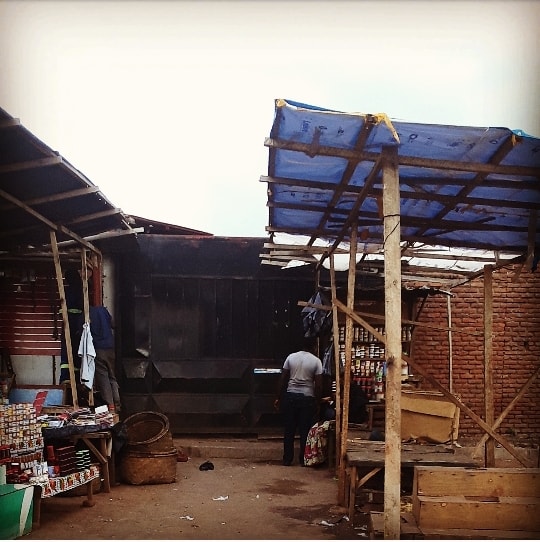 Said Chafunya: "What we have done so far is to come up with a schedule which is already in the public domain and at the same time, we have a Public Address System that is going around the city since Tuesday, sensitizing people not only about COVID-19 but also on the initiative that we have put in place."
She said it is the responsibility of everybody to make sure that they are supportive to LLCC as it is embarking on the exercise.
She added that the response from stakeholders like the Lilongwe Asian Business Community and Water Aid are so overwhelming as they have already donated buckets, sanitizers, soaps and disinfectants for the markets.
One of the market users from Area 18 Market, Margret Shaibu, who sells tomatoes said it is a welcome idea that the city has decided to clean up and disinfect the market because it will assist in keeping their surrounding clean and free from disease causing germs.
Some of the markets that are scheduled for the clean-up and disinfection are Areas 49, 25, 23, 18, 22, 24, 3, 29, Chilinde, Kawale, Chinsapo, Chadzamakono, Nsungwi, Kaliyeka, Proper and Lumbadzi.
Credit : MANA
(Visited 126 times, 1 visits today)
Subscribe to our Youtube Channel :