The first Malawian lesbian couple has emerged with their pictures making rounds on various social media platforms.
The two lovers are said to be Glory Connex (Husband) and Miracle (Wife) who are reported to have been arrested by Malawi police after hosting an engagement ceremony over the weekend held in Lilongwe.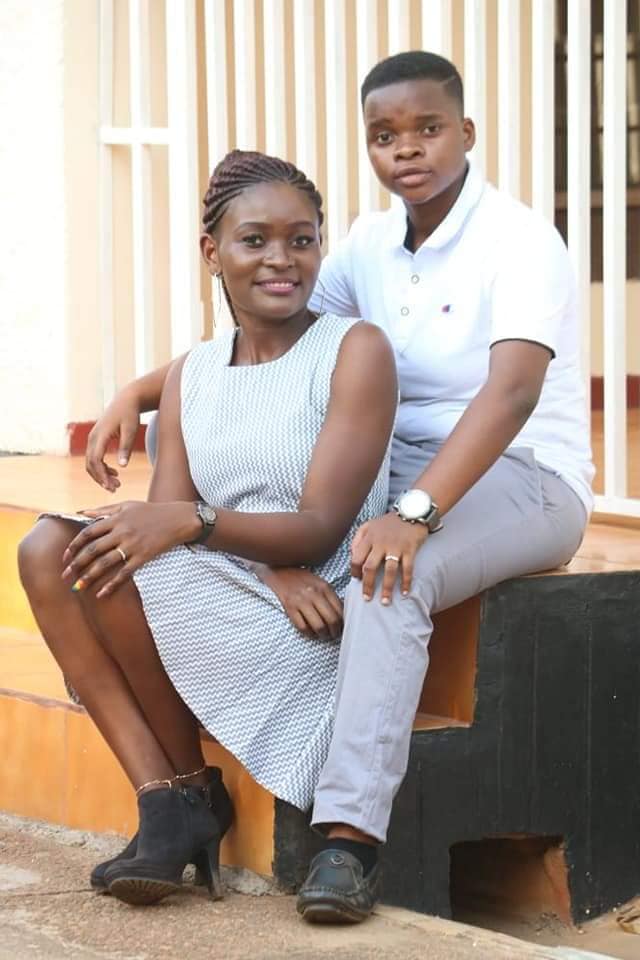 The arrest is said to have come after the circulation of the photos taken during the supposedly engagement ceremony.
Their story has attracted mockery and insults on social media.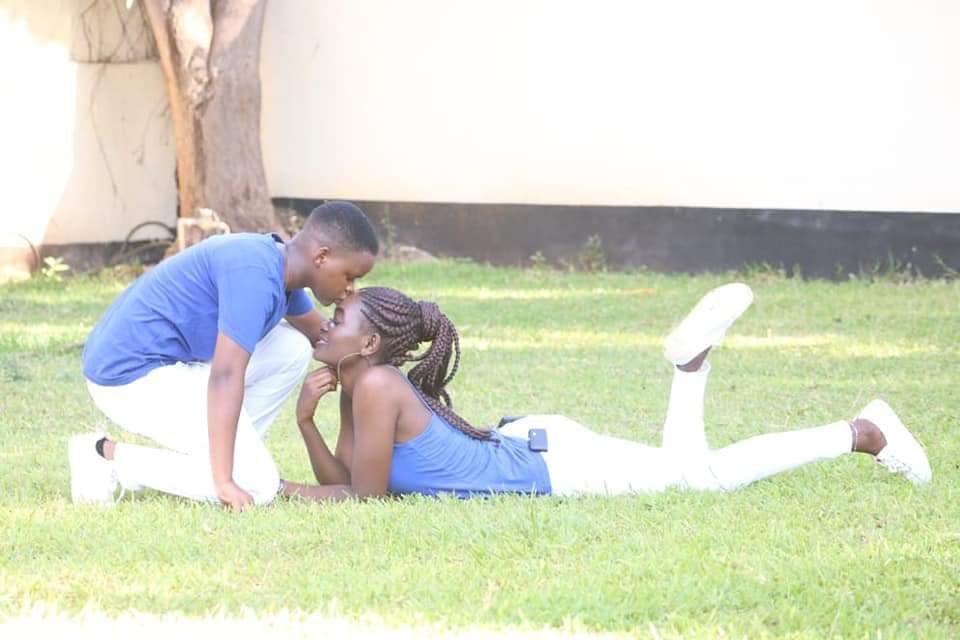 George Madison Nkwiza Jumbo said, "Kodi makolo anu kapena awo alipo? Abvomeleza zimenezi, nanga achibale mukutinji? Chikumbu mtima chikupezeni, umunthu umbwelere."
Owen Muhana commented, "Pakatha 9 months tione wina Ali ndi mimba yotopa, opanda kutero mukalowa basi muzikadya pasiku kamodzi."
Also commenting was Isaac Kamanga who wrote, "This is evil and they need to repent, GOD is kind and ready to accept them as HIS own children."
"Chomwe Bible linanena kuti ndi Chimo ngakhale wina atiyeresa Chizakhala Chimo basi," said  Fletcher Mkwaila.
Meanwhile, laws in Malawi does not recognise same sex-marriages.
(Visited 211 times, 1 visits today)
Subscribe to our Youtube Channel :
Follow Us on Instagram