People returning from South Africa, who were temporarily held at Kamuzu Stadium in Blantyre awaiting their Covid-19 test outcome, have abandoned the place.
The development comes barely days after some Malawians, eight in total who tested positive to Coronavirus also escaped at Kameza quarantine Centre in Blantyre.
According to reports, security agents stationed at the place could not manage to contain the 400 returnees, as they allegedly did not have Personal Protective Equipment (PPE).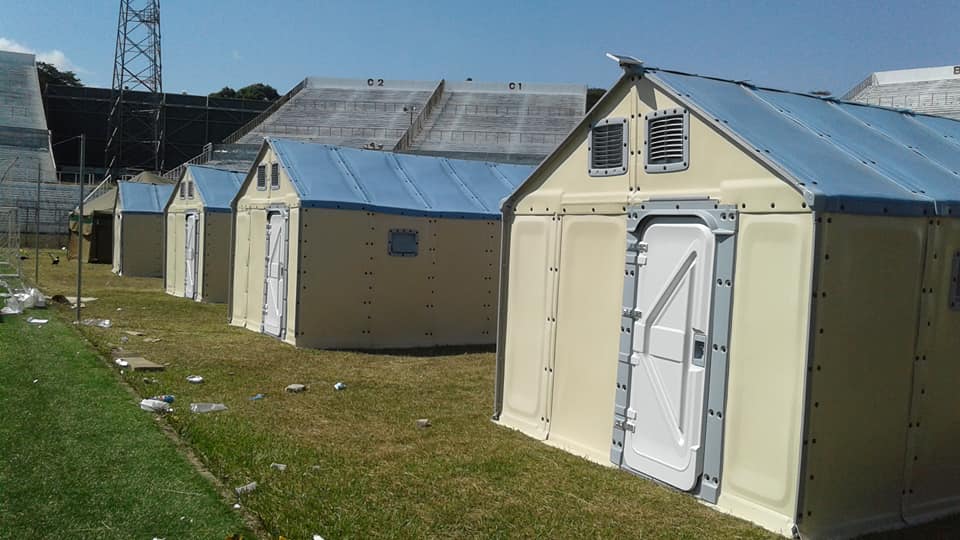 The news has attracted mixed reactions with many questioning government's seriousness on the matter.
Oliver Alinaswe Sichela wrote: "Something is not adding up here. Why as nation are we so relaxed with putting up strict measures to contain the situation. Someone some where is pulling the strings towards the current situation for whatever reasons. Nevertheless this is selfish, devilish and unpatriotic. What goes around surely comes back. Shame on you!"

Concurring with Sichela's remarks Sir-Ahmed Kaleke wrote: "Minister of health must resign for this failure to set up functional quarantine centers and keep people in them. These failures will cost many Malawian lives. It is unacceptable."
Effort to talk to Minister of Information and Communication Technology Mark Botomani proved futile.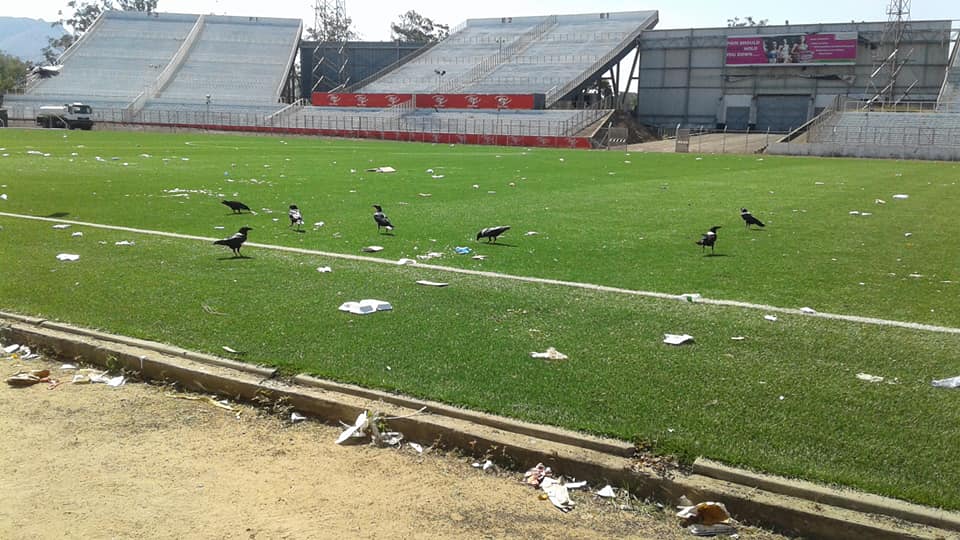 So far Malawi far registered 101 COVID-19 cases, with 33 recoveries and 4 deaths.
(Visited 135 times, 1 visits today)
Subscribe to our Youtube Channel :
Follow our Instagram