Former head of state Bakili Muluzi has joined Malawians in exercising their constitutional right as he has voted this morning.
Accompanied by his son Atupele Muluzi who is also running-mate for Democratic Progressive Party (DPP) – United Democratic Front (UDF) Muluzi cast his vote at Nainunje Full primary School in Machinga.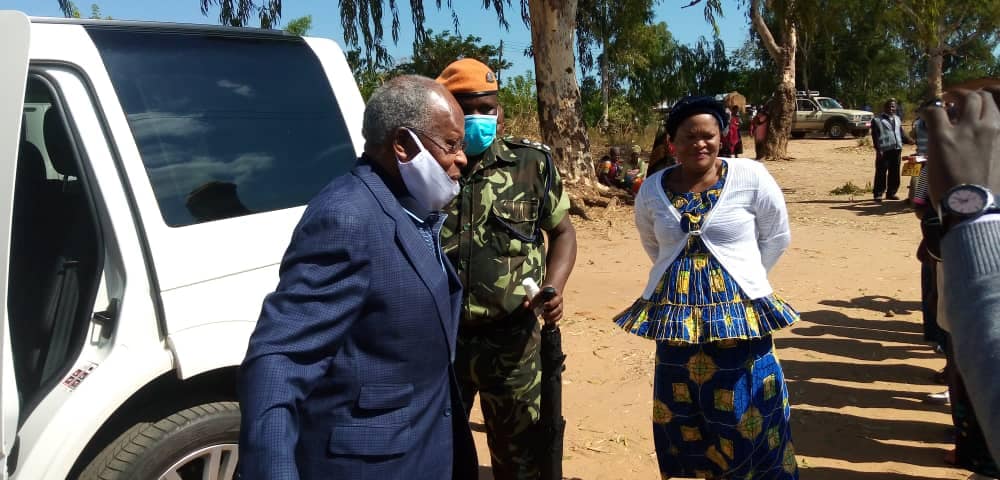 Speaking after casting his vote, Muluzi pleaded with all presidential candidates who will not make in the presidential race to accept defeat.
The former head of state stressed that this is time for Malawi to move forward.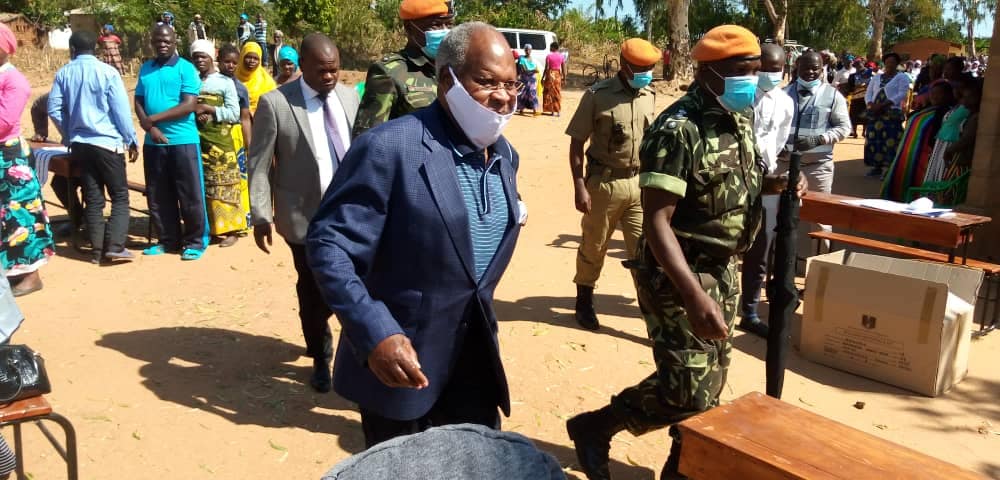 Muluzi said he is impressed with how the process is going.
Muluzi then called upon all eligible voters to exercise their right of choosing their leader by voting.
Meanwhile, Muluzi has called upon all the citizenry to embrace peace and unity during this moment.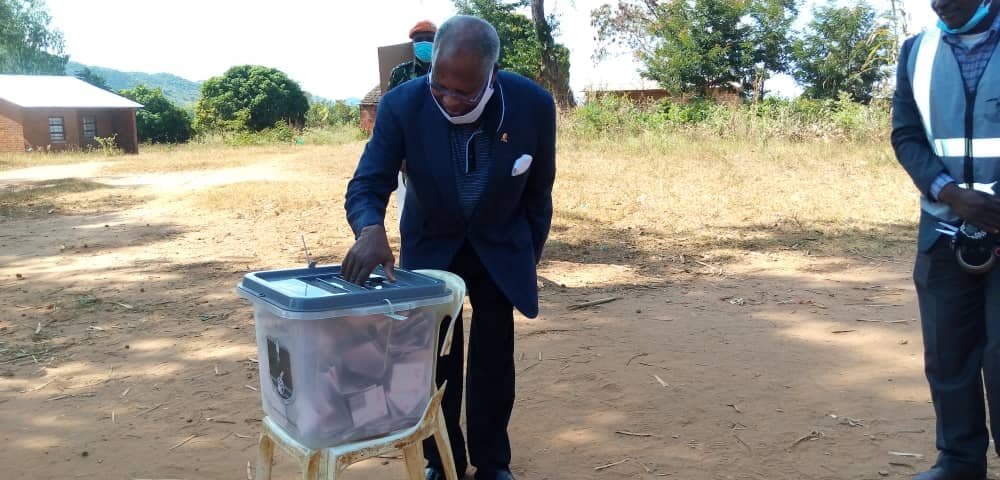 (Visited 136 times, 1 visits today)