Vice president Saulos Chilima who is also minister of economic planning and public sector reforms has described the sector's reforms performance as mixed, saying some have performed and while others have not.
Chilima made the remarks during a meeting that was held in camera, in Lilongwe, and attracted hundreds of parastatal heads based in the central region.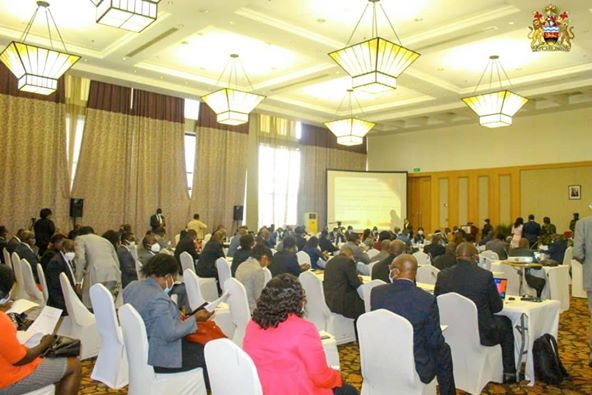 Chilima has also stressed that he will be monitoring and assessing the sector's performance once every 3 months.
"To fully understand what has been happening, I have requested a Reforms Status Report due on 17th July," he said.
He says there will be consequences for those who will not perform.
"The take home message for everyone was that this is a new administration and as such they must not live in the past because doing so will be unnecessarily dangerous for their jobs. This is time to work hard," said Chilima.
Chilima is yet to meet parastatals from northern and southern regions in the coming days.
(Visited 7 times, 1 visits today)
Subscribe to our Youtube Channel :
Follow Us on Instagram