More than two million people in India's north eastern state of Assam have been affected by heavy flooding, which has also killed at least 50, officials told local media.
According to the reports, excessive rain in the past few weeks has engulfed thousands of villages. A heavy monsoon in the region is common, but this comes as India battles rising Covid-19 infections.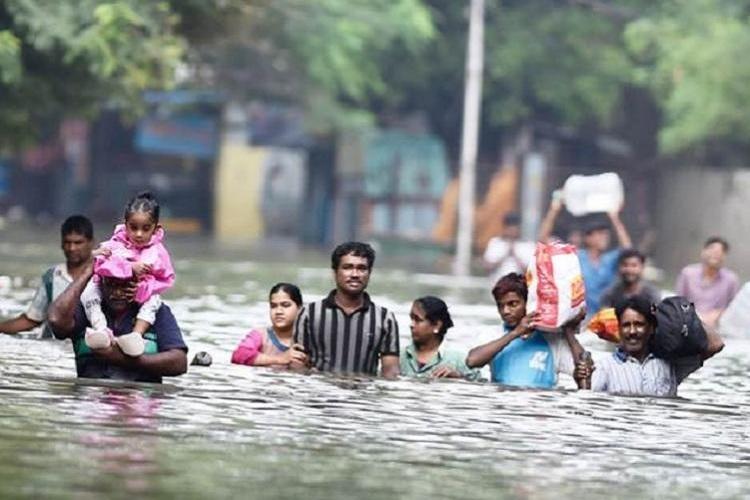 On Tuesday, officials said that swathes of the Kaziranga National Park in the state, a Unesco World Heritage site, had been submerged and that at least 51 wild animals had died. Officials rescued 102 animals, they said, adding that some tigers and rhinos strayed into nearby villages to avoid flooding.
Kaziranga is home to two thirds of the world's population of the one-horned rhinoceros.
Officials deployed nearly 100 boats across the state in the past few days, according to local media reports.
Authorities have also set up 480 relief camps across 20 districts, providing temporary shelter for more than 60,000.
Visuals from the state showed infrastructure such as roads, homes and buildings inundated by flood waters.
Subscribe to our Channel on Youtube: