Life of a deceased slay queen has been exposed by her family with a dick shaped coffin.
Recently, many family use carved coffin to portray the life of their lost ones when they were alive . In many instances,some use bible shaped coffin whilst others use car shaped coffin but in this case,this deceased young lady was so unlucky that her family members used penis carved coffin to bury her.
The photo which went viral on social media picked attentions of many users. Even though people think what the family did is against our tradition,our underground checks got us informed that the slay queen wasn't in good terms with the family and that triggered them to take revenge in a very simple manner.
Have a look at the photo and some reactions from twitter users.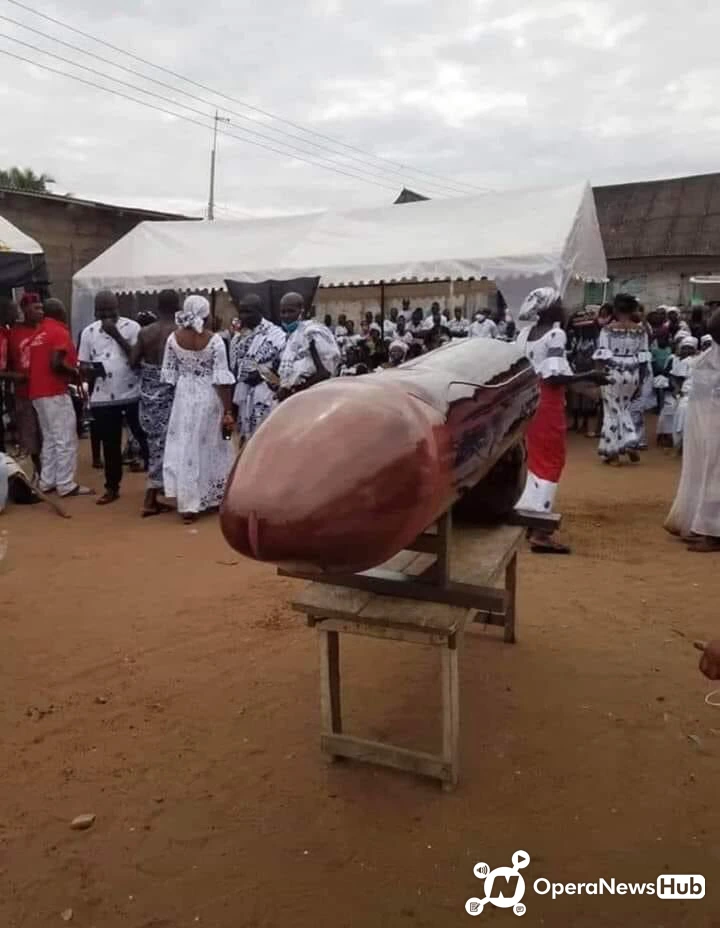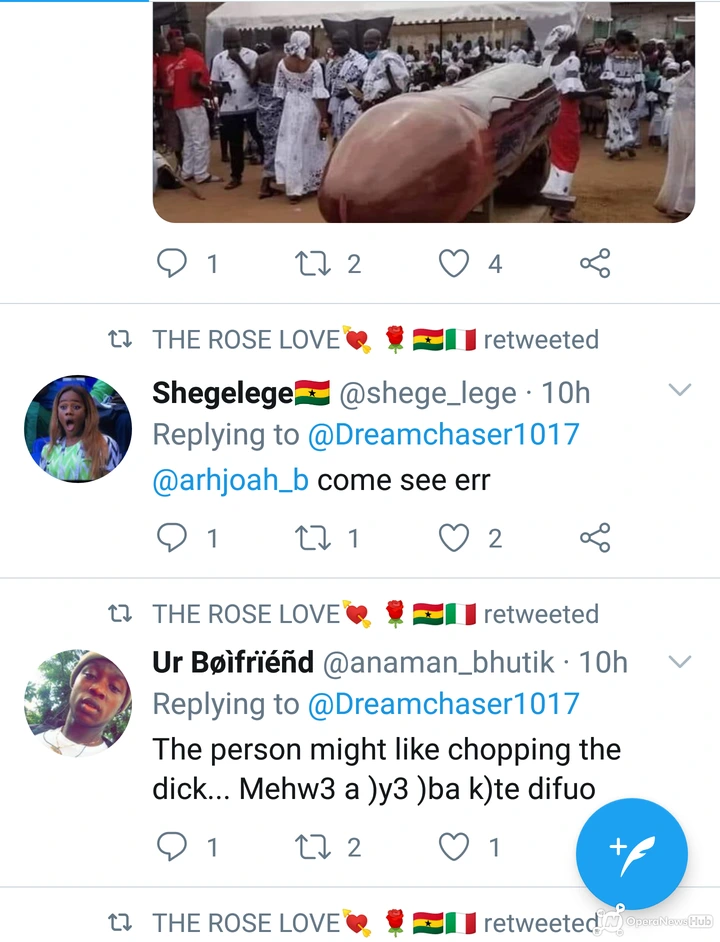 View pictures in App save up to 80% data.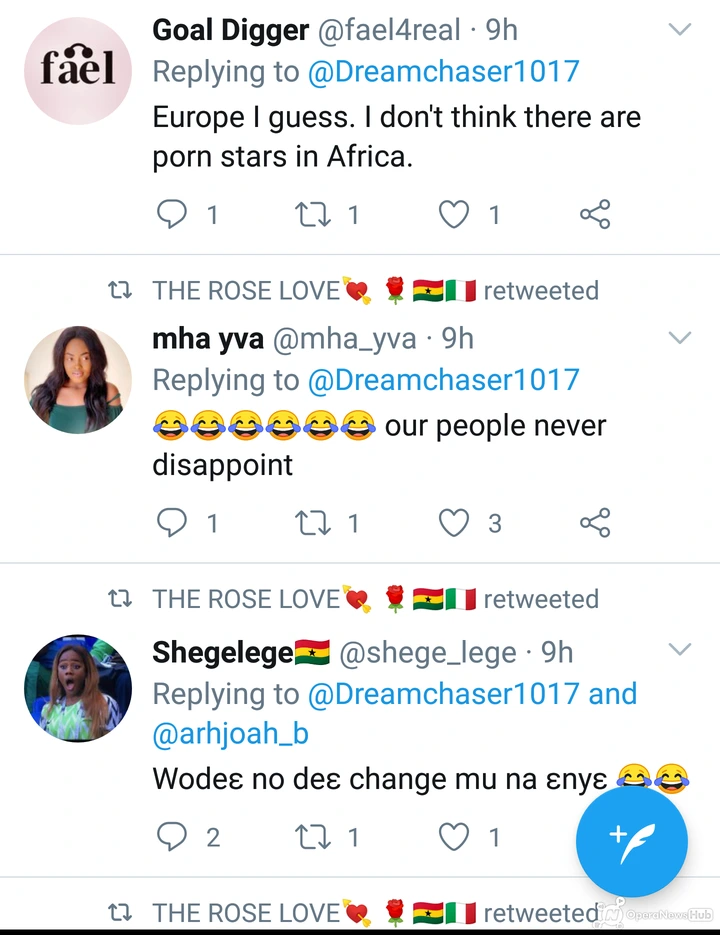 View pictures in App save up to 80% data.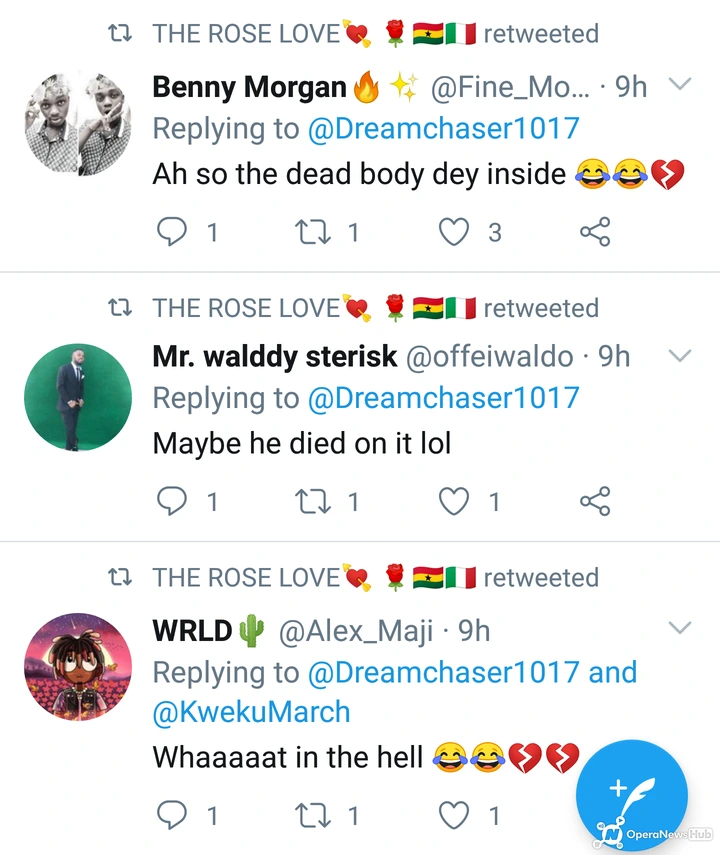 (Visited 40 times, 1 visits today)
Subscribe to our Youtube Channel :
Follow our Instagram