Human rights defender cum politician Timothy Pagonachi Mtambo is today celebrating his 36th birthday.
The celebrated human rights defender came into the lime light when he frequently criticized former president Peter Mutharika and his Democratic Progressive Party (DPP) administration.
While heading Human Rights Defenders Coalition (HRDC) Mtambo won the hearts of many Malawians as they looked at him as a liberator from the then DPP government which he accused it of impunity.
Mtambo later resigned from being an active human rights activist and announced that he has joined frontline politics and the movement Citizen for Transformation (CFT) People Power Movement was born.
Following his fearless and boldness character, Mtambo was subjected to death threats and attacks starting from petrol bombing his house in Lilongwe, ransacking his home village and being shot in his car, luckily he survived all the attacks.
Ahead of fresh presidential elections, Mtambo with his CFT movement, campaigned dearly for the Tonse Alliance comprised of at least 9 political parties, which is being headed by state president Lazarus Chakwera and vice president Saulos Chilima.
Sharing his life journey on his official Facebook page, now the Minister of Civic Education and National Unity reflected back how his birth was long planned as he said he was conceived a century before his birth.
According to Mtambo, his birth was prophesied and the prophecy was fulfilled on a day like this when he was born 36 years ago.
'ÄúConceived a century before I was born, on a day like this a prophesy was fulfilled and I was born. It took them 100 years waiting and on a day like this 12th August everything was clear that it was done and the prophesy had been fulfilled,'ÄĚ writes Mtambo.
According to Mtambo, if life starts at conception he believes he is 136 years old.
'ÄúI do not know what to say, am I 36 years old? Or 136 years old? If life begins at conception I must say am now 136 years old,'ÄĚ he said.
Mtambo could not go on sharing his life journey without thanking his ancestor whom he said thy conceived him, his parents for fulfilling the p.rophesy and taking care of him to be what he is today
'ÄúMy best friend late grandfather Timothy Simbega Mtambo Snr, for shaping my life and ambitions,'ÄĚ he said.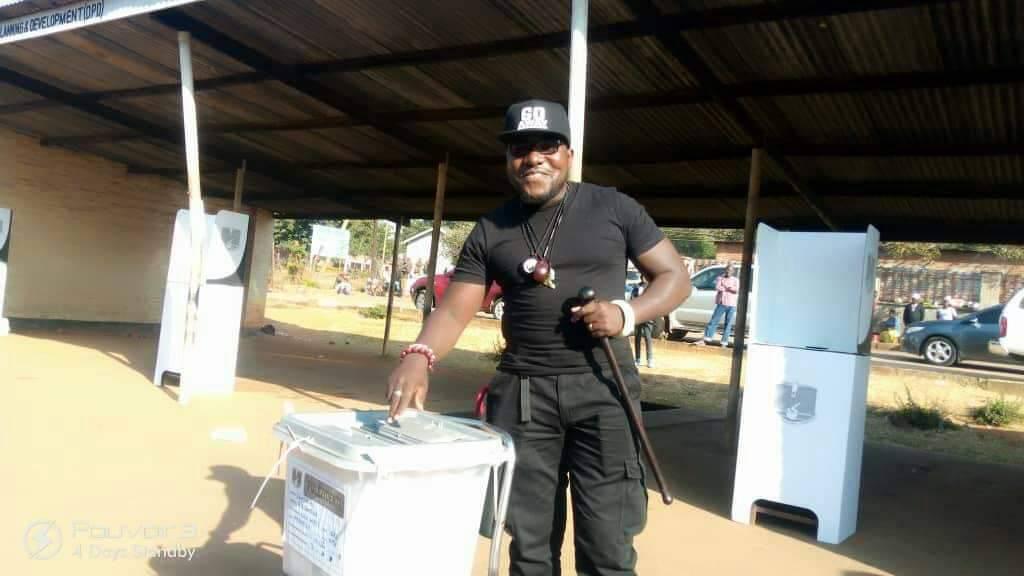 He added; 'ÄúMy beautiful wife for her caring and giving me 3 great blessings (Peace, Freedom and Justice – the Mtambos) all family and friends who have been so supportive in my life'ÄĚ
He went further thanking his enemies, according to him they (enemies) have helped him to be strong each and every day of his life.
'ÄúMore importantly I owe everything in my life to ALMIGHTY GOD my shield, WHO has graciously sustaining my life and protected me before, now and forever,'ÄĚ he said.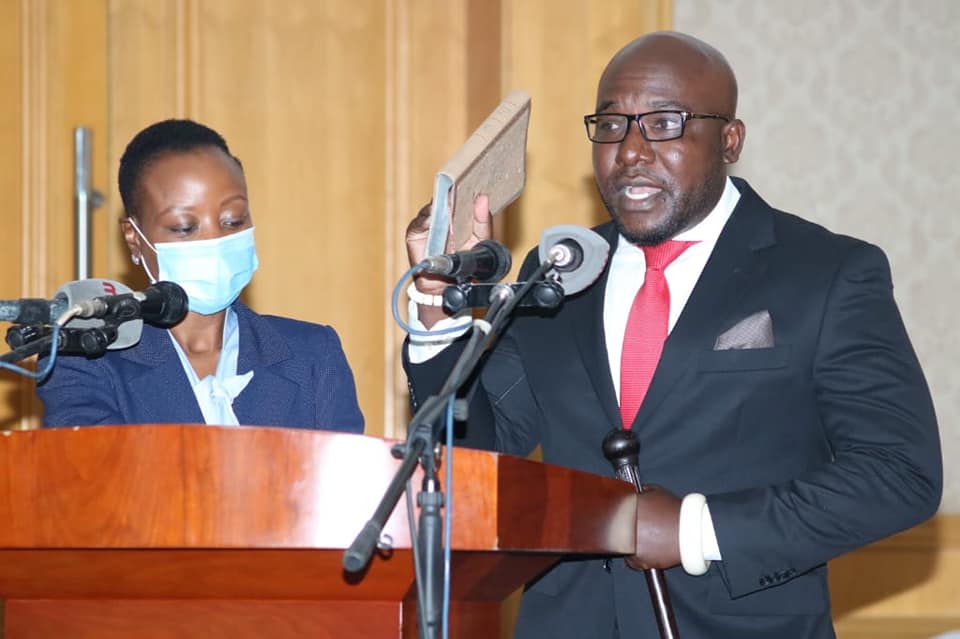 Happy Birthday Timothy Pagonachi Mtambo.
(Visited 254 times, 1 visits today)
Subscribe to our Youtube Channel :
Follow Us on Instagram