Kenyan Paul Njiru has come out to clear his name after his former wife Judy Njoki accused him of abandoning her while she was in hospital.
The two, together with their children, were involved in a gnarly accident in 2010 that left them with devastating injuries and broken hearts.
According to the father of two, the couple lost two kids in the the car crash and were left with their first and second children. The distraught man told journalist, Monica Kagoni that his ex walked out on him one year after the ordeal then went ahead to lie that he was the one who abandoned their family.
The father of two claimed that, contrary to what Judy said, he stuck by her when she was in hospital and even after she left the health facility.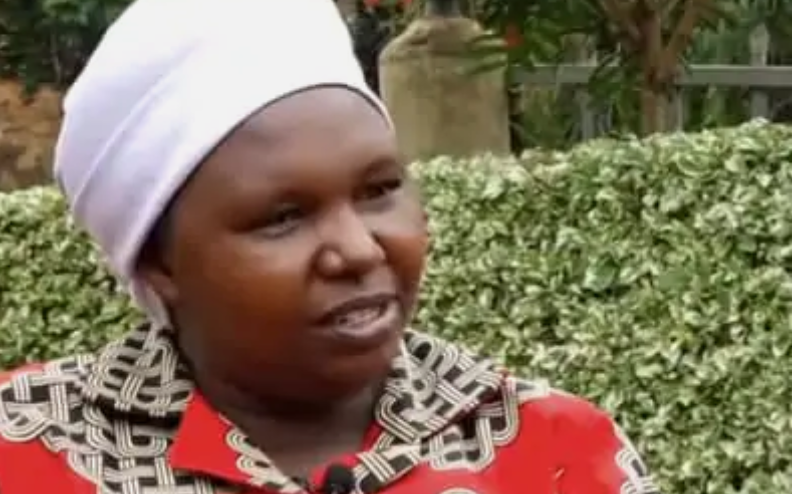 "We were married for 16 years. When the accident happened we had left her sister's home in Maua. During the crash, I broke my leg and we were all rushed to the Maua Methodist Hospital," he said. The two were transferred to Kijabe Hospital and discharged on the same day. Paul's condition was more stable than that of his wife. He further revealed that Judy had to go live with her aunt because she had undergone an operation and he could not care for her while nursing a broken leg.
"I always went to see her in the ward while at Kijabe. When we got home, it was agreed that due to her operation, she goes to her aunt's place because I also had an injury," the dad added. Paul said a year passed by and his wife decided to call it quits before following another lady on a preaching mission. He claimed his better half dumped him and his kids without warning. As earlier reported, Judy claimed she stayed in hospital for six months and during that period, her husband never visited.
She also said she was surprised to learn her kids had died while she was admitted and she had no idea they had already been buried. Judy further accused her husband of driving her away from their marital home and referring to her as a cripple. "At that time, my husband chased me out of the house and asked me what I had gone to do there. I told him I was back home. He blatantly told me they do not want a cripple," she told Monica.
Credit:Briefly.co.sa
(Visited 152 times, 1 visits today)