Villagers and chiefs at Mwenje in the area of Traditional Authority Kasumbu in Dedza have pleaded with government and well wishers to construct additional primary schools,boreholes and bridges in the area saying absence of these basic amenities is compromising their lives.
Our reporter in Dedza travelled 3 hours from Dedza boma to this remote part of Dedza where Group Village Headman Mwenje said that, out of 54 villages, they have two primary schools only,2 boreholes only ,the road and bridges to the area are in dilapidated state.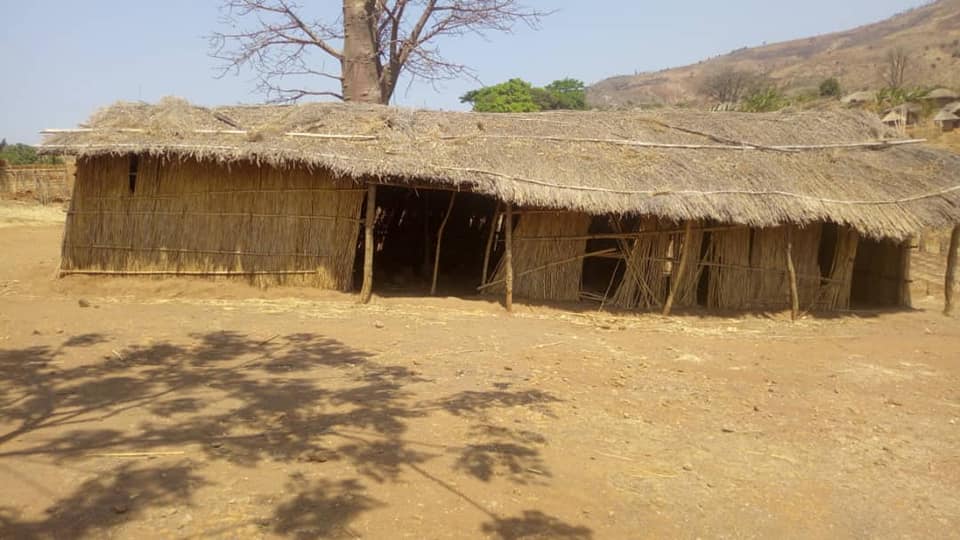 According to GVH Mwenje, standard one classes in the two primary schools available in the area Katongole and Chitana, have over 150 learners while standard 8 classes have 10 and 18 learners respectively who are currently writing exams.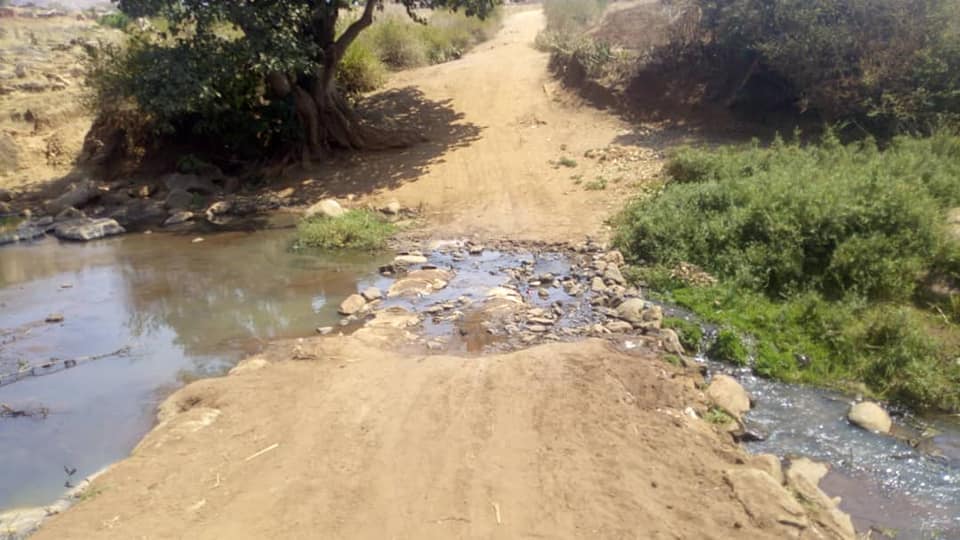 Teachers houses and most classes at Chitana primary school are grass thatched while Katongole primary has only 5 teachers and standard 8 learners are forced to travel 30 kilometers to Madzumbi primary due to absence of standard 8 teachers a development that has led to many children dropping out of school.
(Visited 50 times, 1 visits today)
Subscribe to our Youtube Channel :
Follow Us on Instagram