Two excellent ingredients to mix together are cucumbers and bananas.
Without too much sugar that breaks down into the liquid, they give plenty of nutrients and water content.
After all, fruits and vegetables do have calories, and you run the risk of getting in even more than you need while drinking than when you eat.
You will still feel full of the creaminess of the banana, so you don't overdo the drink.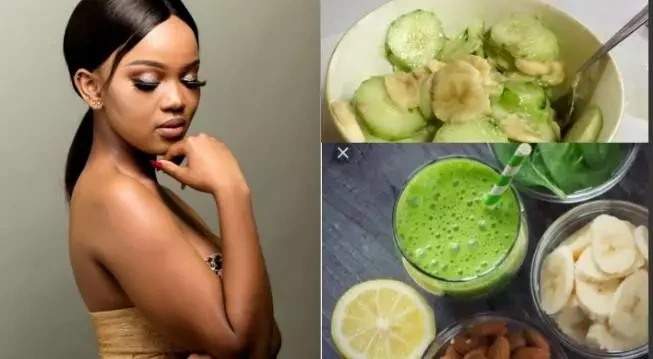 Without the need for too much milk or yogurt, bananas still produce the creamy mixture.
To help cut back on the amount of milk you add to your system, you can use water.
The recipe is both vegan-friendly and friendly for paleo diets.
The ingredients:
2 bananas, peeled and frozen
1 cucumber
2 handfuls of spinach
1'ĀĄ2 cup of water
Method:
To help produce a creamier texture, allow the peeled bananas to freeze overnight.
In a blender, add all and pulse until smooth.
If the vegetables and fruit are hard to mix together, you will need to add a little more water.
Dosage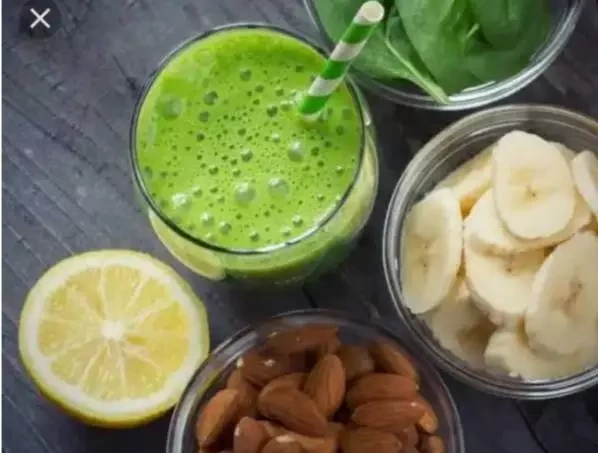 Drink one cup every morning immediately after you wake up.
1. Provides Energy For The Body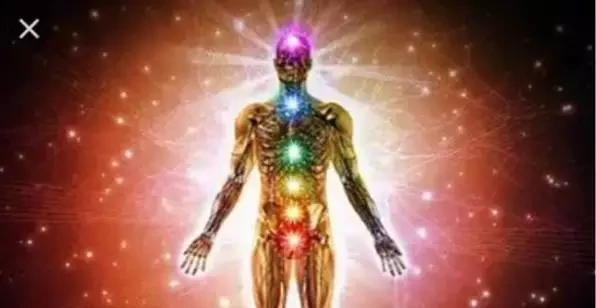 This mixture is a good source of sugar from carbohydrates, so it provides a good amount of energy for the body.
2. Boost The Visual Sensation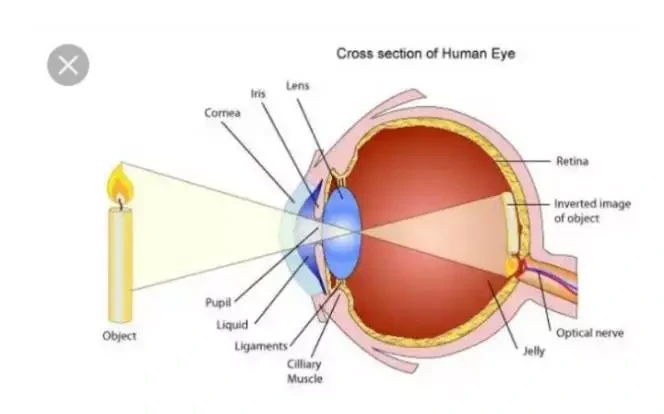 Vitamin A is included in this mixture, which plays a part in visual sensations and also avoids eye abnormalities such as cataracts, myopia and astigmatism.
3. Keeps The Skin Hydrated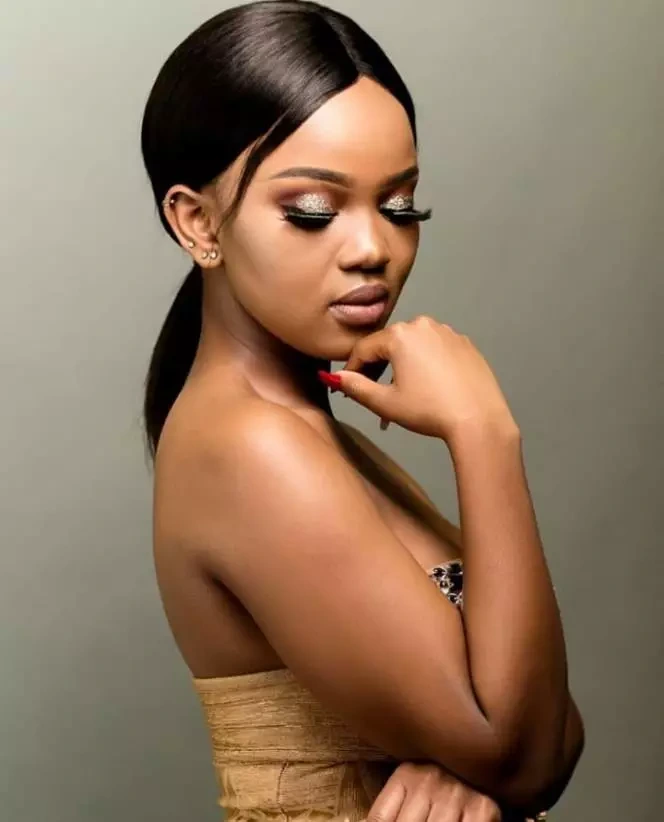 The combination provides the skin with water, vitamins and minerals, which prevents ageing and gives it a good appearance.
4. Maintains Adequate Functioning of the Gastro intestinal tract.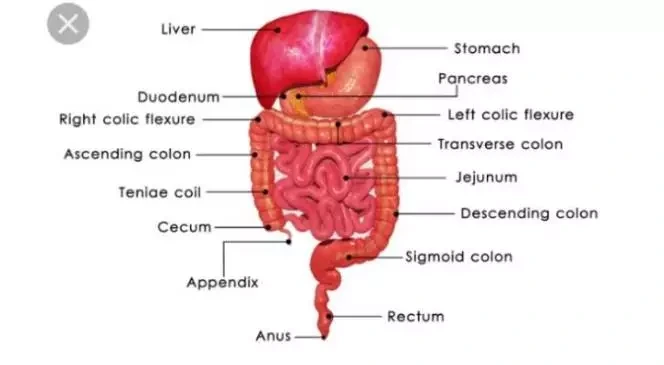 (Visited 3,434 times, 1 visits today)
Subscribe to our Youtube Channel :
Follow Us on Instagram