Malawians from all walks of life have today joined the rest of the World in commemorating World Antimicrobial Awareness Week set aside by World Health Organisation (WHO).
The awareness week which will run from November 18 to November 24, 2020 will aim at sensitizing the general public on the dangers of the misuse and overuse of antibiotics.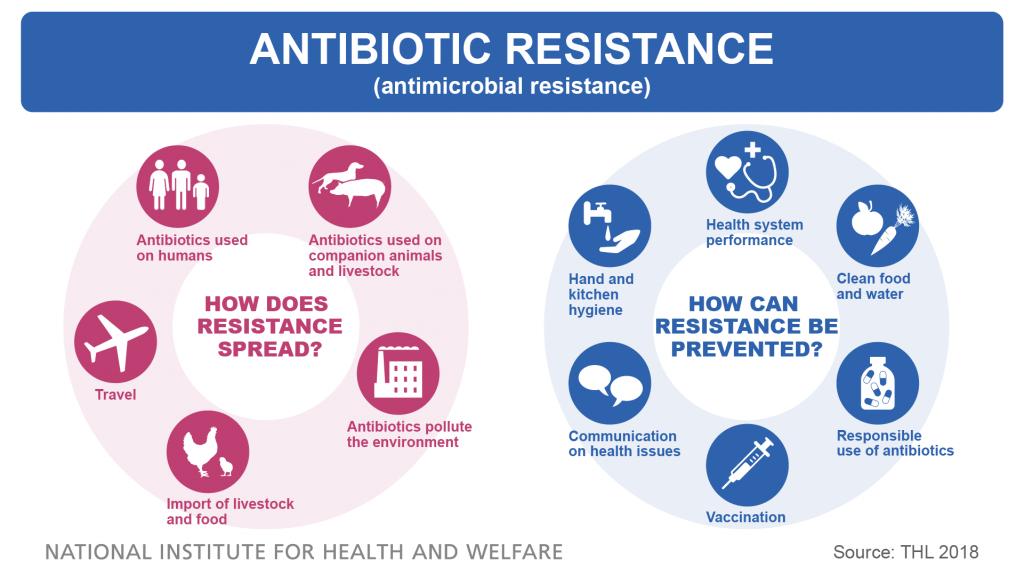 However, in the country there will be no main events as it has been the tradition in the previous years due to Coronavirus which has claimed lives of over 180 Malawians.
Dr. Parth Patel, a medical doctor and a global health specialist based at the University of Malawi College of Medicine's Department of Health Systems and Policy confirmed of the development in an interview with faceofmalawi.

'ÄúDue to COVID-19 will not have any event in Malawi,'ÄĚ said Patel.
Last year the main event was held in Lilongwe under the theme 'ÄėThe future of antibiotic depends on us all'Äô.
The theme for this year'Äôs commemoration is 'ÄúHandle Antibiotics With Care'ÄĚ.
World Antimicrobial Awareness Week was set aside with an aim of increasing awareness of global antimicrobial resistance (AMR) and to encourage best practices among the general public, health workers and policy makers to avoid the further emergence and spread of drug-resistant infections.
(Visited 50 times, 1 visits today)
Subscribe to our Youtube Channel :
Follow Us on Instagram