WhatsApp is messaging platform that allows users to send and receive text messages, voice messages, make video calls and share media. Using WhatsApp is easier because, all you have to do is to have your friends and loved ones contact and be texting with them.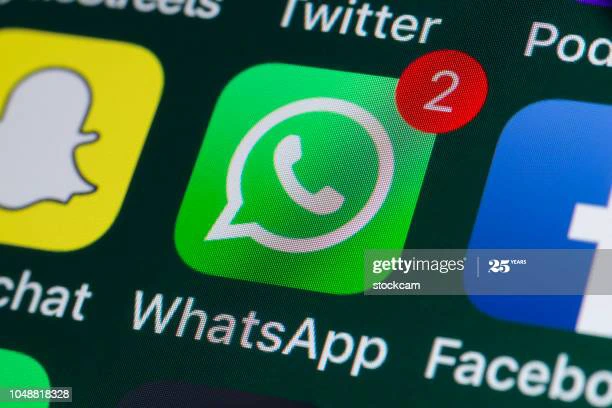 With WhatsApp being able to be used easily and conveniently, has paved way for people using it negatively. One negative impact of using WhatsApp is cheating. Many marriages and relationships have collapse due to the negative usage of the messaging app.
WhatsApp has a lot of features that keeps users privacy anonymous. These features enables people to cheat on their partners in marriages and relationships. In this article I am going to show you a certain feature that people use on WhatsApp to cheat on their partners.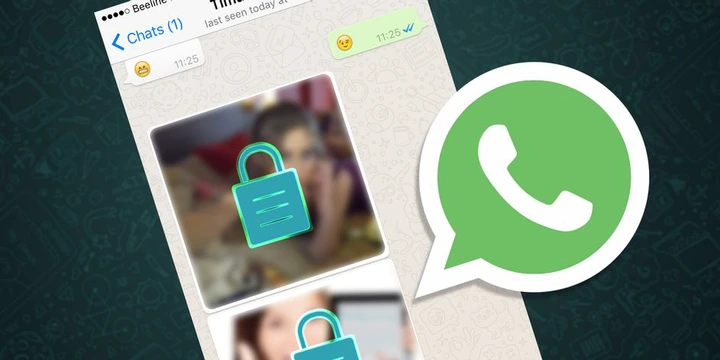 Trick your cheating partner doesn't want you to know
Because cheating partners don't want to get caught, they tend to use hidden features on WhatsApp to cover themselves up. Before I tell you about the trick, let me show you some WhatsApp settings your cheating partner may apply.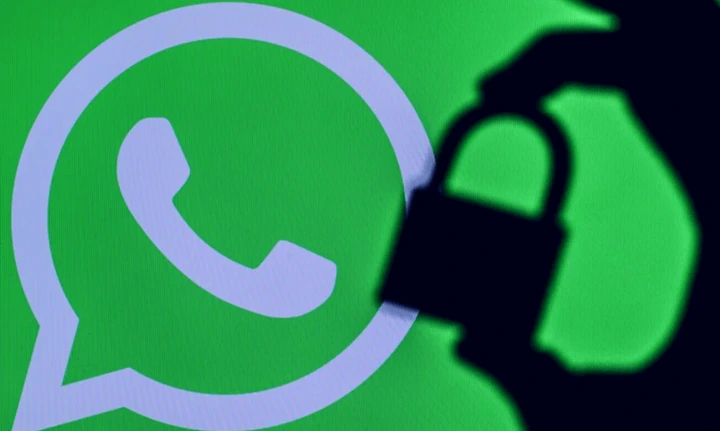 • You will see that your messages sent although, ticks two, but do not mark blue.
• Read receipt will be off making the cheater invisible when viewing statuses.
• Privacy settings in prior to WhatsApp profile picture, about and last seen will be off.
• WhatsApp status viewers settings could be set for some specific people excluding you or people around you.
Although, many people apply these settings for fun, but in most cases cheaters are fond of these privacy settings.
Now there is a trick your partner who is cheating might have done without your knowledge on WhatsApp. A cheater may hide those he or she is involved in hidden chats.
Now the hidden chats are hid in the WhatsApp name on the header. Those that your partner is cheating with contacts may be hidden in that place to keep things clean. Opening hidden chats requires a password or a pin.
Not everyone is aware of this WhatsApp feature and so, if you click on WhatsApp at the header on your suspected cheating partners' device and you notice there is a password or pin requirement, it means there is something fishy.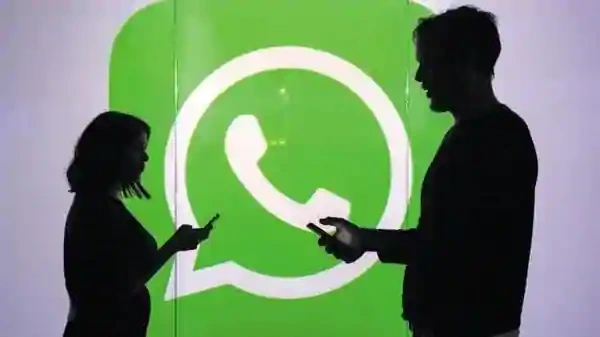 Anytime you get hold of your partners' device, don't always check the chats in the chat background only, keep your eye on the hidden chats feature by tapping "WhatsApp" on the header.
Kindly show your impression by liking this post and share with others on your social media platforms. Any comments from you are welcomed, kindly write them below and tap the follow button to follow me up for more.
Content created and supplied by: MickyAsamoa (via Opera News )
(Visited 533 times, 1 visits today)
Subscribe to our Youtube Channel :
Follow Us on Instagram