As the year 2020 is slowly coming to an end, various organizations and companies are taking stock of the year especially when it comes to business.
In Malawi, Old Mutual has taken a leading role in engaging with its brokers. The engagement happened recently at the Mount Soche Hotel which was spiced up by live commentary of a premier league match between Manchester United and Manchester City at Old Trafford.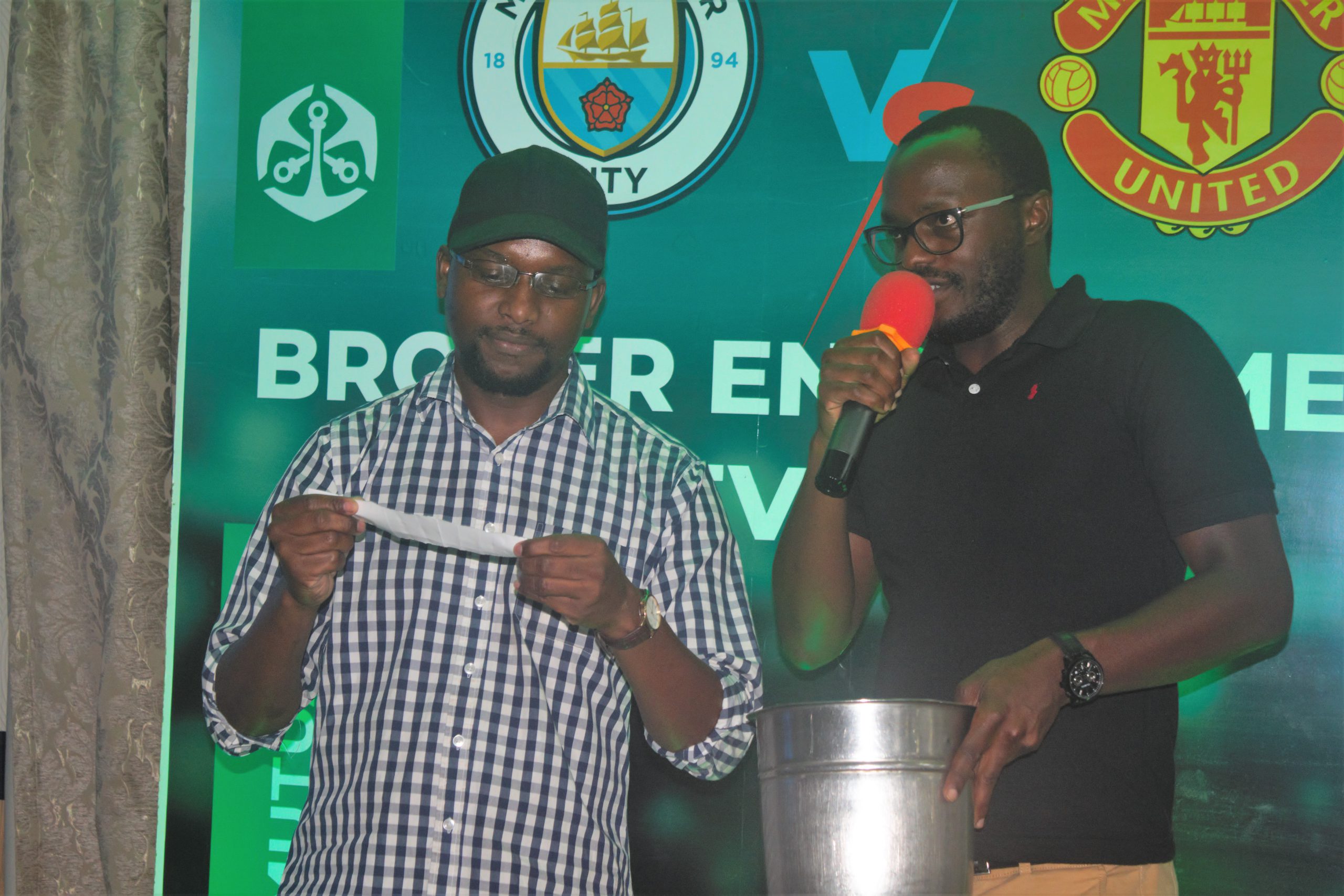 The Manchester derby could not stop the engagement as the exercise progressed while the two parties were watching the match which ended in a barren draw.
Speaking in an interview with the Press after the interaction Old Mutual Pension Service Company General Manager Taonga Manda described the engagement as fruitful.

"This is a very significant function. We have arranged this to interact with our brokers in a very relaxed environment when we are watching a game between Manchester United and Manchester City. It is a very important function in the sense that it provides us an opportunity to talk to our brokers who are partners in a relaxed environment so that we can share notes in terms of how our relationship is working.
"Brokers are so important to Old Mutual in the sense that they are key in bringing business to Old Mutual. We can equate the relationship between brokers and Old Mutual to a re-lay race where one person runs and at a certain point he gives the baton to the other person to take over. Brokers are are our front-liners, they get a business and bring to Old Mutual but also Old Mutual need to do its part by making sure that the business they have brought is delivered to the satisfaction of our customers," said Manda.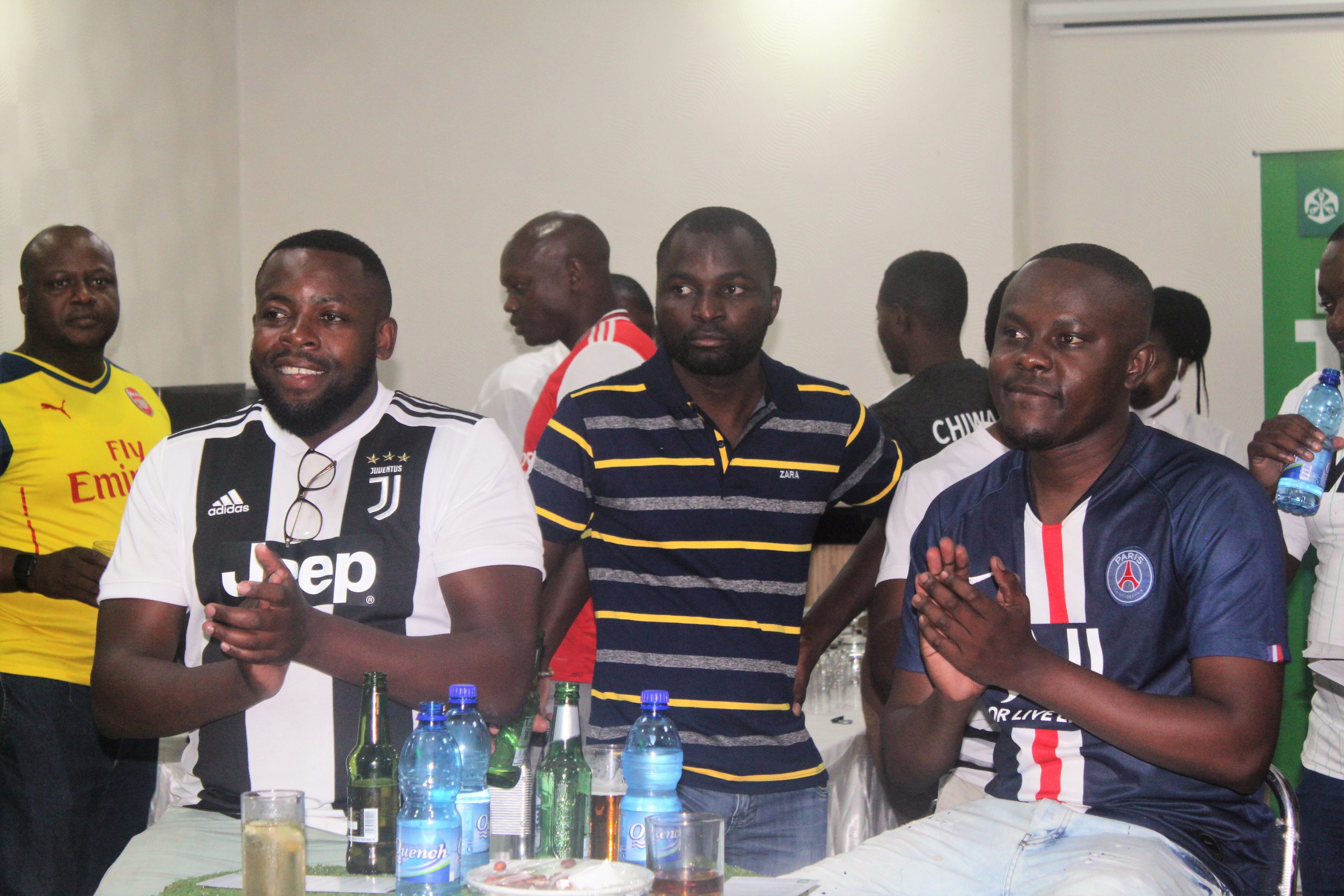 Manda also hinted that the function was organised to cerebrate with brokers the successes registered in the year 2020 which is coming to an end despite numerous challenges such as COVID-19 pandemic.
On his part, one of the representative of the brokers Henry Msisya hailed Old Mutual for organizing such an engagement.
"It's nice to meet with insurers who assume the risks that we solicit from the market. Today's meeting is from a very very informal set up, we are watching football and we are mingling them, thus nice.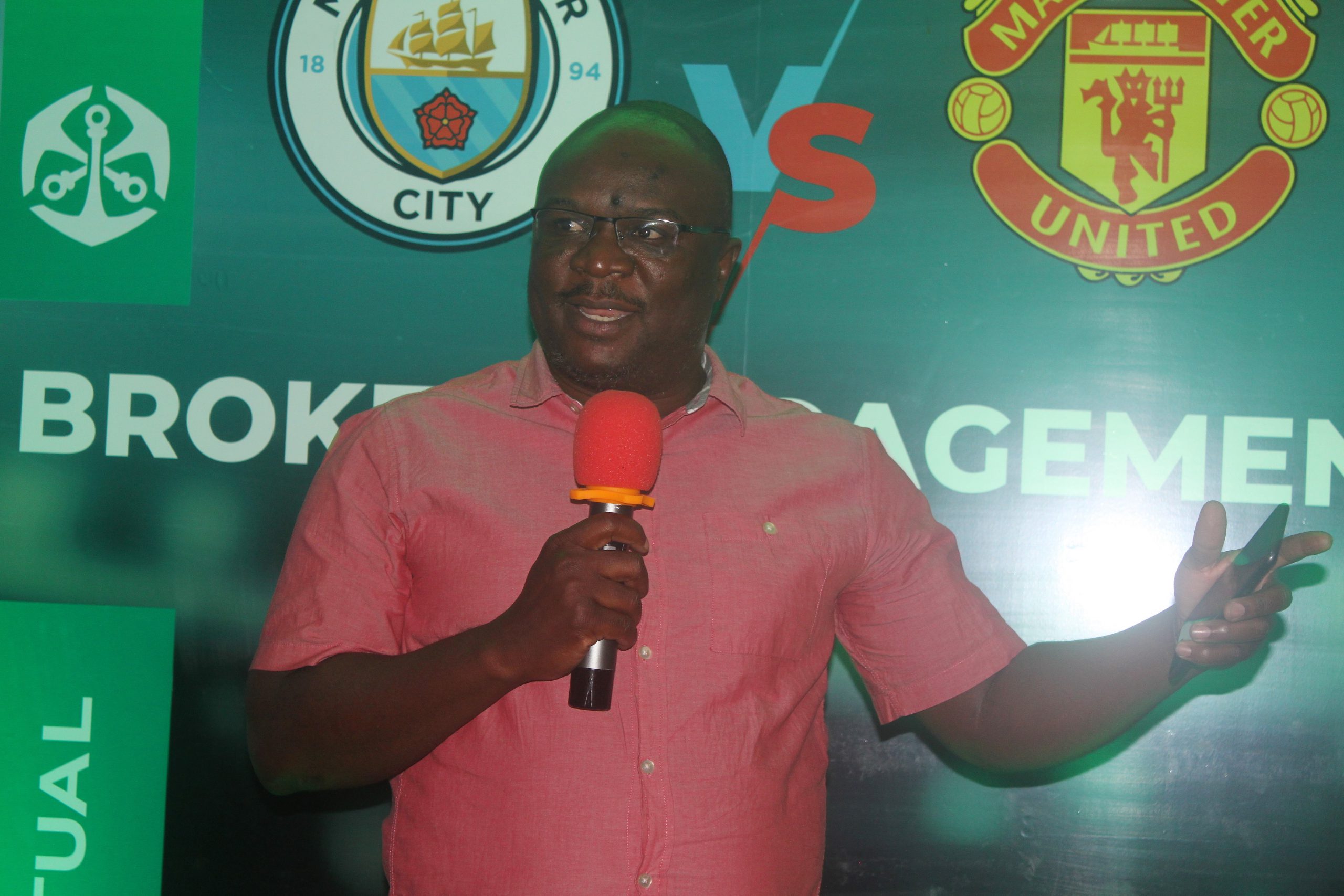 "We have heard a lot from them, they have promised exciting things to happen next year, how they will enforce the relationship with us, what benefit they will give us and at the end of the exercise we see that there will be vary in the relationship," he said.
During the function, Old Mutual also conducted a draw where three lucky winners namely Richard Kamphale from Kingfisher, Adan Nkosi from Marsh and Simbarashe Dambo went away with golf-shirts.
Old Mutual (Malawi) Limited offers services to Malawi-based clients via a focused range of products including Life Assurance, Asset Management, Unit Trusts, Property Management, Short-term Insurance and Pension Services. Old Mutual has conducted business in Malawi since 1954.
Subscribe to our Youtube Channel: