MEXICO – A pregnant woman begged for help after her hands were chopped off and put in a plastic bag.
Reports indicate that the woman was thrown from a moving vehicle alongside two men, whose hands had also been chopped off.
All three reportedly had the stumps tied with rope and wire to stop them from bleeding to death.
The woman, believed to be 25, begged passersby for help, pleading: "Please, call my sister, please, friend, I will give you the phone number, please help me."
The shocking incident took place on the road connecting the municipality of Silao in the central Mexican state of Guanajuato with the community of Trejo.
Elite Group of the deadly Jalisco New Generation Cartel claimed responsibility for the attack.
The two men have also not been named but are reportedly aged 22 and 23.
They were all taken to hospital in a serious condition.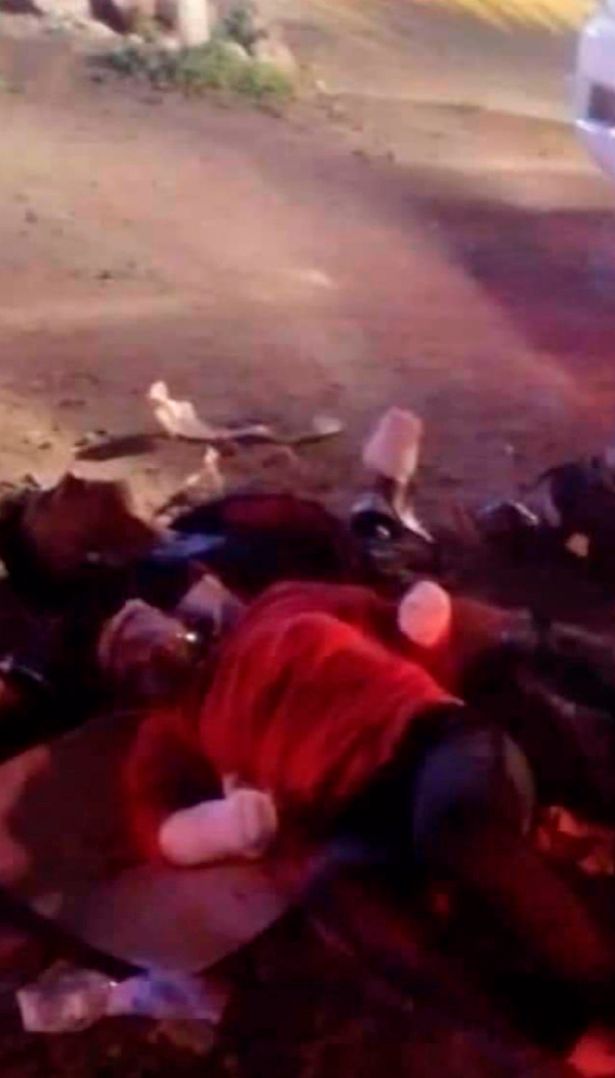 (Visited 309 times, 1 visits today)
Subscribe to our Youtube Channel :
Follow Us on Instagram