Khanyisile Mbau professionally known as Khanyi Mbau is a South African actress, host and artist born on 15 October 1985 and raised in Soweto.
Black people doesn't have to adorn their bodies with beads to look ethnic, instead should have the freedom to express themselves in a way they want without being judged by others.
View pictures in App save up to 80% data.
Khanyisile recently got a lot of negative comments and criticism on social media networks for her choice of brightening the color of her skin.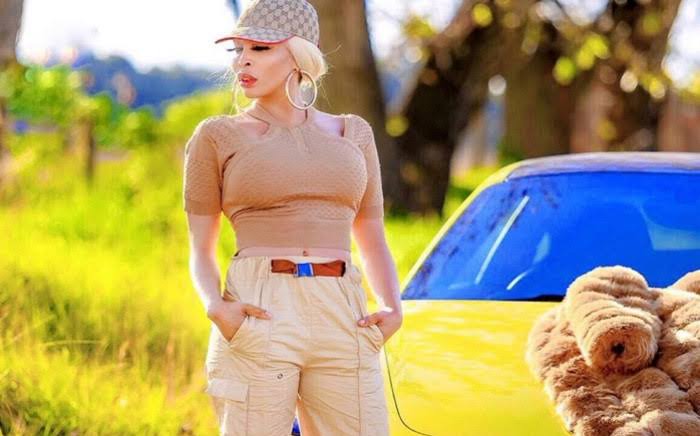 View pictures in App save up to 80% data.
In an Instagram Live video on Tuesday, the media personality Khanyi said skin lightening is a lifestyle, especially when you are in the entertainment industry.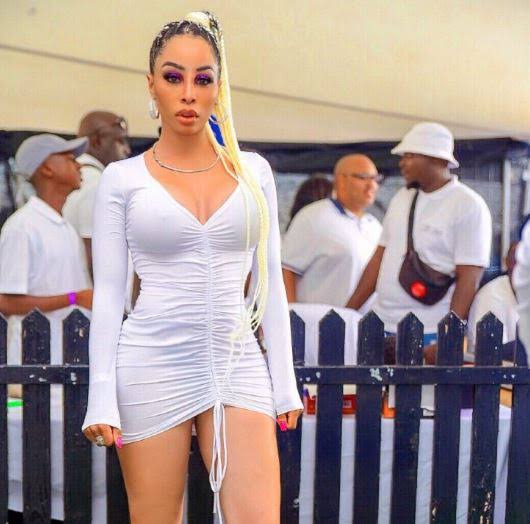 The people who criticize her are the same people who text in her Dm asking which products she uses.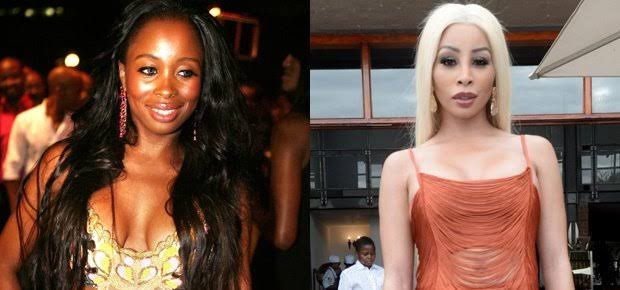 90% of Khanyi Mbau complexion is "cosmetic," as she uses less make-up and as a result requires less "maintenance" when she works in front of the camera.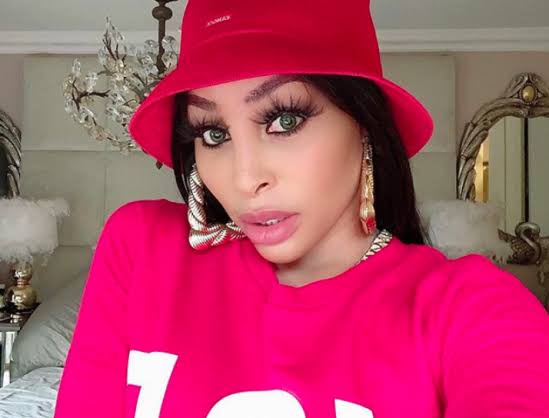 When asked about how she feels about the negative attention online, she replied by saying that "South Africans have become bullies, in terms of what our freedom means".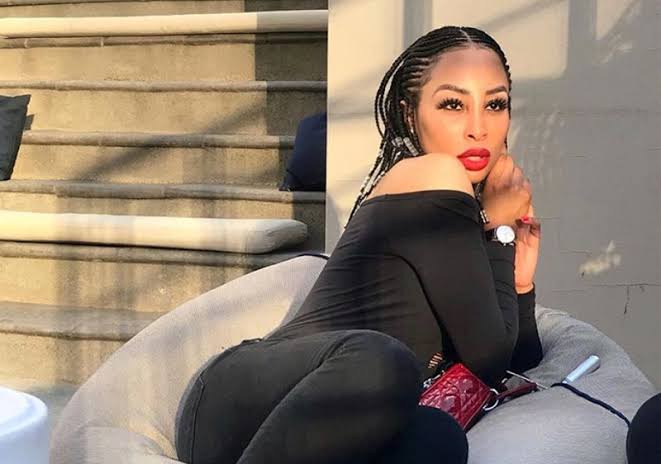 Content created and supplied by Breaking_News_worldwide.Opera News is a free to use platform and the views and opinions expressed herein are solely those of the
Subscribe to our Youtube Channel: