Queen Melissa Nalubwama, 11, was Monday (December 21, 2020) crowned the 2020 – 2021 Little Miss Uganda replacing Queen Tarah Nansubuga who completed her one-year term of reign.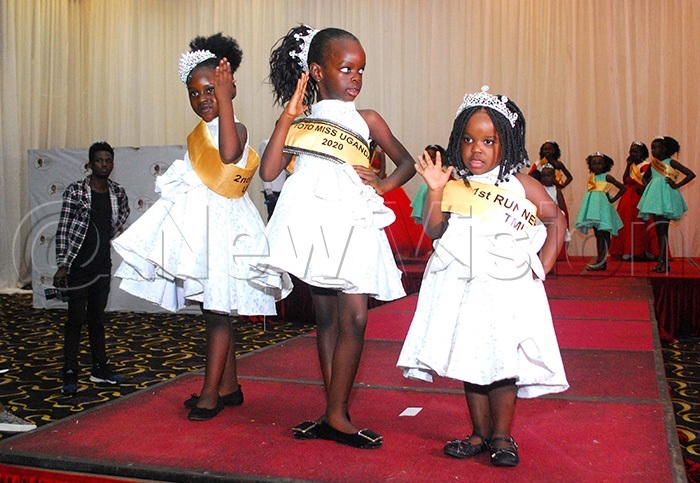 Nalubwama a student at Agha Khan School Kampala competed with three other beauties at the fourth annual event that was organised at Hotel Africana.
The 2020 pageant was organised under the theme, 'My Culture'. All contestants exhibited different talents including singing, dressing and modeling, all in line with the pageant theme.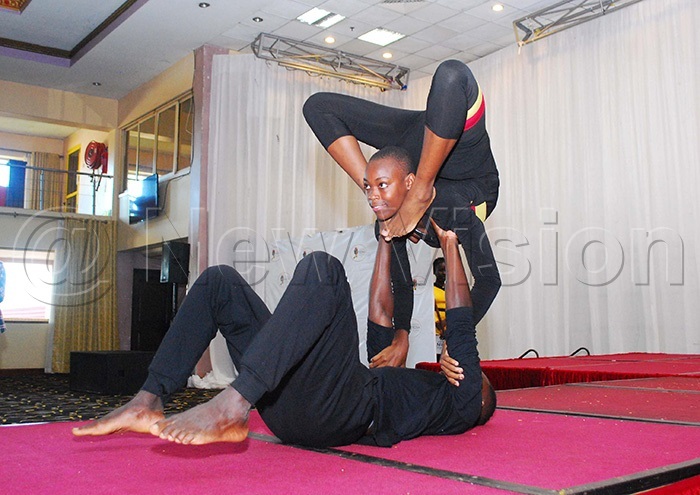 Little Miss Uganda is an annual event that was put in place as a platform for children to discover their capabilities but also instill confidence in a girl child.
Just like other previous pageants, this year's competitions were organised in three categories including the TOTO Miss Uganda, the Mini Little Miss Uganda and the Little Miss Uganda.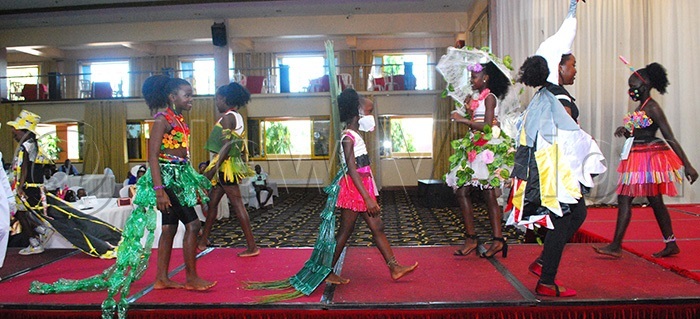 However, due to the pandemic, only 16 contestants were taken in for the competition to ensure all had enough space during the pageant activities especially those in boot camp.
At the same, Tracy Ainembabazi, 8, was crowned Mini Miss Little Uganda replacing Queen Daniela Mukanza.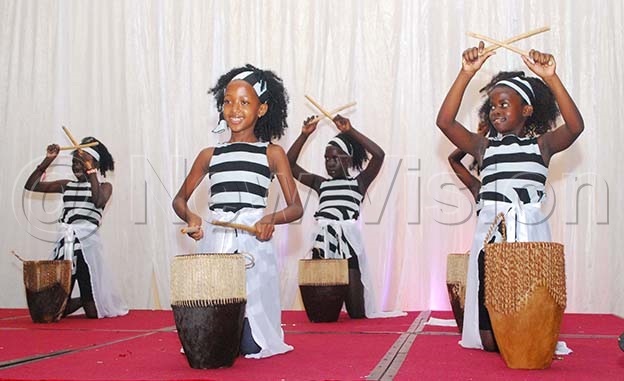 Also, Victoria Elizabeth was crowned the TOTO Miss Uganda replacing Queen Chloe.
The contestants were judged by Fashionistas that included former Miss Uganda Dorah Mwima, San Akuaku, Ruth Akanyijuka and Samantha Nayesiga.
(Visited 240 times, 1 visits today)