A bodybuilder who married a s_x doll now wants to have several wives and sex with a 'big chicken'. Not a real chicken I should add, but a toy chicken with 'a vagina and a d***'.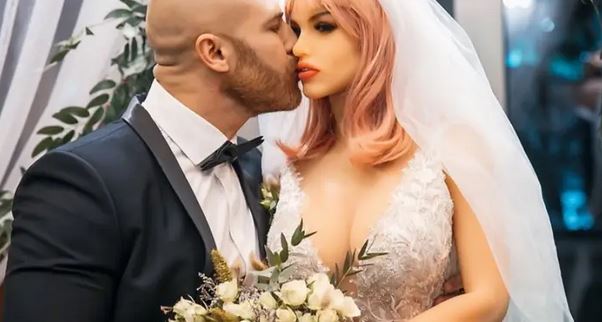 Yuri Tolochko, from Kazakhstan, tied the knot with his s_x doll Margo in November, but she sadly broke before Christmas.
Now, Yuri – who has amassed 100,000 followers on Instagram – has set his sights on several wives and a big chicken, after experimenting with chicken meat.
Speaking to the Daily Star, he said: "I don't want Margo to break down again. And that means I have to unload her.
"I decided that I could have several wives, this tradition exists in some eastern cultures.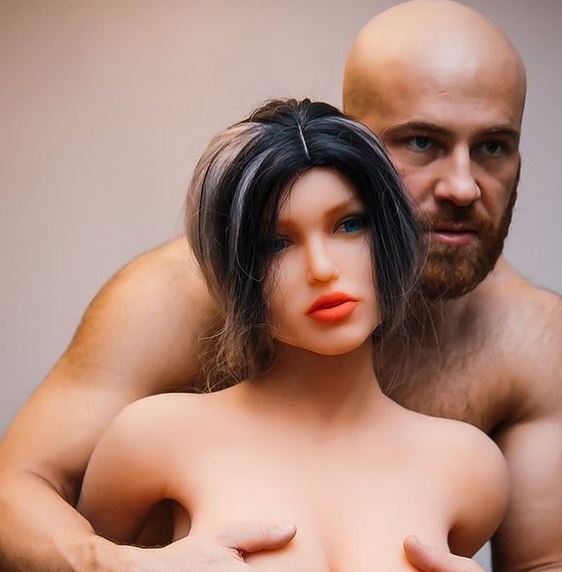 "I am currently considering two options. I got acquainted online with another s_x doll.
"I even decided to fly to her, meet her – she lives in Moscow. But they didn't let me out of the airport, because of the quarantine."
The other option is the poultry partner, with Yuri making the comments after he shared a video of him stroking chicken meat and groaning on Instagram.
He said: "It will be such a s_x toy. He will have a vagina and a d***. I can't wait for her. This thought turns me on.
(Visited 198 times, 1 visits today)
Subscribe to our Youtube Channel :
Follow Us on Instagram