As most children are in school preparing themselves for their future, the case is different with a 9 year old Gift Phiri who dropped out of school and concentrated on making charcoal burners (Mbaula) to support his family.
Gift, who is based in Mchengautuwa in Mzuzu is the first born in the family of three and looks after his grandmother AnyaBanda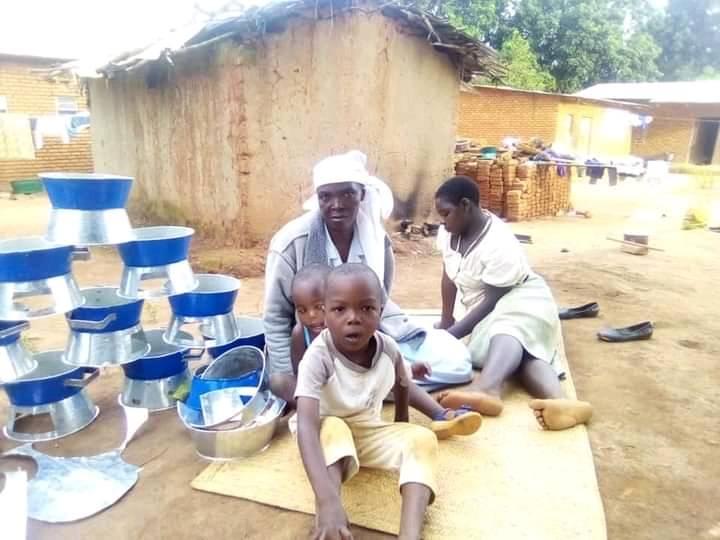 Narrating his story, Gift said he learn making charcoal burners from his late grandfather when he was six years old.
"I started making these Mbaula you are seeing here when I was six years old, I learnt the skills from my grandfather until he died three years back," Gift narrates the ordeal.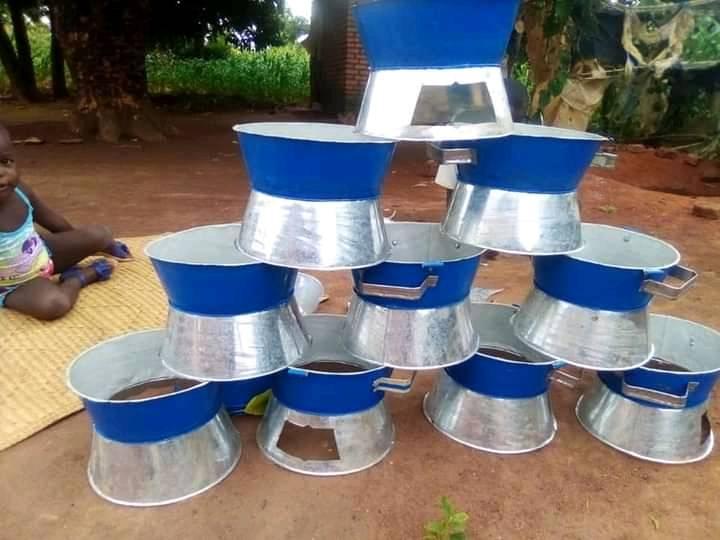 His parents divorced in 2014 and until now he does not know where the father is.
Gift dropped out of school in standard 3 with an aim of concentrating on Mbaula business to bring food on the table of his family.
The baby Mbaula maker hails from group village head Mzomera Ngwira in Mchengautuwa Township, Mzuzu.
Good Samaritans can reach Gift through his grandmother 'Anya Banda' on 0881 839 579.
(Visited 290 times, 1 visits today)