Haji Kalimullah Khan, aka Mango Man, is a world renowned horticulturist and fruit breeder known for his accomplishments in breeding mangoes, and especially for his crowning achievement, a mango tree that produces 300 different varieties.
When Haji Kalimullah Khan dropped out of school at the age of 15 to make growing and breeding mangoes his life's work, his family, like most farmers in Malihabad, Northern India, was growing only two varieties of the delicious tropical fruit. But one day, after seeing a rose plant that produced flowers of different colors in a friend's flower garden, Khan learned about plant crossbreeding, and started wondering if the same principles didn't apply to fruit trees. This was the beginning of a career that would eventually see him crowned as one of the world's leading horticulturists and fruit breeders, and earn him the affectionate nickname "Mango Man".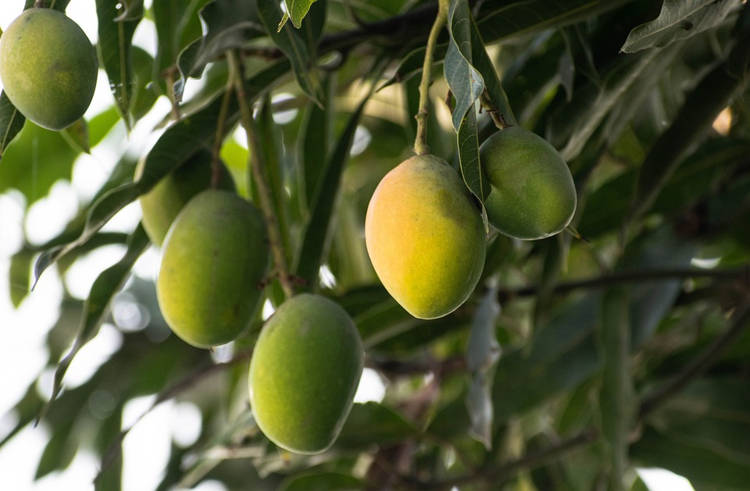 Although Haji Kalimullah Khan has so many achievements in the field of horticulture, his most famous one has to be the single mango tree that produces 300 different varieties. A project that Mango Man began in 1987, the single-tree mango orchard saw him getting the art of cutting off a branch from one tree, slicing notched angles into it, and then attaching the orphaned cutting to a new, hybrid tree down to an art.
The 100-year-old mango tree that Khan started working on in the late 80s was named Al Muquaraar, or The Resolute, and became the pride and joy of India's expert horticulturist. By using a variety if grafting techniques, the 8-year-old fruit breeder was able to transform the tree into a mango orchard that produces no less than 300 different varieties of mango, from Suvarnarekha, to Tommy Atkins and Husn-e-Ara.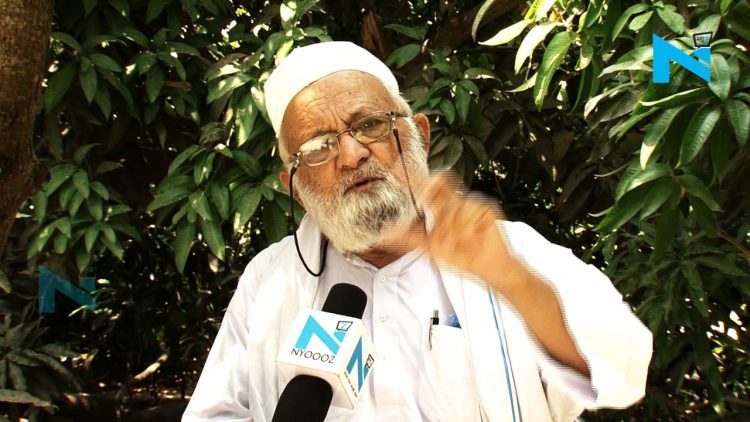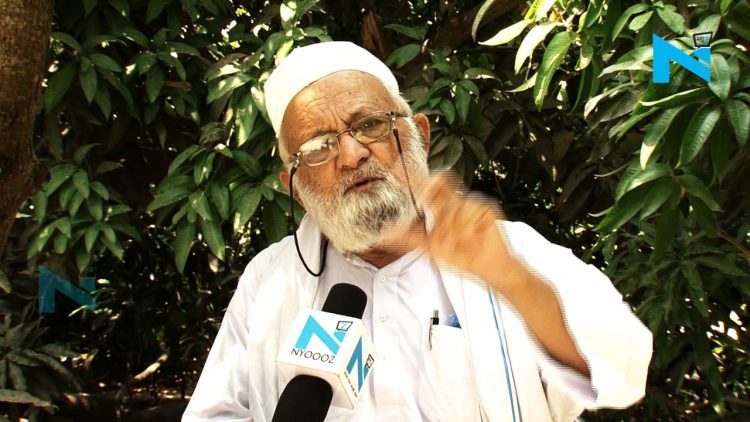 In the summer, Khan's amazing mango tree displays a kaleidoscope of colors, from green fruit to red, purple and everything in between. Some of the fruits are round or oval, others are kidney shape, and sizes vary as well, which is normal for different varieties, it's just that you don't see such different fruits grown in  the same tree.
Khan's unique mango tree has been recognized by India's Limca Book of Records, but not everyone is impressed by it. D.K. Sharma, the Vice President of the Mango Grower Association of India, criticized Khan's showpiece as cosmetic and not benefiting growers. He claims it's just art, with no commercial value, but then again not everything is measured in commercial success.
While Khan and his family sell some of the mangoes grown on their farm, they give away the fruits of the 300 variety mango tree to locals.
Subscribe to our Youtube Channel: