A man with the name John Emmanuel Kwofie was touched by the cold hands of death after calling God wicked.
The mysterious death was brought to light by one Derrick Arhin. John Emmanuel Kwofie who was constantly praising God on his timeline shocked his followers on the 13th of June by referring to God as wicked on social media.
In the post made by the deceased, he announced his last days on earth and somewhat blamed God for it. It's not quite certain what he was going through but the post revealed that he was going through something that could shorten his life and stay on the land of the living.
He wrote;
"God is good and wicked but still only him knows and understands what he does. Very soon and my last day on earth."
A brokenhearted Derrick Arhin posted confirmed the demise of the young and vibrant John Emmanuel Kwofie in these words;
"On June 13th, you made a post about your last day on earth, I decided to take a screenshot because your caption didn'Äôt sit well with me, but whatever the case was, you should never have involved Auntie B…õy…õw.
My condolences."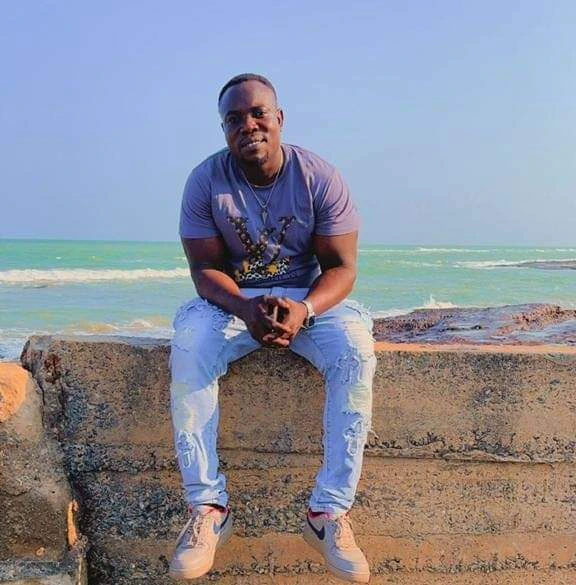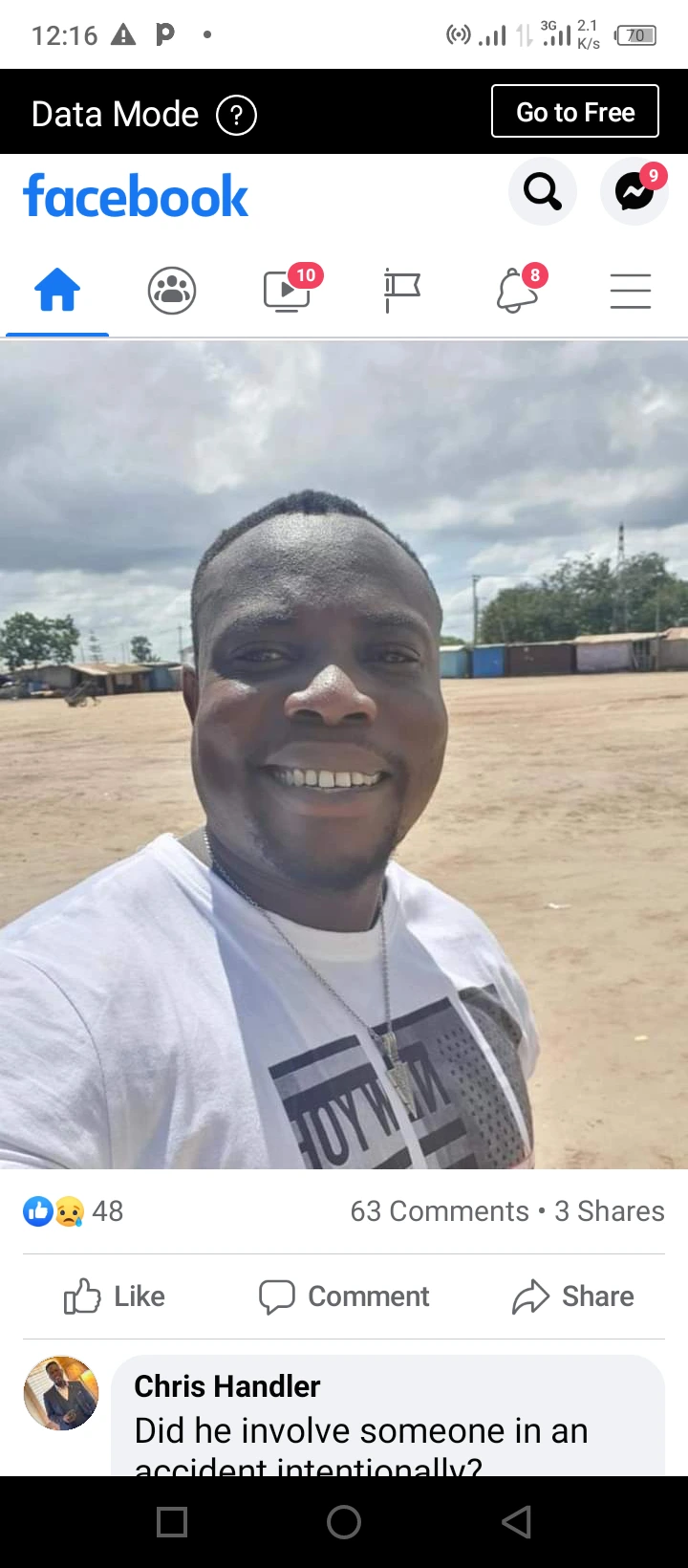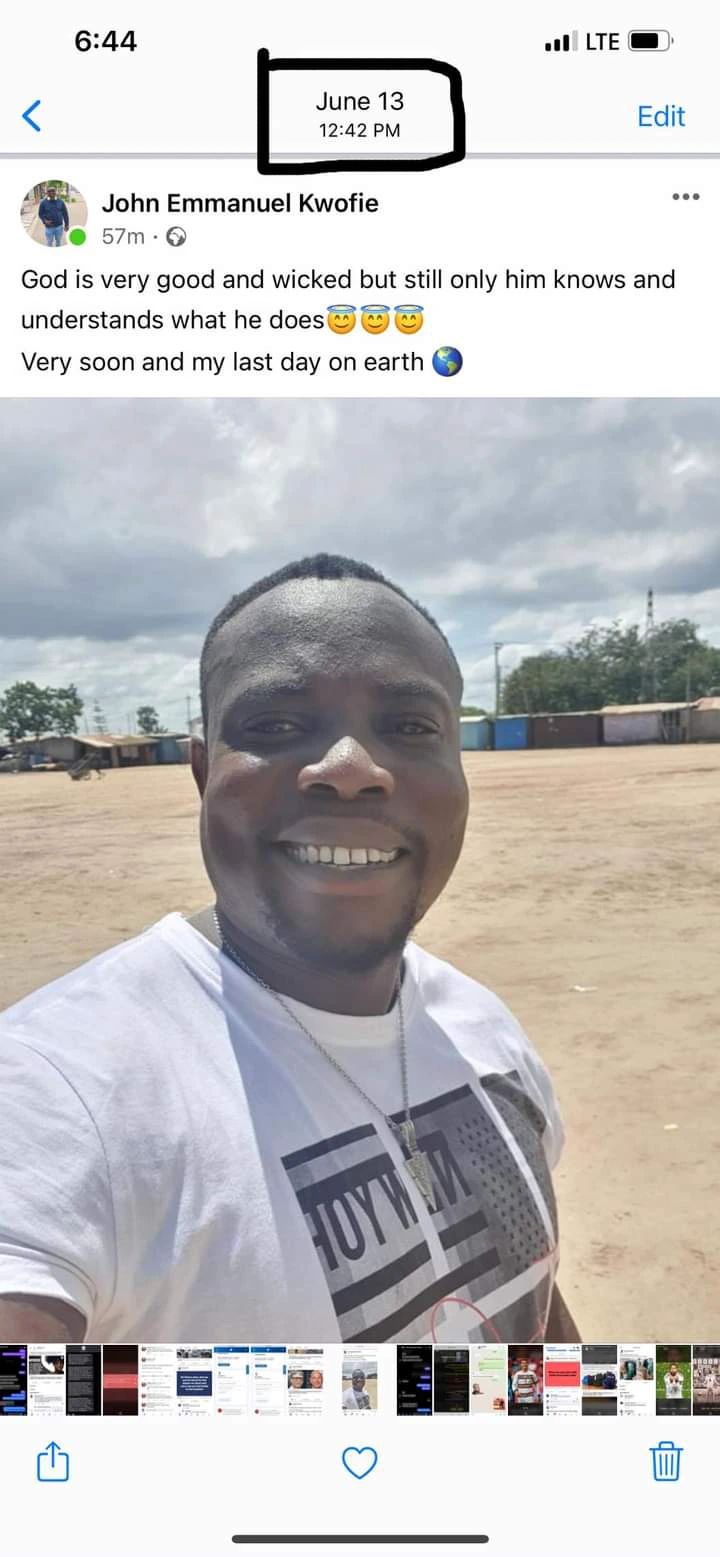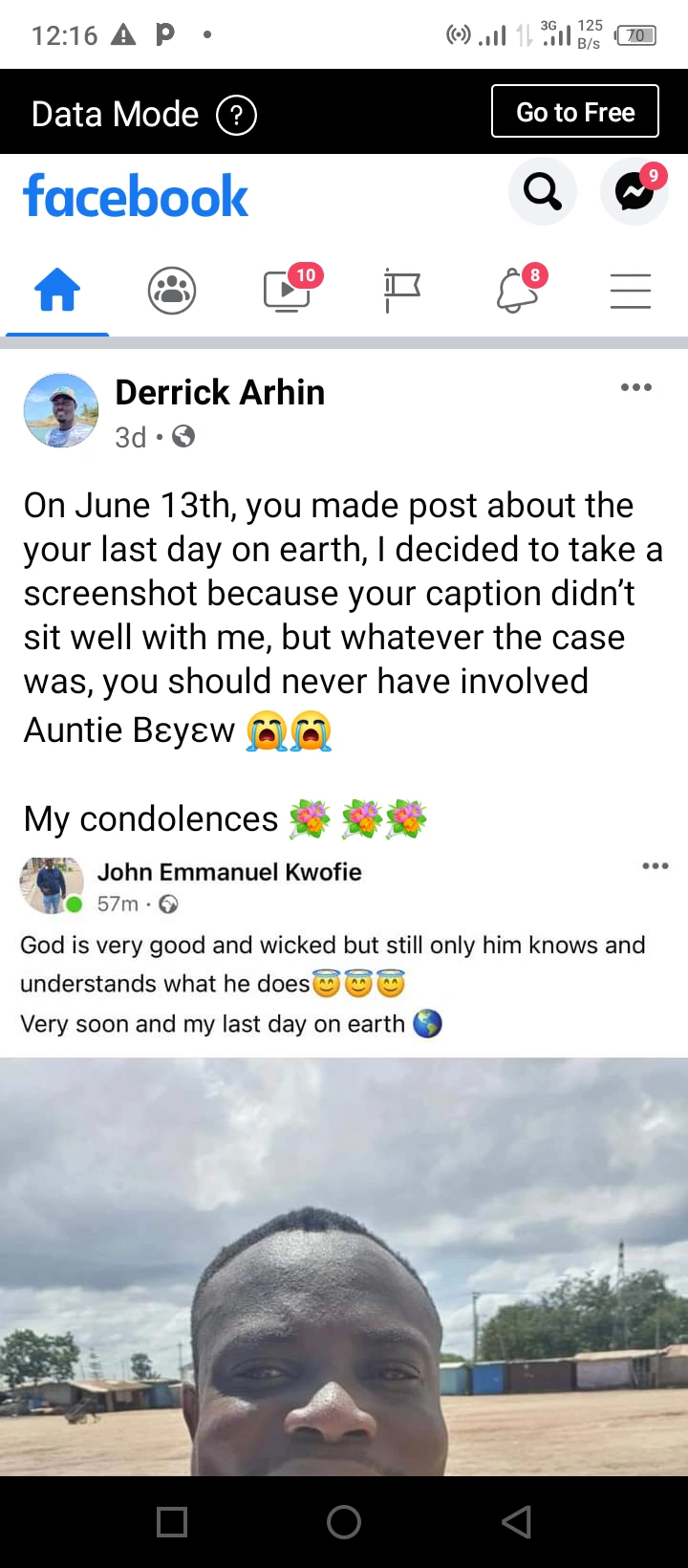 (Visited 535 times, 1 visits today)
Subscribe to our Youtube Channel :
Follow Us on Instagram