Zambia's new president Hakainde Hichilema will not relocate from his private house to state house because he is comfortable staying in his own house.
This according to the secretary general for the Zambia's ruling United Party and National Development (UPND) Batuke Imenda.
Imenda was however quick to point out that Hichilema will be working from state house despite residing at his private home.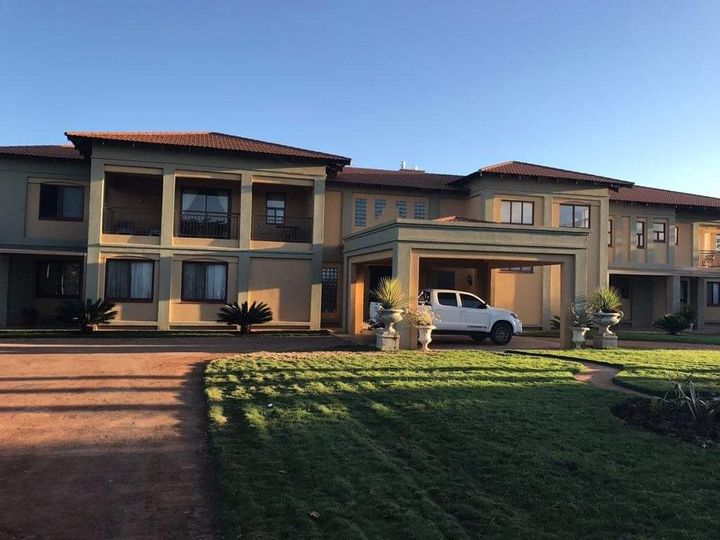 Prior to his inauguration as Zambia's head of state, Hichilema said that he will still be staying at his house in New Kasama of which Imenda described it as better that the State House in Nkwazi.
'ÄúJust like he said before he was sworn in, our President will continue living at his house in New Kasama. He is more comfortable at Community House. When you compare the two places, his house is better,'ÄĚ Imenda said.
He also added that President Hichilema's residence is bigger than Nkwazi House at State House.
After trying for over five times, Hichilema was declared winner of Zambia's August 12 general; elections defeating former president Edgar Chagwa Lungu of Patriotic Front (PF).
(Visited 363 times, 1 visits today)
Subscribe to our Youtube Channel :
Follow Us on Instagram