Two people have died and at least five others have sustained serious injuries the vehicles they were travelling in collided in Ntcheu.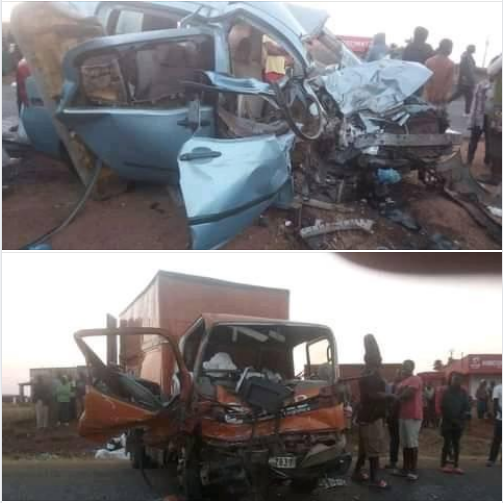 Ntcheu Police publicists Hastings Chigaru confirmed the development.
He told Newsmen that the two vehicles, a saloon and a van, collided in a head on crash just after Biriwiri Border post along the Ntcheu Lilongwe road. Chigaru said there were five passengers in the saloon and two in the other.
He says the injured have been rushed to hospital.
The accident happened in the wee hours of today Friday when the saloon lost control due to overspeeding
– MBC Online Services.
(Visited 141 times, 1 visits today)
Subscribe to our Youtube Channel :
Follow Us on Instagram