This 5-year-old painter is already making real money thanks to her talent.
Nadia Lacson, a 5-year-old girl from the Philipines, is already an amazing artist making a name for herself. What's more, people admiring her work are already commissioning her!
As per Elite Readers, the young self-taught painter discovered her love for art during the pandemic. Her loving parents Tippy and Nico, who are still working from home, were looking for something to keep her busy while they were engaged with their jobs. Clearly, they have made the right choice!
Speaking to The Asian Parent, Tippy, who is a lawyer, said:
"We were just at home, and Nadia really wanted to be with us all the time. She thought it would be playtime every day with us. But as much as we want to give her attention, it's really difficult when you're working at the same time."
After Nadia's parents gave her some art supplies, she thought herself how to do color blocking with water color, and even using acrylic paints.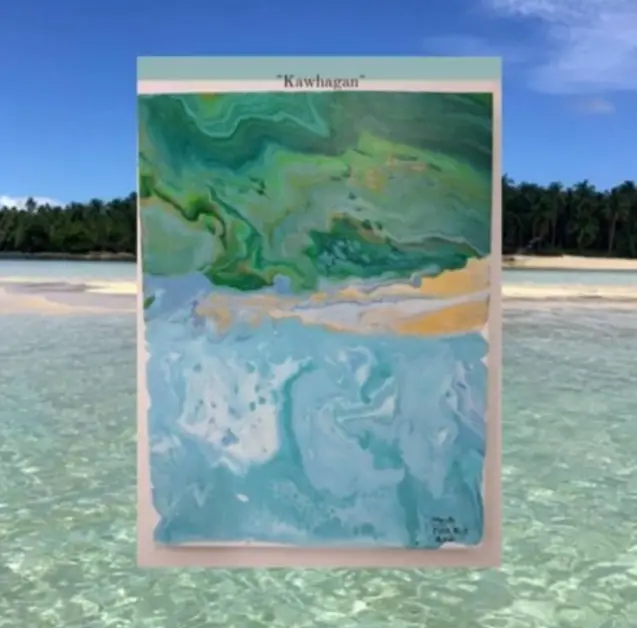 Nadia's mom explained:
"She started mixing poster paint, layering the poster paint with water color, then she discovered this marbling thing with it, where the colors would somehow marble. The style is completely her own.

You know when they say kids are natural artists? I think she's the perfect example for that!"
The 5-year-old artist is currently signed up for an art class where she could expand her skillset and unlock her full potential. Her proud mom added:
"In terms of foreseeing what her future career will be, I really leave that up to her to decide. We're just here to hone her and to guide her."
Subscribe to our Youtube Channel: