Funny questions are a great way to make a relationship memorable as they are nerve wrecking and interesting. To put a smile on her face you should be hilarious as a guy.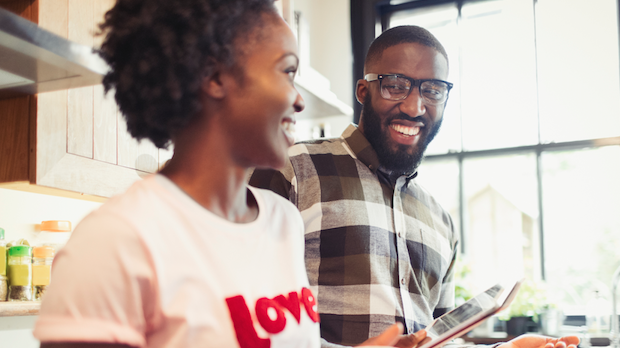 Ladies love it when you're funny. As a guy, you need to do everything to impress your dream girl. Imagine her laughing and blushing at same time. There are questions that can flirty her and sweep her off her feet.
Here are funny questions you can ask your girlfriend;
1. What's The Weirdest Moment You Have Had?
She will find it strange and unusual but she will like to tell you about it.
2. If You're To Be An Animal What Animal could it be?
No human being will really want to be an animal, so when you ask this question she will find it funny, she will happily choose her favourite animal as the animal she will like to be.
3. When Was The Last Time You Screamed At the Top Of Your Lungs?
4. Is It Not Possible To Read The Alphabet Backward?
It will be a bit difficult to do that but she will like to give a try. This can really be hilarious after many trial and she fail
5. How Do Your Dream Bedroom Look like?
6. Do You Mind Giving Me Your Lips For Food?
She can't really cut off her lips then prepare it as meal for you. This question can make her laugh out loud.
7. Can You Lend Me Your Heart For Days?
She will want to tell you how much he love you when you ask this question.
Ladies love it when a guy is funny. They wish you should be a clown. You can make her laugh with the aforementioned funny questions.
Subscribe to our Youtube Channel: