Angry learners from Luchenza Primary School have blocked the Mulanje-Thyolo road to force the police to release the teacher arrested for not wearing face mask.
Before blocking the road, the learners stormed Luchenza Police Station demanding the release of their teacher but the police retaliated by firing teargas at the learners.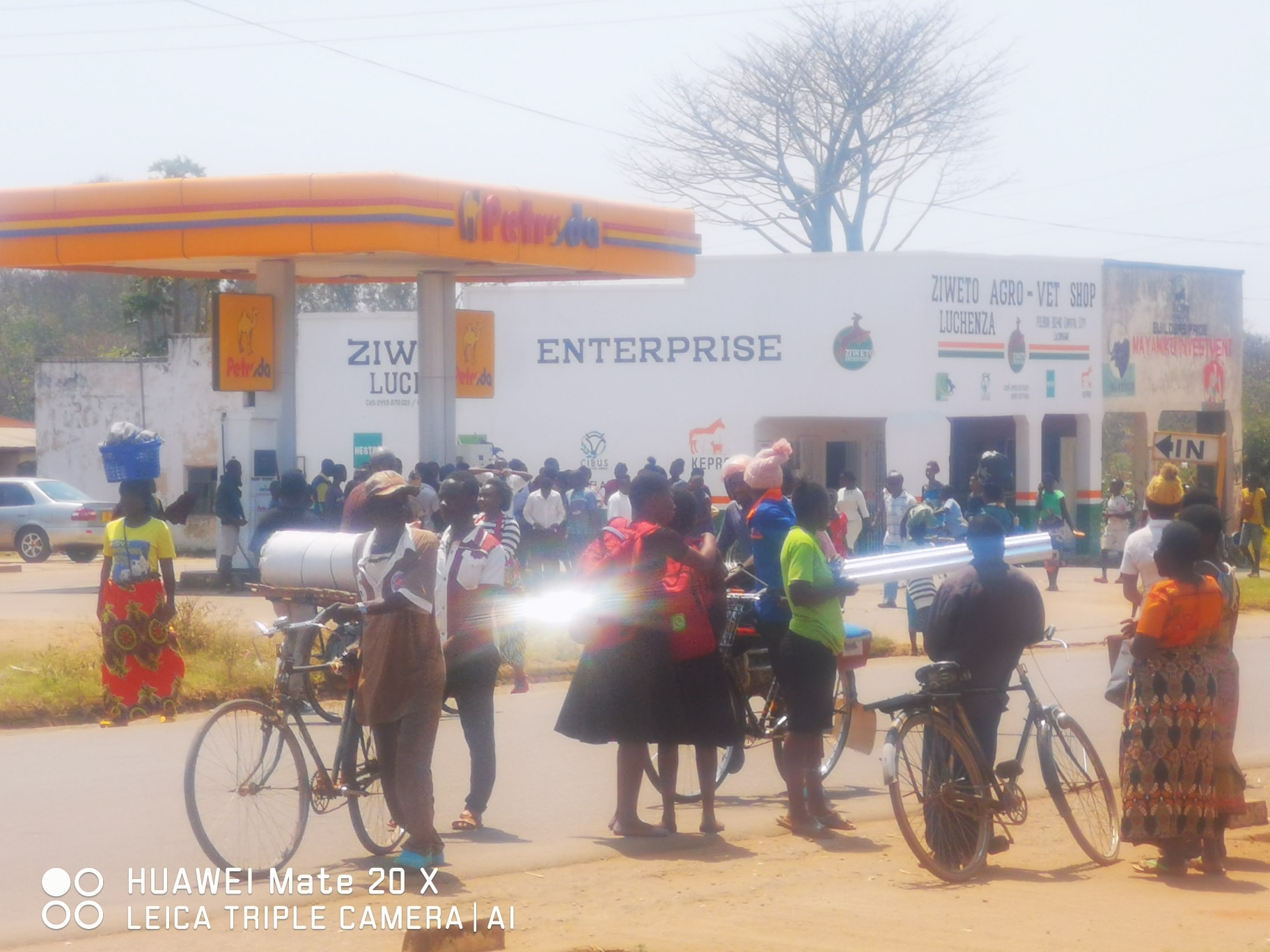 The move resulted into running battles and other learners sustained injuries in the process.
An eye witness at the scene said: "Learners in Thyolo continues to cause havoc, they went to filling to buy fuel intended to put Lucheza police on fire unfortunately they were not allowed to buy. Now they have closed Mulanje- Thyolo road."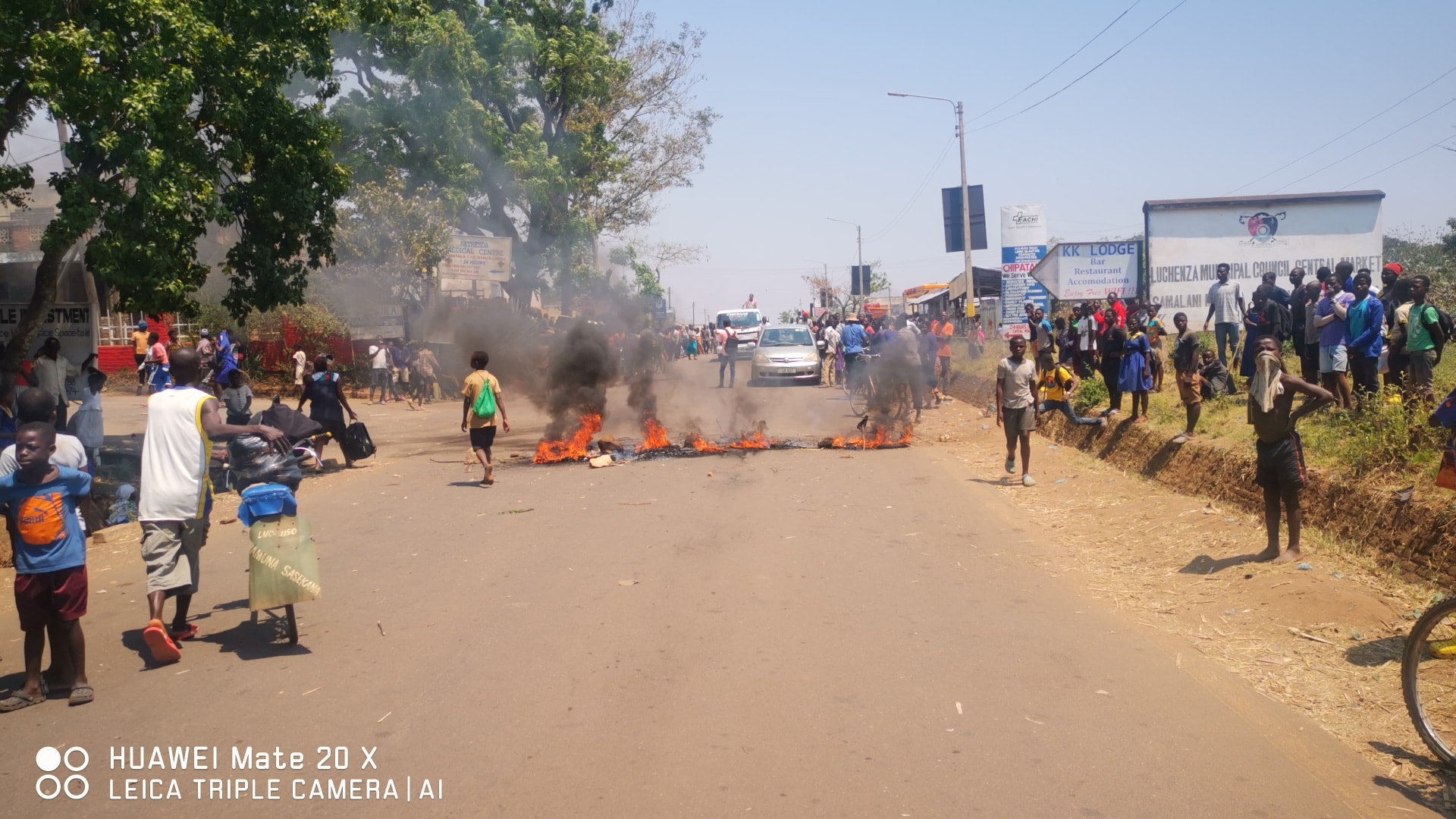 The police are yet to arrive at the scene.
The police nabbed the teacher as one way of enforcing Covid-19 rules and regulations.
More details to follow.
(Visited 27 times, 27 visits today)
Subscribe to our Youtube Channel :
Follow Us on Instagram