If there's someone in your contact list, on social media, at work, or in your neighborhood that you like so much and would like to make them fall in love with you, there's a way to do it.
You can make the person fall for you without him or her knowing. Maybe you like the person, and you don't know how to tell them.
You may be a shy person or not like showing someone how you feel. There's a way you can make him or her attracted to you without even being aggressive.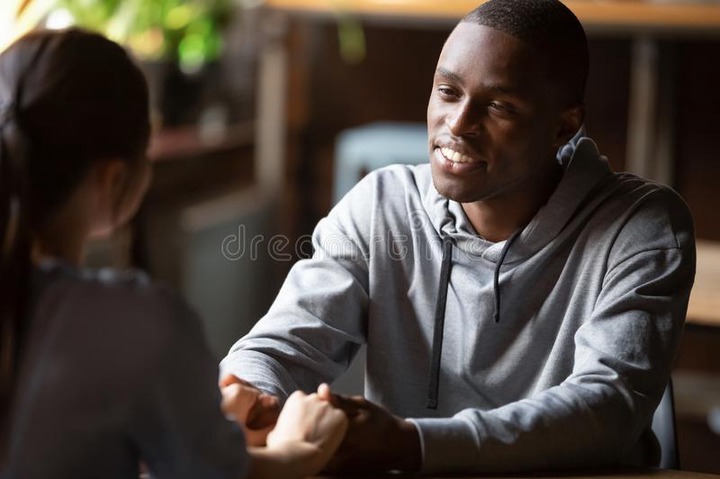 The following are some things you can do to pique the person's interest without being pushy.
Ask Your Crush To Do You A Favor
Someone who helps you to do something can actually develop an interest in you.
You can ask the person to assist you in carrying something or doing something that you are unlikely to be able to do alone.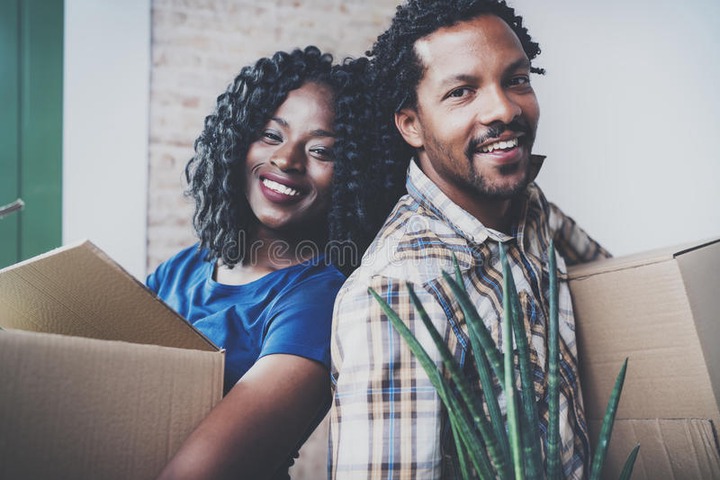 This will make the person take notice of your feelings towards them and they may be attracted to you through this.
Imitate The Person In A Way They Won't Know
Try to copy the person in a way that they won't know. For instance, if you discover your crush likes wearing blue jeans, try to wear blue jeans too.
This will make the person feel like you both have something in common and make them feel connected to you.
(Visited 2 times, 2 visits today)
Subscribe to our Youtube Channel :
Follow Us on Instagram