What was fashion like in the early 2000s?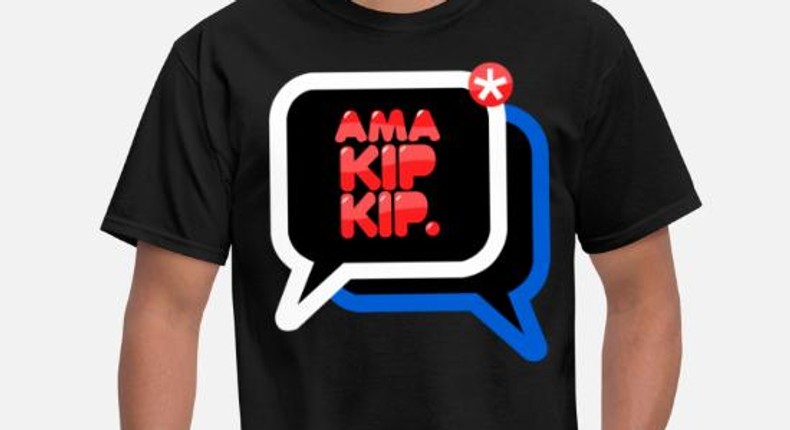 Every decade has its distinct style. When we look back at some of the clothes we wore as children and young adults in the 2000s, we cannot help but wonder what was going on.
The fashion in 2000s mirrored pop-culture icons of that time like Britney Spears and rappers like 50 Cent and Eminem.
If you grew up in that time, these are some clothes you must have worn;
1. Ama Kip Kip and My money grow like grass T-shirts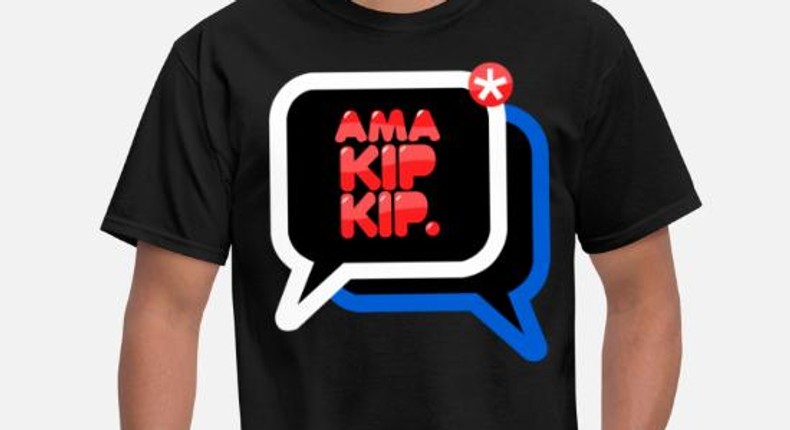 Yes, the 'Ama Kip Kip' and 'My money grows like grass' shirt was what male teens had to wear to look cool. These T-shirts were everywhere like grass. We were so happy to see them gone.

2. Peep toe shoes
Those little platform shoes with an open toe in front were everywhere. How could you be a hot girl without peep-toe shoes?
3. Skinny jeans
Our eyes saw young men struggling to wear skinny jeans in outrageously bright colours.
4. High tops and timberland boots
The skinny jeans and the hightops were an unbeatable combination. It had young men with skinny legs in such big shoes.
Timberland boots were brown combat boots that were also popular.
5. The half jacket or bolero
(Visited 80 times, 1 visits today)