Alleged tapes of popular Nigerian musician Tiwa Savage were released into the public recently.
This is not a surprise though as the actress already told the public that someone was trying to blackmail her with the tapes but she has made up her mind that she would not succumb to blackmail and is prepared to face whatever would come after the tapes are released.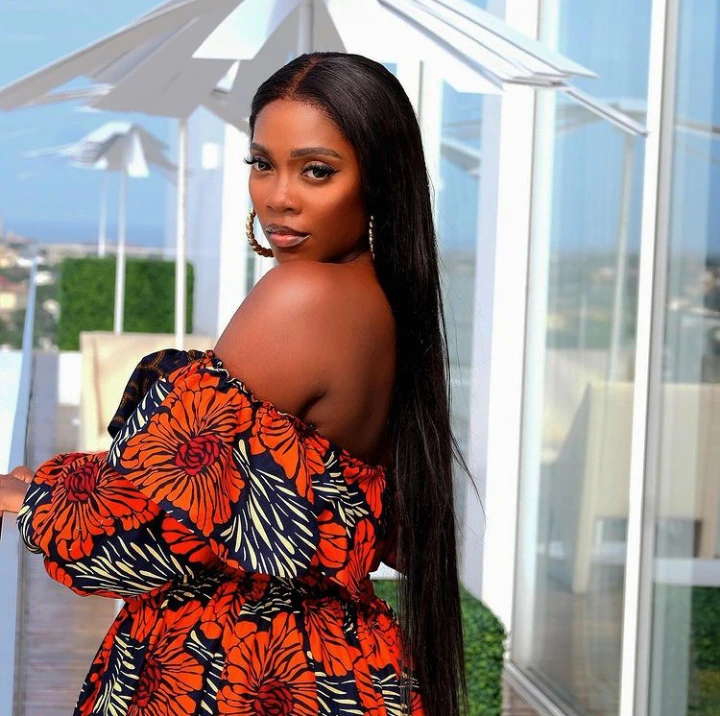 Tiwa Savage has reacted to the release of the tape. Quoting what she said, "you hated how I was able to control the narrative and get ahead of a story before it consumed me and how I'm able to joke on stage about something you taught should destroy me and make me feel ashamed. You must knock my head when next you see me else…".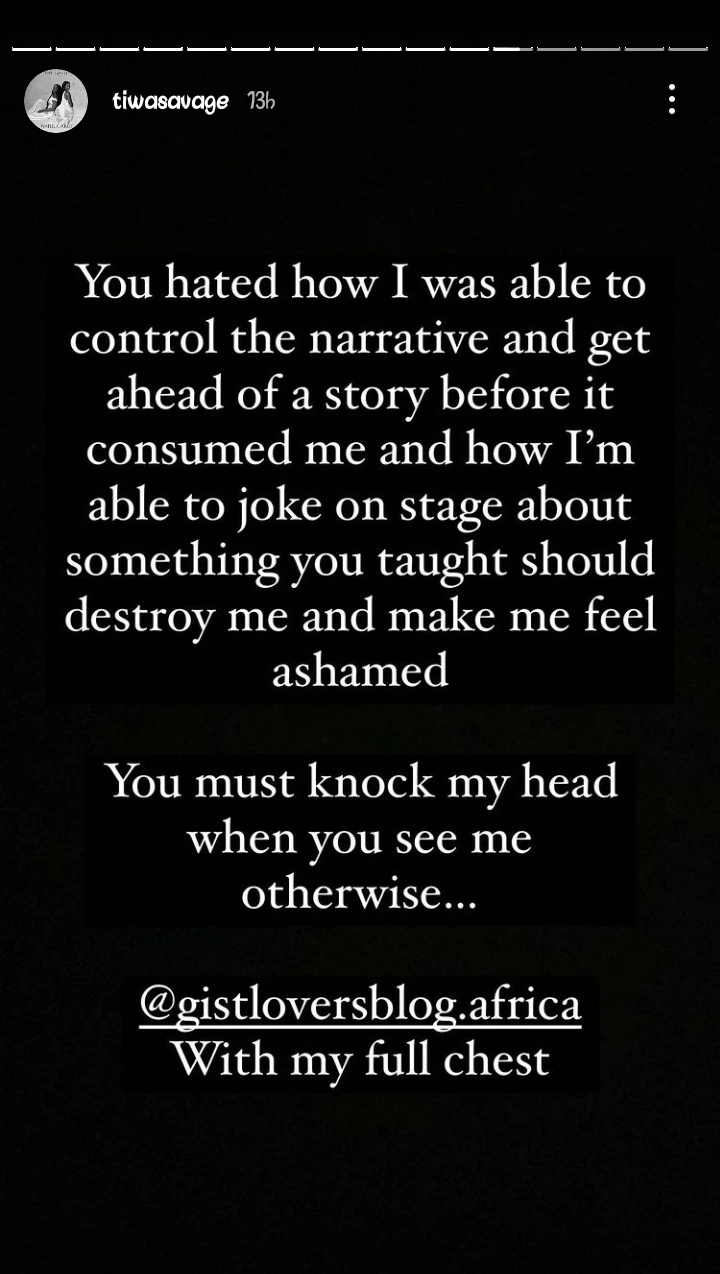 A lot of people are surprised at the amount of strength she is displaying with everything happening but some are still convinced that this is all a publicity stunt.
(Visited 189 times, 1 visits today)