Minister of Finance Felix Mlusu has disclosed that Government will be collecting K9 billion annually from Chingeni Toll Plaza and Kalinyeke Tollgate on the M1 Road.
Mlusu disclosed this in an interview with MBC Online after touring the two facilities on Monday.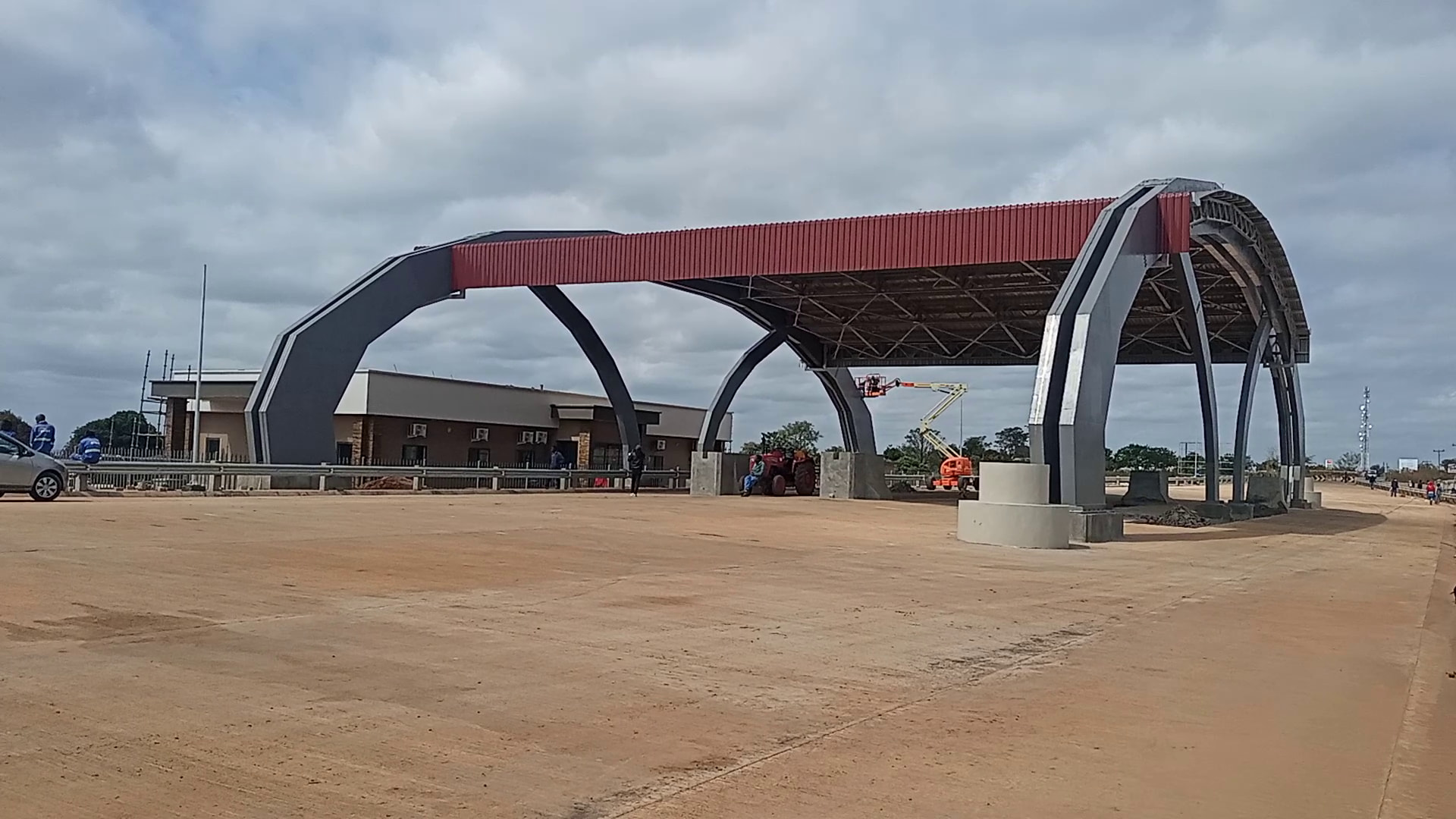 "Chingeni Toll Plaza is expected to go operational any time from now as all works are complete and the electronic system is in place but Kalinyeke will be ready by Christmas.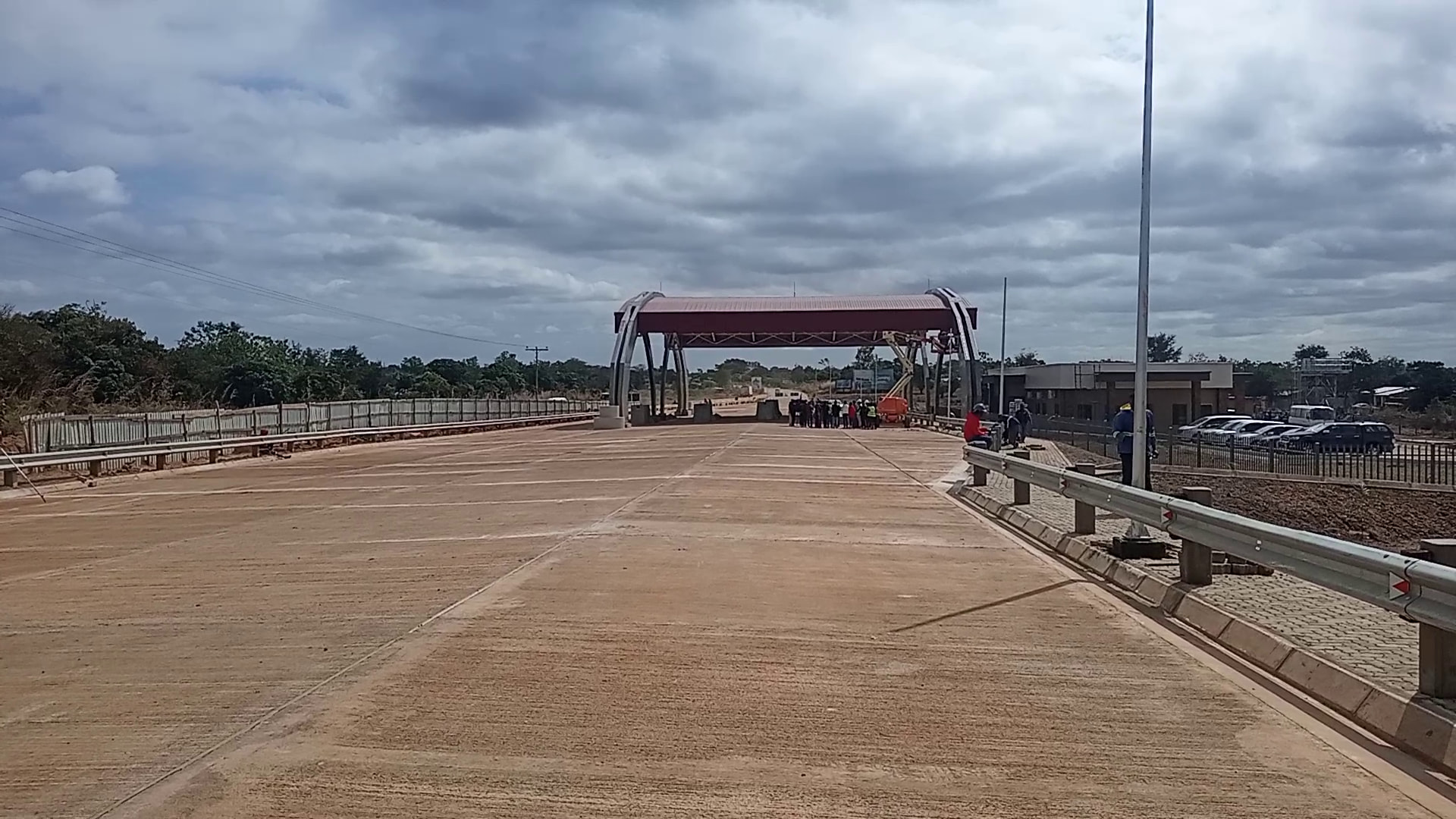 Mlusu was taken on a successful trial of operationalising the system at Chingeni Toll Plaza.
Subscribe to our Youtube Channel: