As a result of the essentiality of social networks in our day to day activities, hackers have decided use this to their advantage .
Getting your account hacked is a big deal as it might lead to unprecedented problems.
Many celebrities and public icons have gotten their accounts hacked which led to them big problems.
Here are a few ways in which you can secure your account completely to prevent any breach.
1. Avoid using unsupported versions of WhatsApp and Facebook .
Especially for WhatsApp where series of colorful versions are uploaded just like the GB WhatsApp.
Though the popular GBWhatsApp has been banned by WhatsApp, some users still find a way to install it on their mobile devices.
2. Authorise the two-way verification process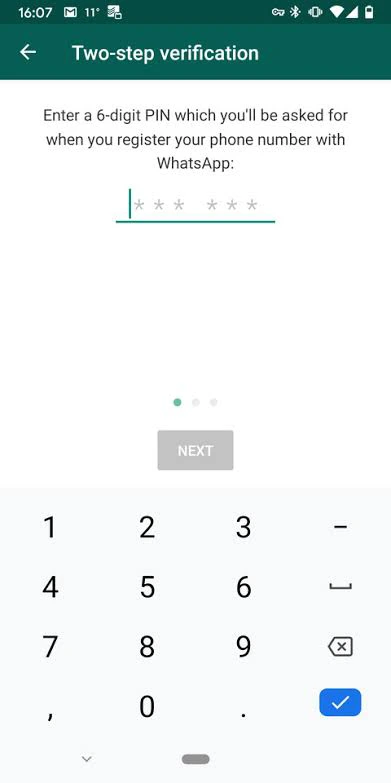 To do this, click on settings in WhatsApp, select account, then choose two-step verification to enter a 6-digit PIN.
This can also be done on Facebook by clicking on settings and security.
Once this is done, WhatsApp will be safe for use and free from hackers.
Note: Never share your two way authentication pin with anyone.
3. Don't click on unverified links
Do you keep getting random links as messages from your contact/ friend on WhatsApp/ Facebook Well, then you should never click on links that you find fishy. In fact, it's a good idea to first know what the sent link is all about from your contact before clicking on it.
4. Always keep your passwords and credentials
Make sure only you know your passwords to your account. Don't share or trust anyone with your password.
Always protect your social profile
(Visited 107 times, 1 visits today)