Giddes Chalamanda's Linny Ho has reached more than 69.7 million views in the last few weeks on Tik Tok, according to Temwani Jeffry (online critic)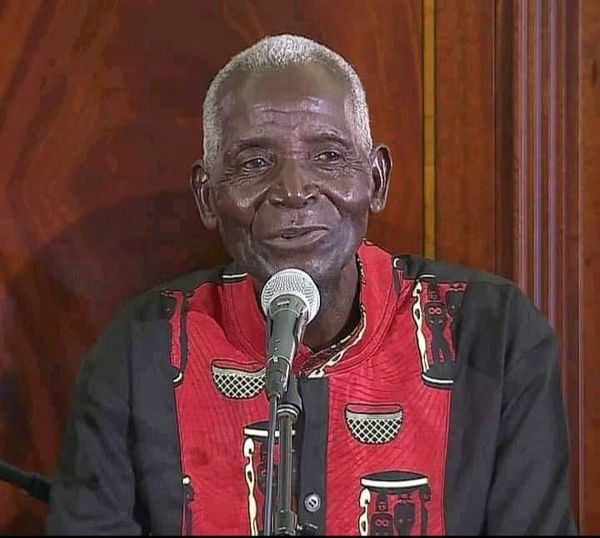 "That's three times more than Malawi's population. More views than all our Malawian artists Youtube views combined" her post reads.
In An Interview with Amuna Misso, others are concerned whether Giddes will benefit or get revenue over the tiktok views he is getting from Linny Ho Challenge.
"Unfortunately that has not been monetized. His song should have been made available on iTunes leading to downloads of this song. I search everyday. 5% of the 69.7m would lead to $3m+ in revenue. Even giving him half of that would forever change his life. Dr Namadingo. Get this song tagged to him on iTunes. This is a missed opportunity. Many people go to downloads after TikTok." Eddie Naming'ona said
Grace Banda "This song is trending indeed Even here in SA it's being followed a lot especially young guys enjoying it loving the beat it's somehow new refreshing in SA market of music let's hope mkhulu gets his royalties"
Ernest Chiwina
: "Am interested to find out if TikTok pays royalties like youtube. The Doc should make a follow up in this."
The Linny Ho challenge started with a South African Tiktoker and now the challenge  has taken all over the internet more especially on TikTok.
Subscribe to our Youtube Channel: