Do you ever find yourself completing your work on the day of the deadline or even skipping important tasks because you just can't seem to get started?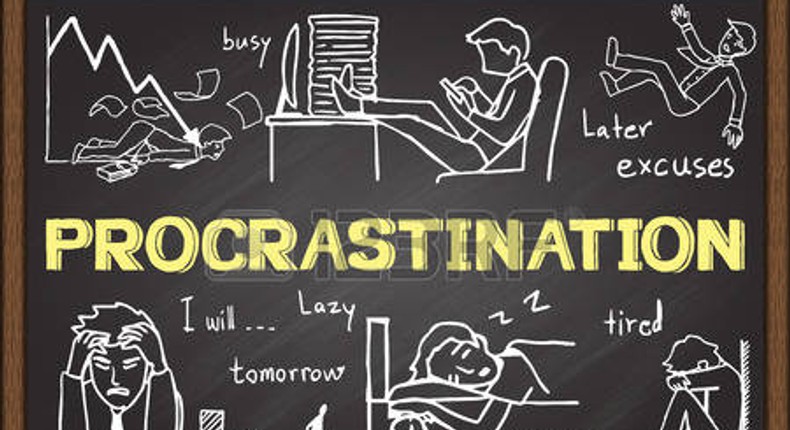 You are not alone. Many people struggle with procrastination, and it often has a detrimental effect on their lives.
There are many different ways to deal with procrastination, but some methods are more innovative than others. Here are some smart ways to reduce procrastination:
When we feel overwhelmed by a task, it can be challenging to start working on it. Breaking the task down into smaller goals can make it feel less daunting and more manageable. Once you have broken the goal down into small steps, it will be easier to develop a plan of action and start taking those steps towards completing the goal.
Apart from the regular deadline, set a time limit and eliminate all distractions that stop you from working on the task. Knowing that you only have a certain amount of time to complete the task can help you focus and work more efficiently.
Forming a habit can help reduce procrastination because it will make completing the task easier. Once the habit is formed, it will no longer feel like a chore but rather something you do without thinking.
After completing a goal or reaching a milestone, reward yourself with something you enjoy. This will give you an extra incentive to work hard and stay focused so that you can achieve your goals.
Recognize that you're procrastinating
Sometimes, we aren't aware of when we're procrastinating. So, if you find yourself doing other things instead of working on a task, take a moment to reflect and ask yourself why you're not working.
Focus on one thing at a time
Multitasking would set you up for failure, but when you tackle one task at a time, you're more likely to be successful. Trying to do too many things at once can lead to distractions and make it difficult for you to get things done.
(Visited 96 times, 1 visits today)