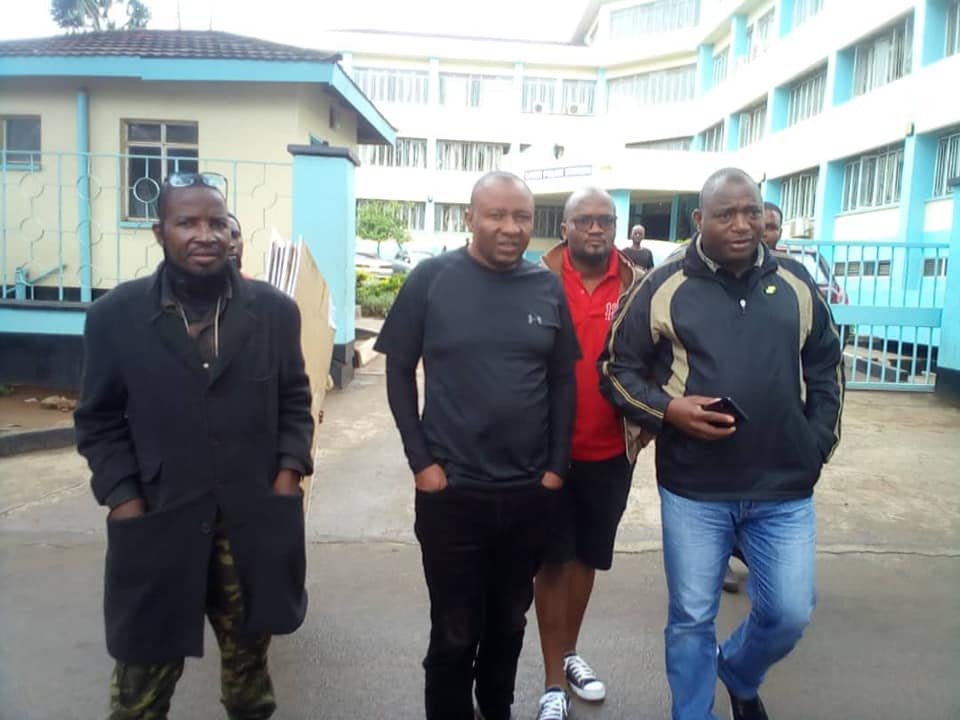 Police in Blantyre have unconditionally released four co-organisers of the anti-government demonstrations.
They include Levie Liwemba, Edward Kambanje, Kingsley Mpaso and Jonathan Phiri. Luwemba says they have not been charged.
Again, police have released 13 other people who were also arrested earlier today.
Meanwhile, the demos lead organizer, Bon Kalindo has accused the Malawi Police of playing double standards and vows to reschedule the Blantyre demos. Police are yet to comment.
(Visited 109 times, 1 visits today)