A lady has come under heavy criticism after appearing at wedding ceremony in a dress showing off her attractive milk industry.
Watching the screenshots from the video in this article, you can see that her dress is very beautiful, however, it has revealed her 'melons' to the guests at the wedding.
This is a lady who is also heavily endowed with huge 'melons' and she was really causing stirs at the wedding.
Some social media users after coming across this said that this is what some ladies wore to people's weddings when they are looking for boyfriends.
See photos + video below: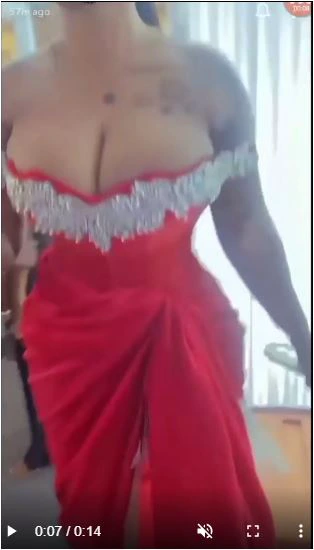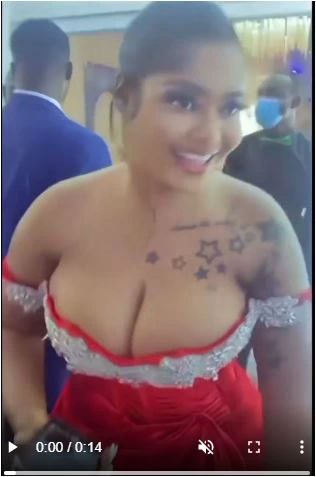 Subscribe to our Youtube Channel: