People have become more suspicious when they see a lady playing with her dog since news broke on the internet that some females have been sleeping with dogs for millions of dollars.
The lady in the video below was caught on camera doing something strange with her dog, which has gotten a lot of people talking.
The lady had her hands all over the dog, and her mouth was very close to the dog's mouth. They could be seen enjoying some romance while a romantic song played in the background of the video. The song playing in the background of the video suggested that the dog is the lady's 'boo,' or boyfriend.
After seeing the video, some social media users expressed shock that a human is doing this to a dog. Others have stated that this is extremely shameful and that there is nothing funny about what the lady is doing in the video.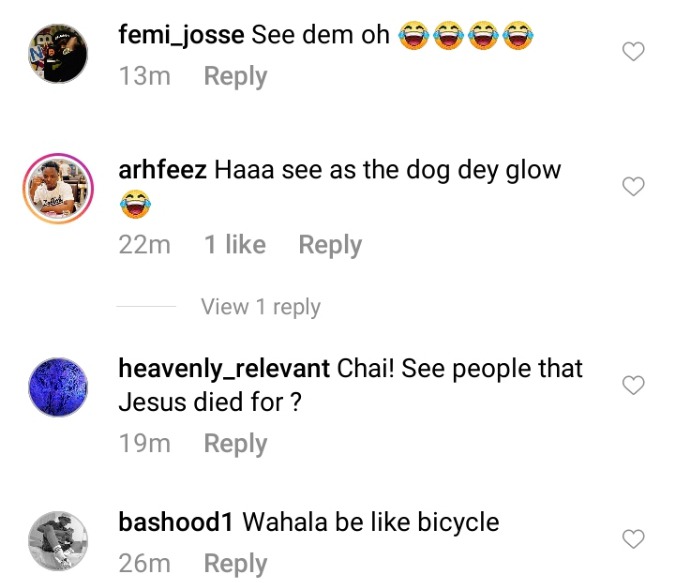 (Visited 538 times, 1 visits today)