Until recently, when you left a WhatsApp group, the software informed everyone in the group, making your departure extremely public. Many people believe this is natural, yet it is necessary for those who want some privacy when leaving a gathering.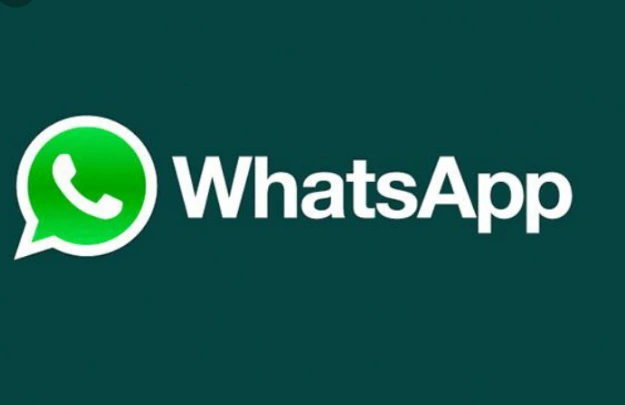 Officially, WhatsApp now allows up to 512 users to join a single group chat, rather than the previous limit of 256. However, this can result in a lot of coming and going during a conversation, which can be distracting to other participants. As a result, WhatsApp is now developing a new feature that will allow users to "silently" exit group chats rather than all group members being notified, with only the admins being notified.
WhatsApp will also introduce a preview feature when sharing a link to its app. In the chat, only the URL is shown right now, so you'll have to click to learn more or guess based on the words. Users will now be able to obtain a brief preview of their destination, comparable to a picture. WhatsApp lacked something that other chat apps, such as Messenger or Discord, already offered.
When can we expect these features? That is the most crucial query. WhatsApp never alerts users to upcoming new features, even though they should be included in future upgrades.
(Visited 310 times, 1 visits today)