It would be naïve to ignore the fact that Fraser's exposé might be part of the factional fights within the ANC; that he has been used to undermine Ramaphosa in the hope of snuffing him out of the race. The criminal charges laid by Arthur Fraser against President Cyril Ramaphosa may have a serious negative impact on him.
At the moment, the road to the December elective conference seems a bit shaky for the Thumamina faction. As we stand, the President, who is the man behind the faction, is skating on thin ice as calls for him to step down are gaining traction. Meanwhile, the RET faction seem to be fighting tooth and nail to have Ramaphosa removed from office. If Ramaphosa gets removed, that may be the end of his faction and should ANC win the 2024 elections, the RET forces will take over and rule the country.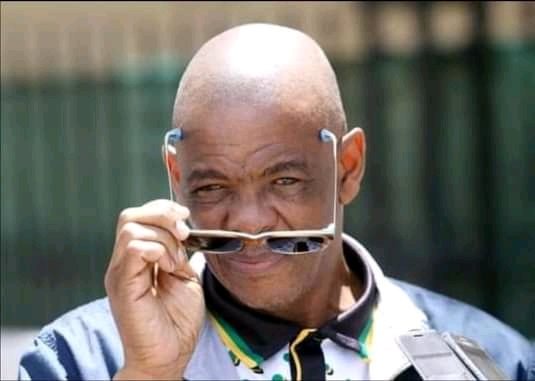 A diehard supporter of Ramaphosa, Goolam, has taken to Twitter to share a list of leaders who may succeed Ramaphosa if he is removed from Presidency. "If you don't support President Cyril Ramaphosa then you will end up with this. Yes, you will vote for someone else in 2024, but if the criminal RET wins the 2022 ANC elective conference they will remove Ramaphosa and you will have Ace Magashule as president", Goolam said. "I am talking about the period December 2022 to May 2024, ANC will still be in power. Impossible for any other party to be in government", Goolam adds.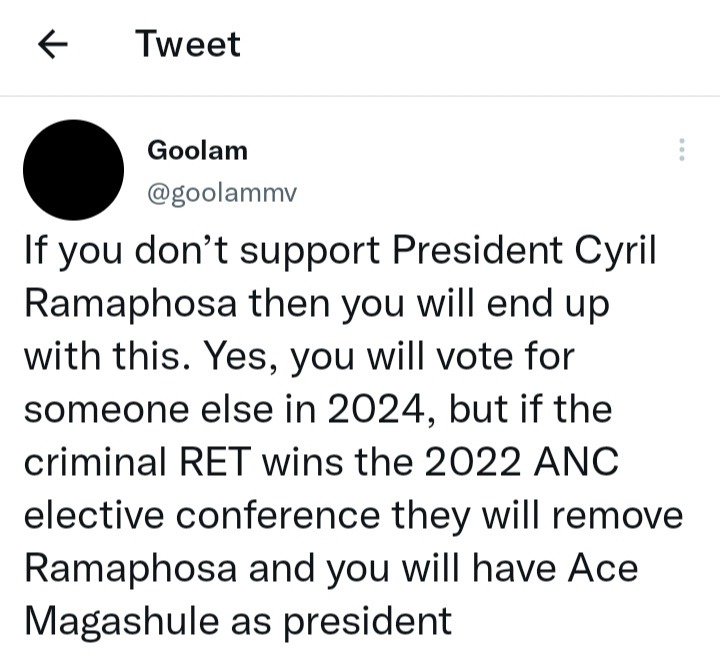 In my opinion, if this list gets in power, the process of removing the whole ANC from power will be final. It's not many citizens who would want to be governed by the people on that list. Yes, they may be leading after the December elective conference, but come 2024, no one would want anything to do with the ruling party. That slate scares me, if those guys come to power it's history for South Africa, they might end up looting this country to the bones.
Have a look at the list below: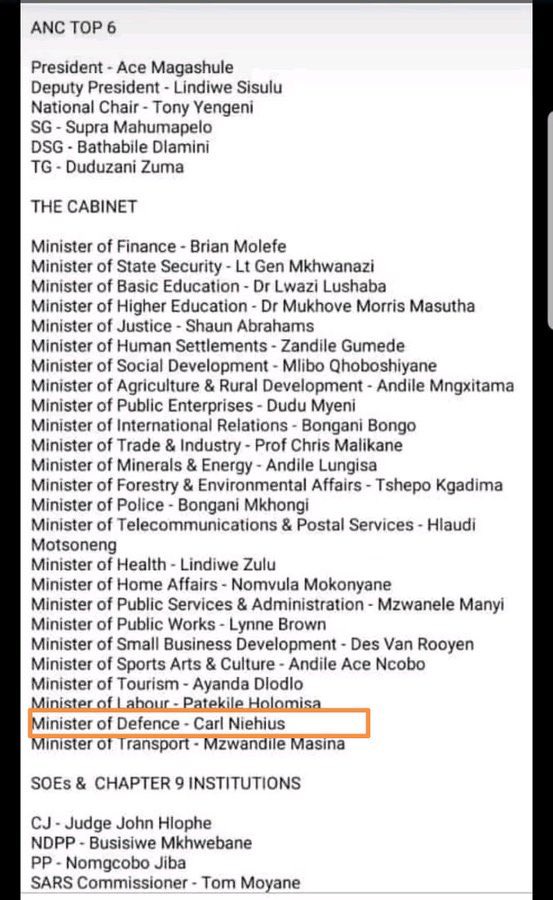 Source: Goolam
Subscribe to our Youtube Channel: