1. A woman who is yet to get over his ex and past relationship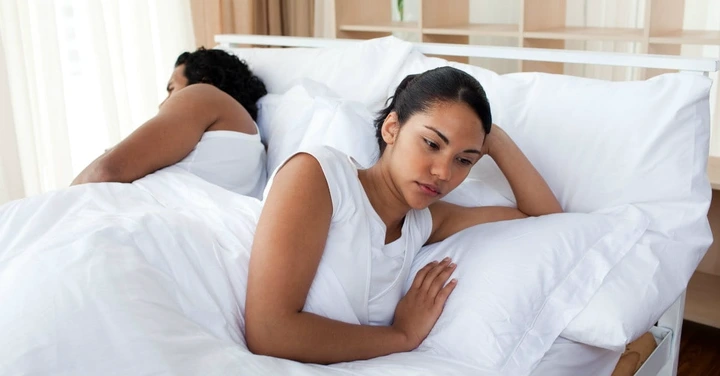 It is dangerous to date and even establish a relationship with a woman who is yet to get over his past relationship of his ex boyfriend. Walking along that path will lead you to one of the greatest disappointments. If she still talks about her ex, it means she is yet to heal and only uses you as a comforter. If the woman has not yet healed, avoid her because the relationship will not last longer. When she heals, she will get over you also.
2. The one who puts you in a friend zone
It is absolutely useless to date a man a woman who has friend zoned you, the relationship will never go further than that and you will only be wasting your time in that kind of a relationship. You will know a woman has friend zoned you when she doesn't talk about the future or she simply is okay with the two of you being friends. Such women will treat you as a brother and will never take the relationship to the next level.
3. A woman that is Interested in what you have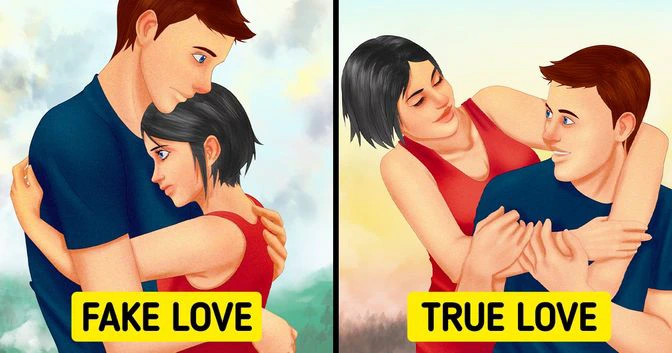 Is that woman interested in whatever you have or who you are? That is one thing that any man in a relationship should determine first before moving things further. How do you expect to be happy in a relationship and the woman only cares about your money, your job and your car, if what you have is what drew her to you then, you're in the wrong relationship. The best you can do is part ways before it's too late to change anything.
4. The woman who never has time for you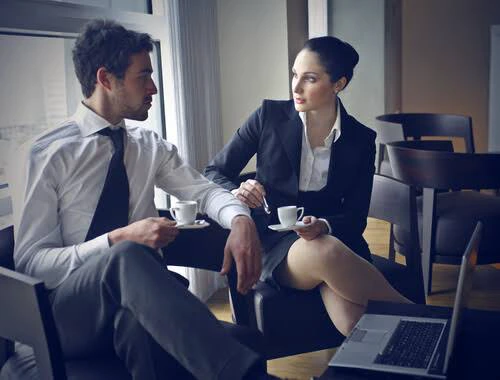 If she never creates time for you or with you then she doesn't value you or the relationship. Nobody is ever busy, people will go to any extent to create time for the things they value and the people they value. Don't take work as an excuse. It's dangerous to establish a relationship with someone who is always busy and never has time for social life. Chances are that she will never change.
5. A woman that is still nursing a heart break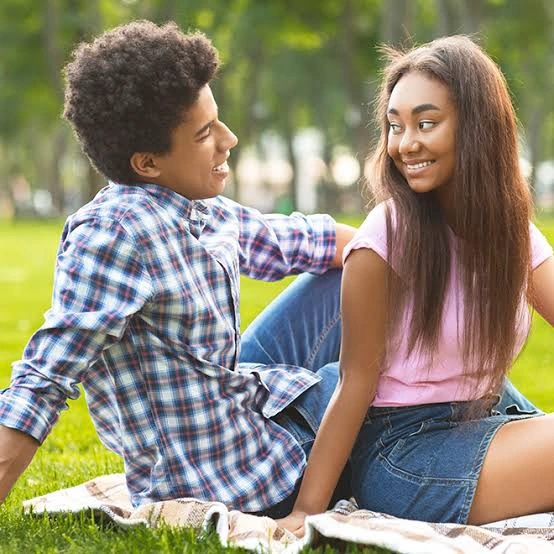 If you have this type of woman, don't start anything but wait for her to heal first before taking the relationship any further. When a woman is nursing a heart break, they are likely to go for anyone just to feel comforted but not for the sake of love. Chances are that she doesn't love you but only needs someone to comfort her. When she finally gets comforted she will come back to her senses and outgrow the relationship.
6. The insecure woman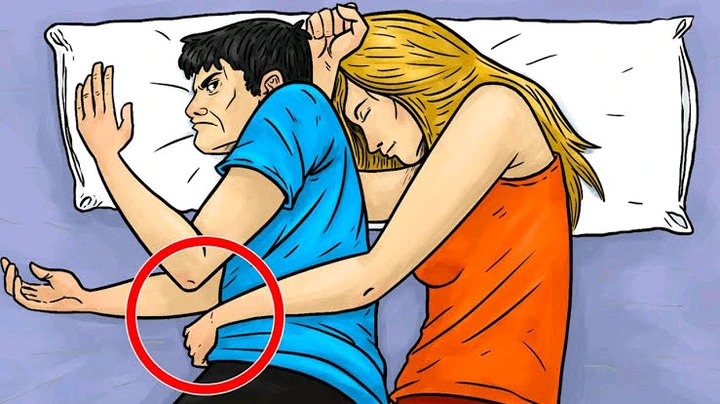 An insecure woman will never give you an opportunity to be yourself. She will always want to be the only woman in your circle. She will never give you personal space and will always want to be the surveillance camera around you. Dating an insecure woman is totally risky, she has trust issues and no relationship can be strong is one of the partner has not learnt to trust.
(Visited 103 times, 2 visits today)